More answers
Cream in Liquorice Pudding
Asked by caravan lady. Answered on 19th September 2015
Full question
Can I use anything less fattening in place of the double cream for the Liquorice Pudding? Please say that there is!
Our answer
Nigella's Liquorice Pudding (from Nigellissima and of the Nigella website) is a custard-type pudding that is set with cornflour (cornstarch) and the liquorice, rather than using eggs. As there are no egg yolks in the pudding, the fat in the double cream adds richness.
The fat content of the cream is not crucial to the set of the pudding and you could use a combination of half milk and half cream to reduce the fat content a bit. However we would prefer not to drop too much below that as the lower fat content can affect the "mouthfeel" of the pudding and it will be less luscious to eat.
Recipes you might like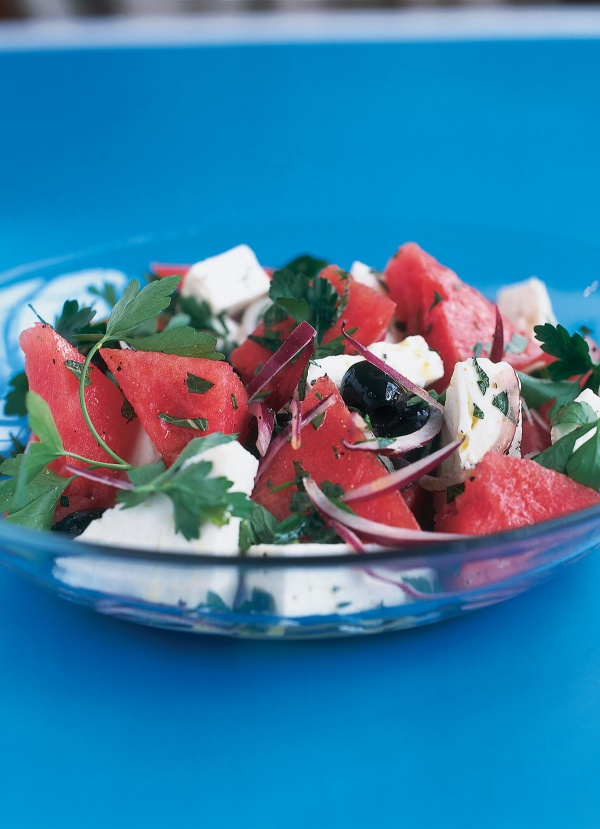 Watermelon, Feta and Black Olive Salad