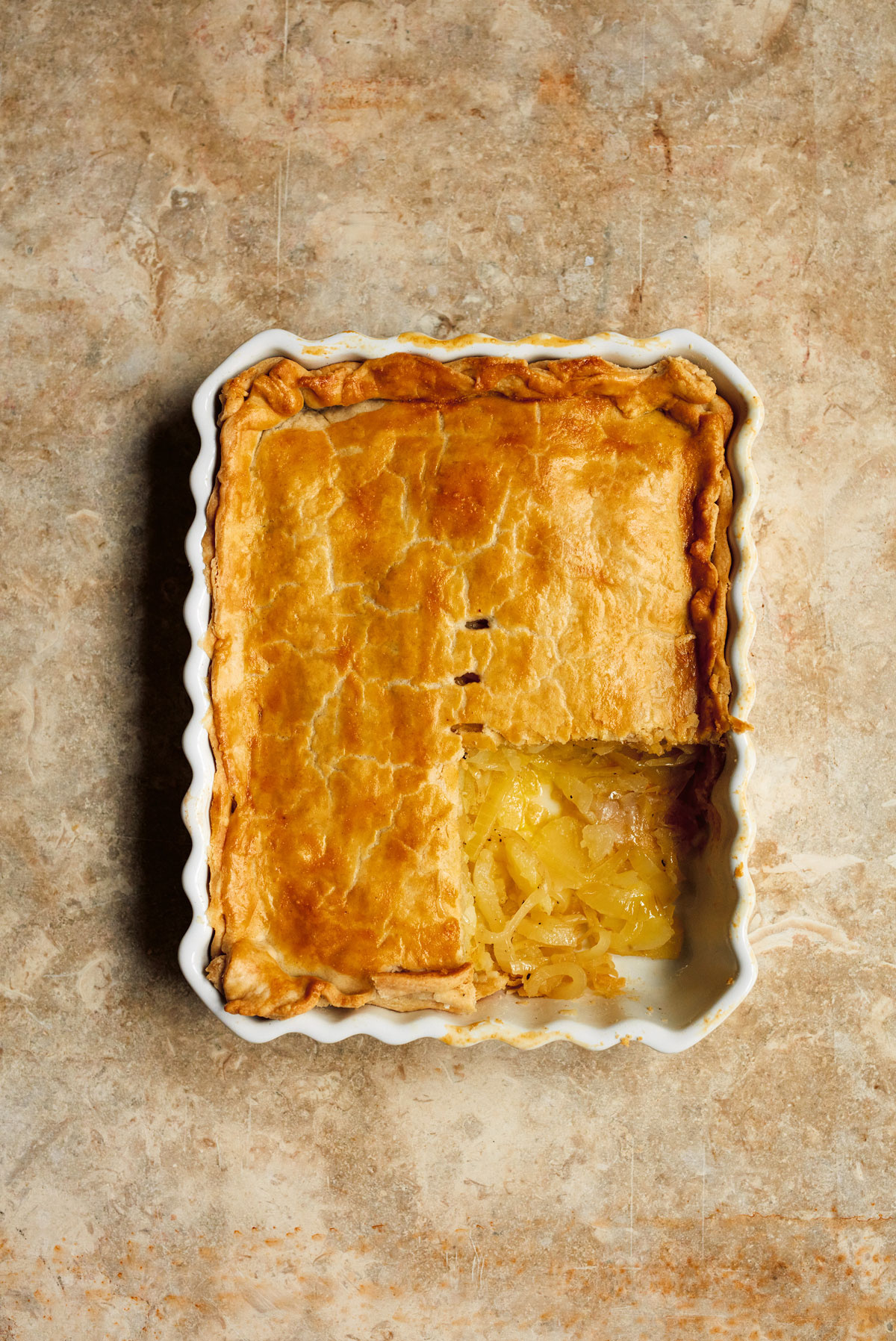 I'm so entranced by this book, it's a wonder I can drag myself away from it for long enough to write this review of it! Yes, its very subject matter is a draw in itself, but that hardly guarantees anything. A book that simply contained recipes that used butter would not be worth remarking on, after all. But Olivia Potts gives us so much more: she explains, educates, inspires, and writes like an angel with devilish wit. I exempt those who follow a vegan or dairy-free diet, but otherwise agree with the great Diana Henry that "Everyone who cooks needs this book."
I feel slightly flustered having to make a shortlist of recipes for your delectation, as it's a wrench to leave anything out, but I'll do my best. I have to start with the Chicken Skin Butter, and must also highlight the Date and Cardamom Butter, and the hymn of praise for Brown Butter; after which, let us continue to Brown-Butter-Basted Fried Eggs; Fondant Potatoes; Potato Pavé; Dal Makhani; Ukrainian Burnt Aubergine Butter; Grilled Scallops with Seville Orange and Seaweed Butter; Sage Butter Fazzoletti (so called as they are like handkerchiefs made out of pasta!); Garlic Butter Pull-Apart Dinner Rolls; and then, dear Lord, the gorgeous pastries and cakes, including Honey and Hazelnut Friands; Paris-Brest with Praline Mousseline; St Louis Gooey Butter Cake; Swedish Cardamom Buns; Rhubarb and Custard Doughnuts; and, the utter heaven that is Kouign Amann, pronounced "Queen Aman", that in a way you could argue is the traditional precursor to that insta-stalwart, the Cruffin! And I should add that if you want a reliable and joyful introduction to pastry, yeasted doughs and the wonderful world of viennoiserie, look no further.
In short, this is (to quote my own words from the front of the book) quite frankly, my dream book: buttery bliss from cover to cover. It might seem a bit early to mention Christmas when we're still in September, but it would make the perfect present. But just make sure you get one (or request one) for yourself, too.
If it was difficult deciding which of the many recipes to mention to you, it was even harder to decide which single one to share with you. But here it is, the one it just had to be: the Lancashire Butter Pie.
Butter: A Celebration by Olivia Potts is published by Headline Home on 15th September (Hardback, £26.00).
Photos by Matt Russell.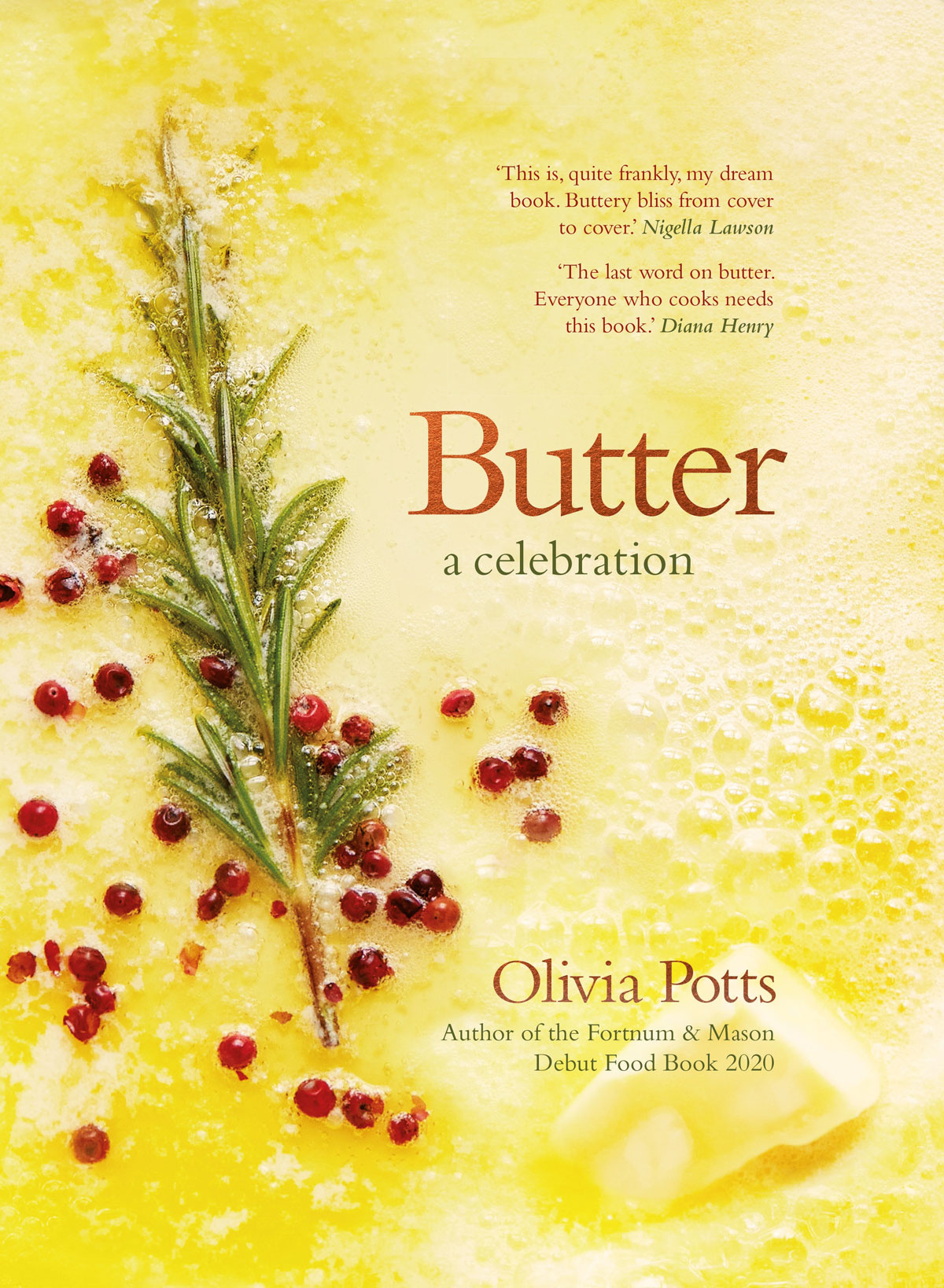 Try this recipe from the book