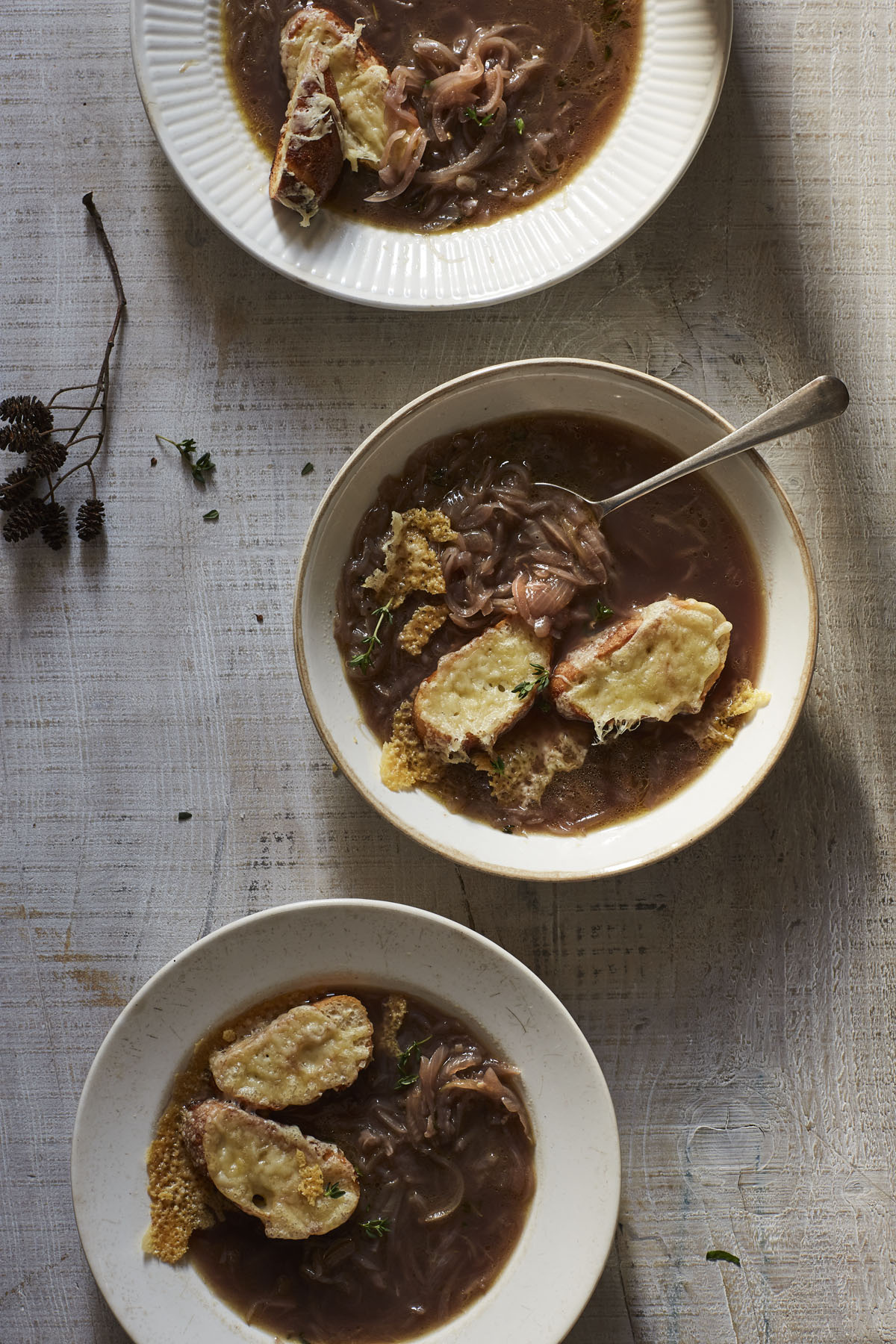 I have always been slightly anxious about restaurants that decide what you're eating and don't give you a choice, but when I started going to Clarke's way back in 1984 (when the date still sounded futuristic!) I found I didn't mind at all, as I soon learnt that whatever Sally Clarke cooked would be perfectly chosen, beautifully balanced, seasonal and exquisite — and, miraculously, exactly what, it turned out, I wanted to eat. The days of her no-choice menu are long gone, but I know well enough to trust that any book she wrote would be one filled with food I wanted to eat.
And while First Put On Your Apron is written with young people in mind, who might be leaving home and in need a primer to help them in the kitchen, I must assure you this is not a book for novice cooks alone, by any means. After all, what makes cooking easier applies to anyone in the kitchen. And I do rather love her fabulous bossiness; this list of rules prefaces the run of recipes, and I feel I, too, must present it to you, before I get on to them here:
Kitchen Rules
Wash your hands
Wear an apron
Keep it simple
Remember that the prep work is key
Make a task list before starting
Clear up as you go
Don't drink (too much) until the food is on the table
Do not leave knives in the sink
Wipe down the surfaces often
Lay the table — as if setting the stage
Give everyone a napkin (kitchen roll will do)
I can't argue with any of this, even if I do sometimes fail when it comes to rules 4 and 8! I feel her recipes strike the same elegant yet direct note, my favourites of which have to include: Egg Mayonnaise with Anchovy Soldiers; Pumpkin, Blue Cheese and Walnut Galette; Savoury Bread & Butter Pudding with Cheese & Herbs; Cod & Smoked Haddock Pie with Leeks, Mushrooms, Parsley & Potato. The recipe I had to share with you, however, is the Baked Onion Soup with Gruyère Toasts. I cooked so much onion soup during my student days that even, several decades later, I haven't quite brought myself to revisit it. This recipe was all the encouragement I needed.
Sally Clarke's latest cookbook, First Put on Your Apron, is out now. Published by Sally Clarke Ltd.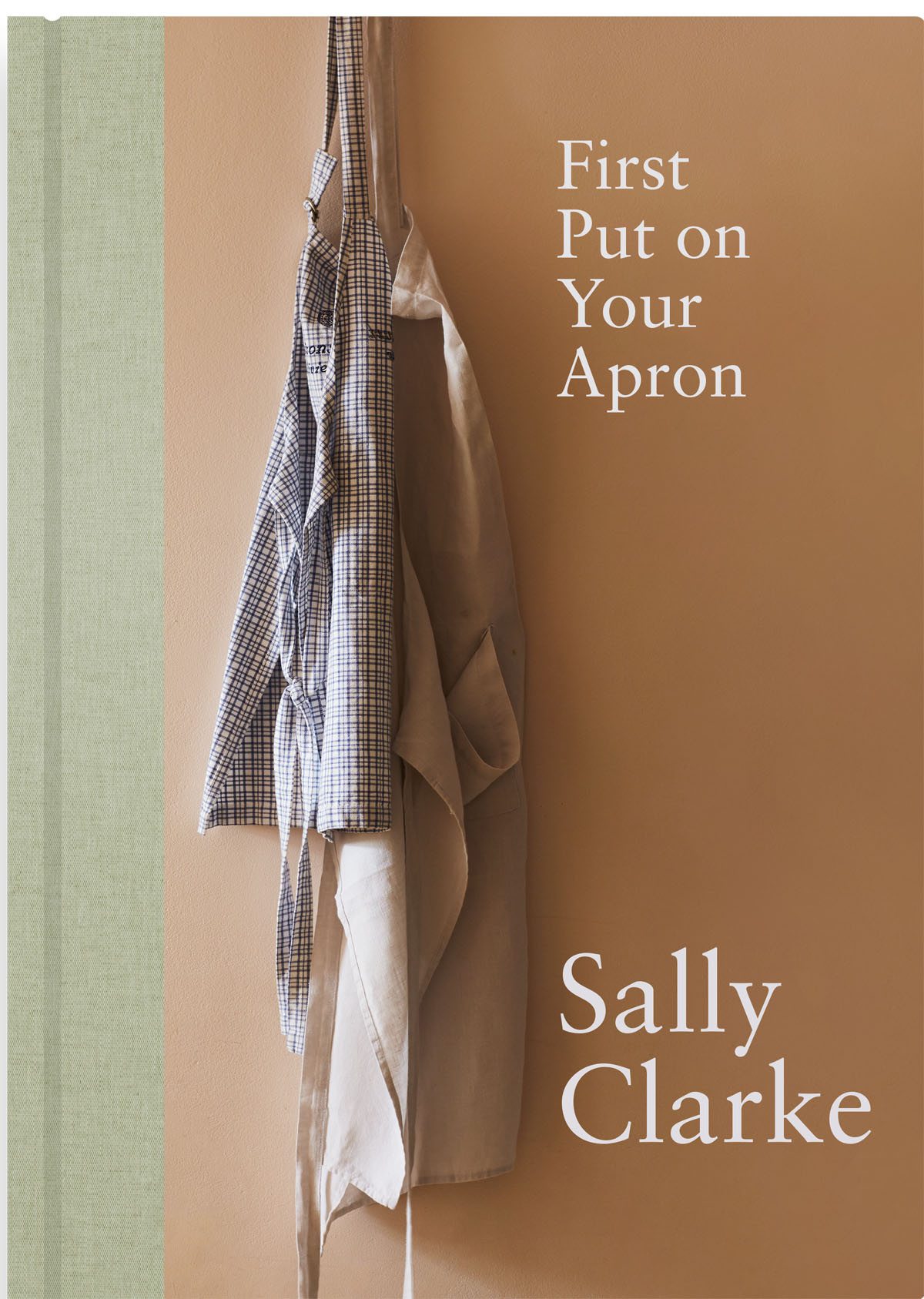 Try this recipe from the book