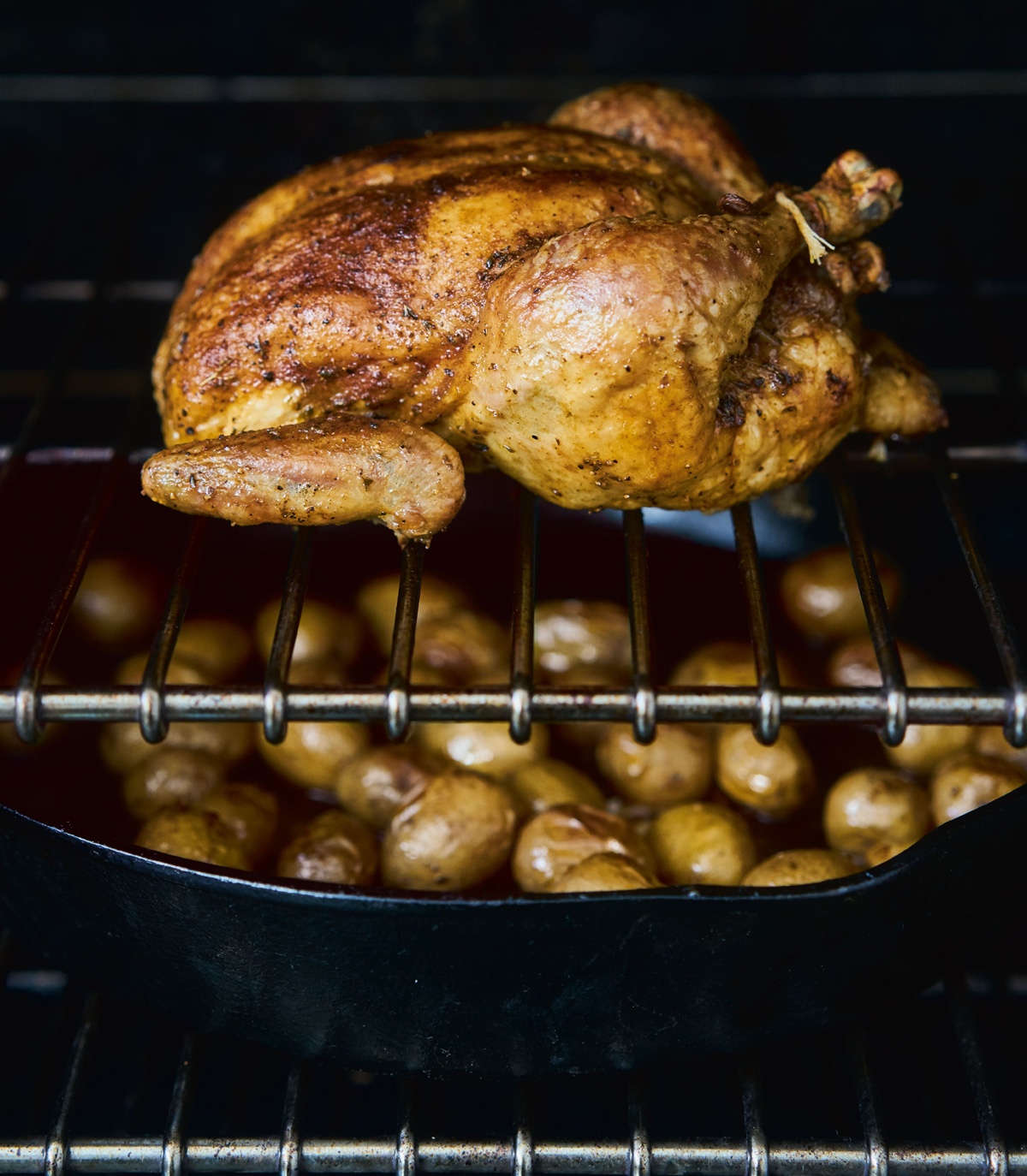 Where Cooking Begins is a bold title, but then, this is a bold book. It's impossible to read it and not be swept up into Carla Lalli Music's enthusiastic whirl. She is emphatic, approachable, full of life and generosity, and her food likewise. The great thing about her book is that it does more than proffer up delicious food for your table: it shows you how to make the food your own. Carla Lalli Music knows how to help with ingredients, strategy and technique, but most important of all, she understands how to help you become confident as a cook. And she doesn't do this by keeping you on the nursery slopes, but by exhorting you to try things you might be hesitant about. Take her wonderful introduction to the recipe for spaghetti with quick-braised artichoke hearts: 'Artichokes are the bogeyman of the vegetable world, and their tiny cat-claw thorns are as terrifying as cobra fangs. No wonder: We've been coddled into buying pre-cut squash, clementines that peel themselves, and zucchini in "noodle" form. People! Reclaim your ancient power. Hold a squeaky, dense, dangerous artichoke in your hand and sculpt it down to its silky, meaty little innards and meditate on what a weird vegetable you're dealing with. And then: Eat pasta." I did just that, as you can see from my photo below. The whole point of the book, too, is to allow you freedom to fiddle as you will, and I very happily played around with the recipe. As I did, too, with her gorgeously pungent creamy garlic and anchovy dressing. There are just so many recipes in this book that either remind me of flavours I love, or inspire me to try cooking differently.
Take the recipe I have chosen to share with you today: now, of course, I have roasted chicken above a dish of potatoes before, but I had never thought to roast a chicken so low and slow. It's a revelation: it makes it taste like a succulent rotisserie chicken. And the potatoes. I have to show you a picture of the ones I made, though I didn't obey her and get rid of some of the fat; rather I wallowed in that golden goo. This book is a joy.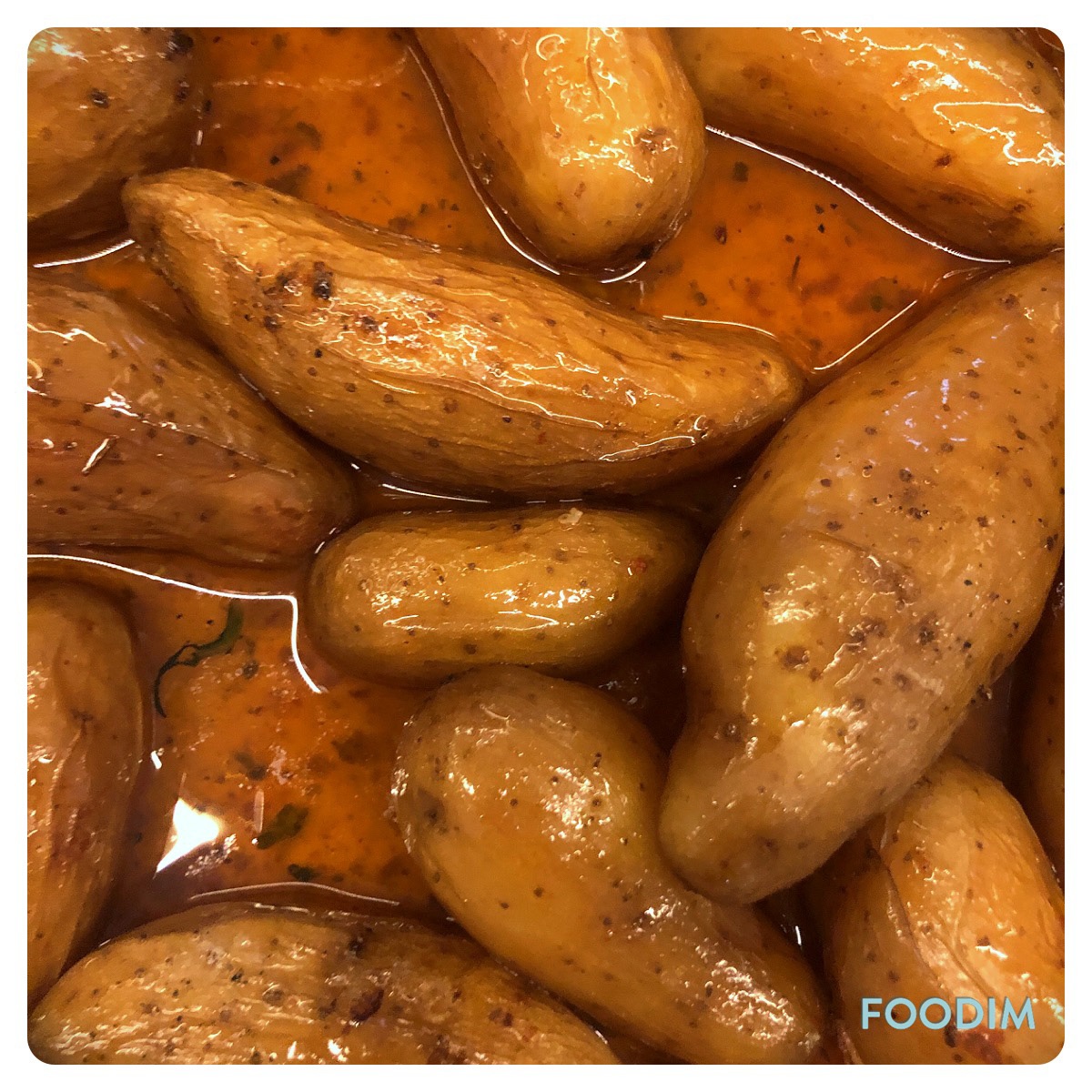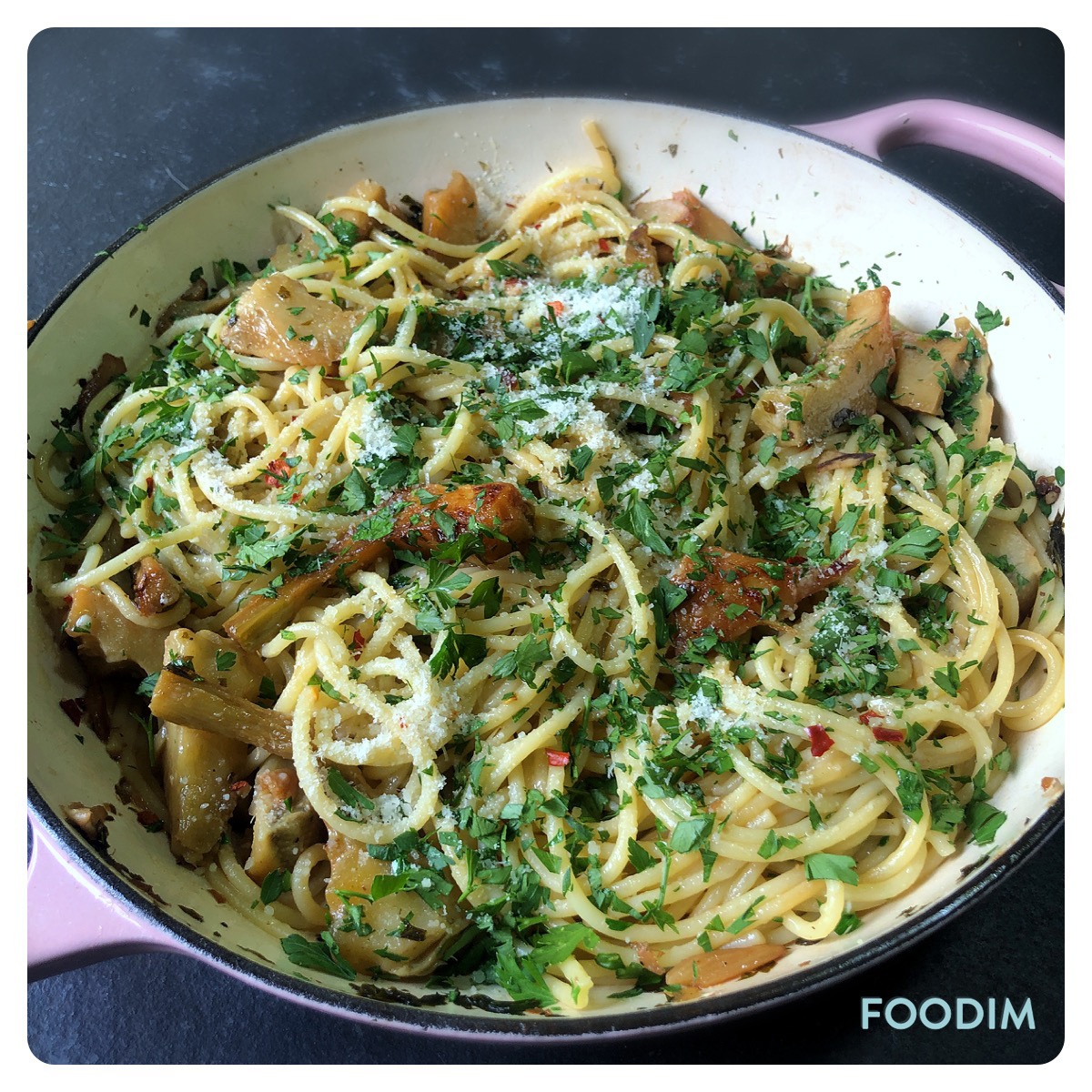 Reprinted from Where Cooking Begins: Uncomplicated Recipes To Make You a Great Cook. Copyright © 2019 by Carla Lalli Music. Photographs copyright © 2019 Gentl and Hyers. Published by Clarkson Potter, an imprint of Penguin Random House, LLC.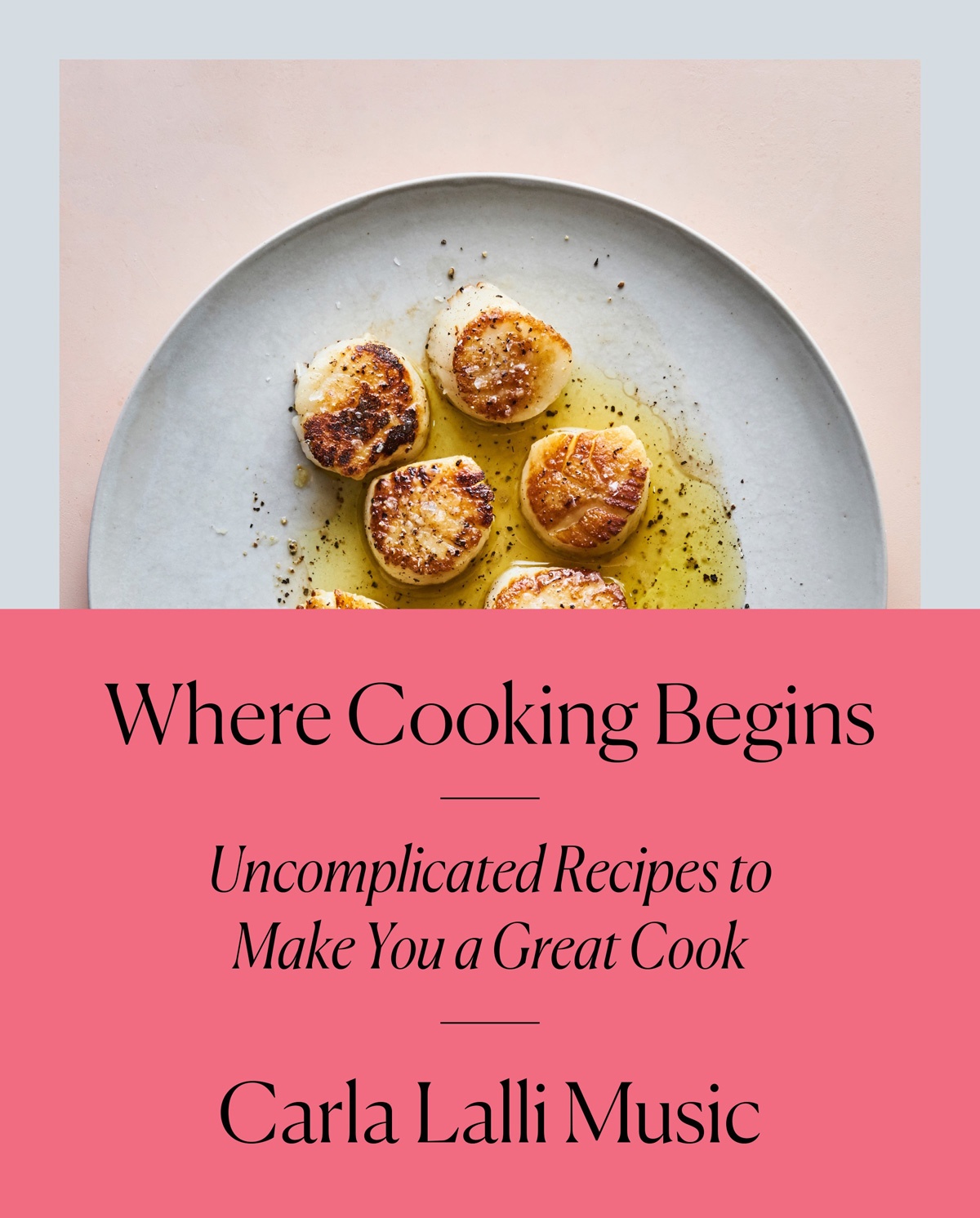 Try this recipe from the book