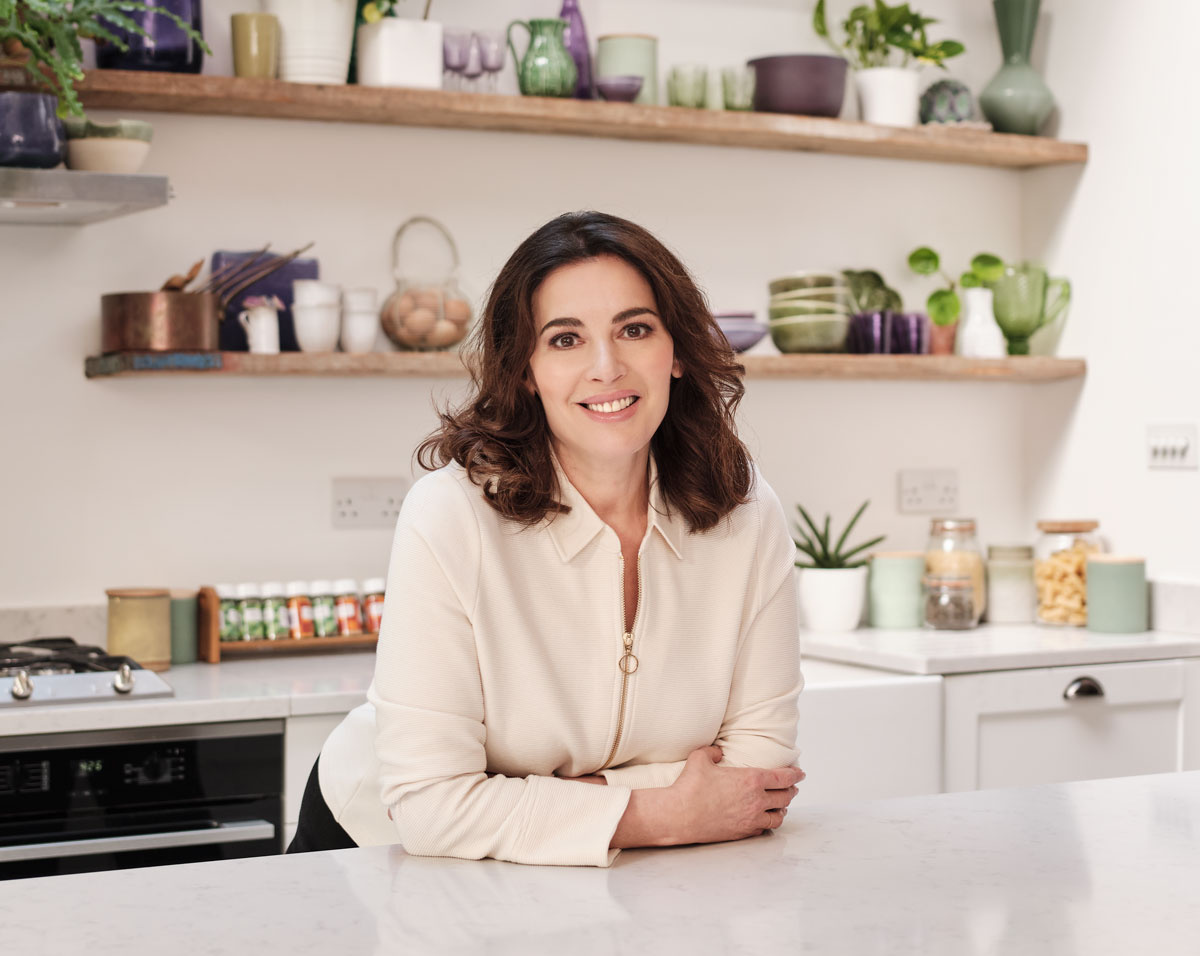 I've been working on a new project, and I am so delighted that I can finally tell you all about it! After years of shopping with them, I've joined the online supermarket Ocado in an official partnership. I've been having a lovely time coming up with a new batch of everyday recipes to make life easier and more delicious. As a longtime Ocado shopper, it's a particular pleasure to highlight the items I buy regularly and build my very own "Nigella Loves" Aisle, which I'll be adding to often as I find new favourites. Sharing my enthusiasms and my food has always been a motivating force for me, as you know, and to be able to do this in connection with Ocado, with its huge and inspiring range of products is a real delight. I'm ransacking the shelves of ingredients, but also picking my choice from the beauty, cookware and cleaning aisles, too. I'll be drawing on Ocado's and M&S's own ranges and from all that's deliciously on offer from independent producers, too. And of course, it means that (at least for those in the UK) you don't need to ask me where you might find any ingredient involved!
Every month, for a year from now, I'll be creating new recipes and videos, and sharing my favourite finds. And you can see my new special Ocado recipes here though I shall be letting them loose on my Twitter, Instagram and Facebook, too.
I really wanted to make sure there was a way to bring a bonus to you lovelies (though this is necessarily UK only) on nigella.com especially, so I have a treat to announce: to celebrate our exciting new partnership, Ocado has created a special offer just for nigella.com site members. You can get 30% off your first Ocado order by using the code VOU3612442 (see terms and conditions below). I'll be announcing further offers, including for existing Ocado customers, as soon as I can.
And Ocado will also be running regular prize draws, which I will let you know about, but I'd recommend keeping an eye on Ocado's social media channels, too, for your chance to win.



  Can't wait for you to join me on this adventure!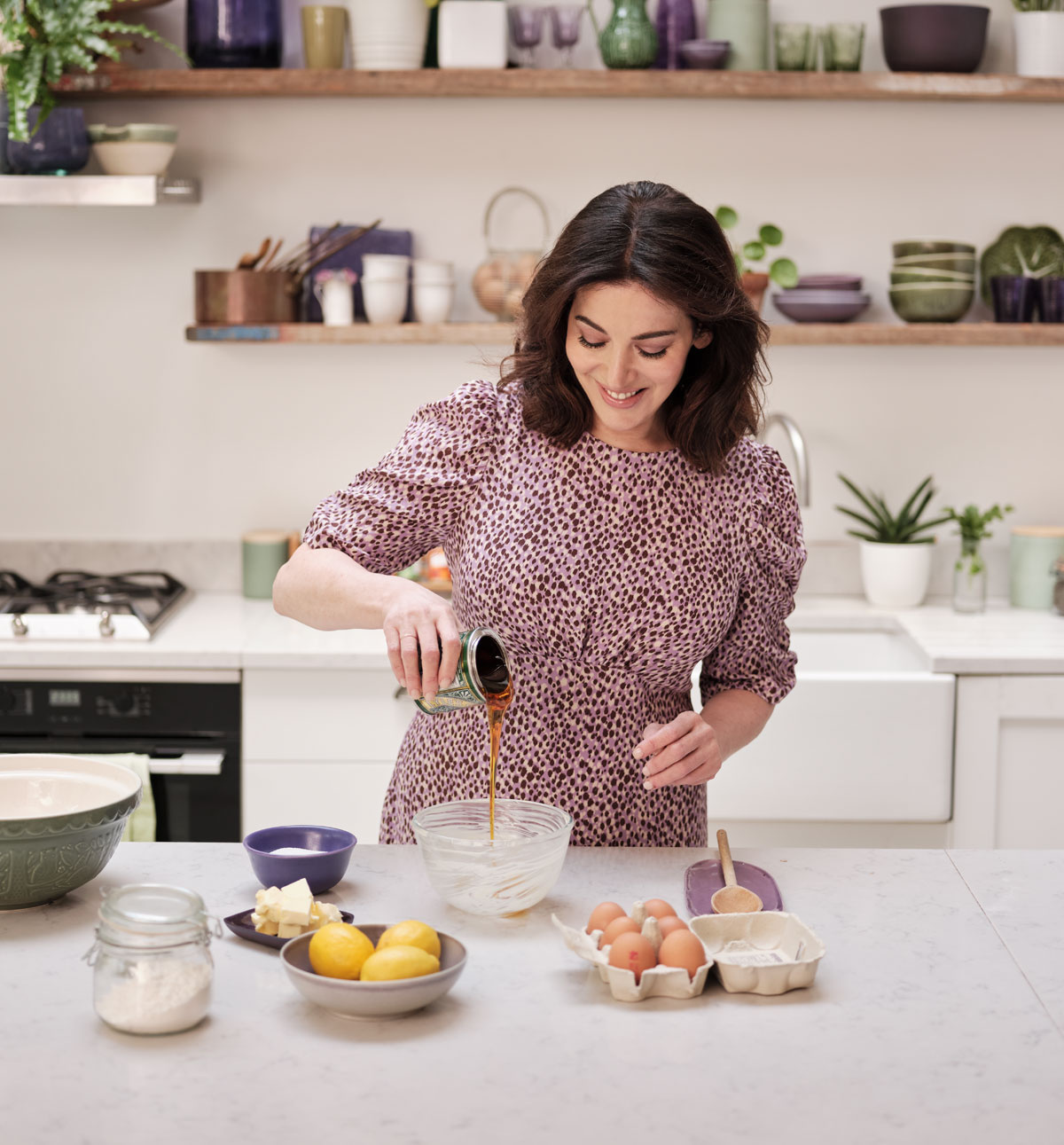 Terms and conditions for Ocado offer
Restrictions apple: In order to be eligible to use the voucher you must (i) be a first time customer; (ii) spend a minimum of £60 (excluding delivery charge) in your first order; and (iii) enter the relevant code at checkout. One first shop voucher per customer and per registered address. Only valid on orders delivered between 26th October 2022 and 25th October 2023. Voucher cannot be used in conjunction with any other voucher offer. The voucher is non-transferrable and there is no cash alternative. Maximum discount is £20. Deliveries subject to availability and location. Visit ocado.com/postcode to check if we deliver in your area. Deliveries limited to one per day. Discount only applied to products in the following categories: Fresh, Food Cupboard, Bakery, Frozen, Soft Drinks, Tea & Coffee, Toiletries, Baby Meals & Drinks, Finger Foods and Baby Toiletries. Minimum spend excludes tobacco products, postage stamps, infant formula, the purchase of Ocado Gift Vouchers, and food donations with Ocado. Voucher minimum spend is specified on the voucher. Minimum spend £60. Statutory minimum alcohol pricing applies. For full Terms & Conditions go to ocado.com/tandcs.