Print me
Introduction
This goes really well with chocolate beetroot cake. Or chocolate cake of any kind.
90 butter
74 water
125 superfine sugar
375 confectioners' sugar
74 unsweetened cocoa
Method
Chocolate Fudge Frosting is a community recipe submitted by Anonymous and has not been tested by Nigella.com so we are not able to answer questions regarding this recipe.
Combine butter, water and superfine sugar in a small saucepan and stir over low heat without boiling until sugar dissolves.
Sift confectioners' sugar and cocoa into medium bowl and gradually stir in hot mixture.
Refrigerate about 20 minutes or until frosting is spreadable.
Additional Information
If you want to add extra icing sugar to make it thicker, it's up to your tastes.
makes enough to give you a nice
Other recipes you might like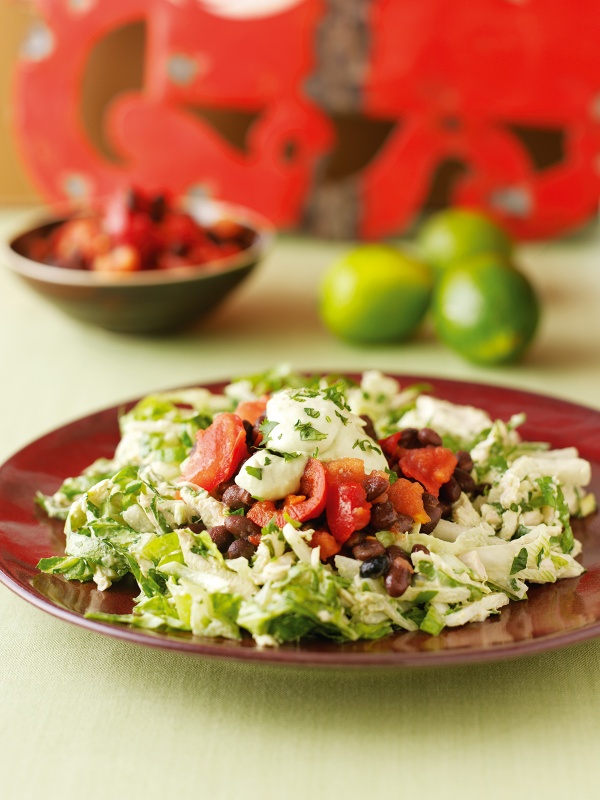 Mexican Chicken or Turkey Salad With Tomato and Black Bean Salsa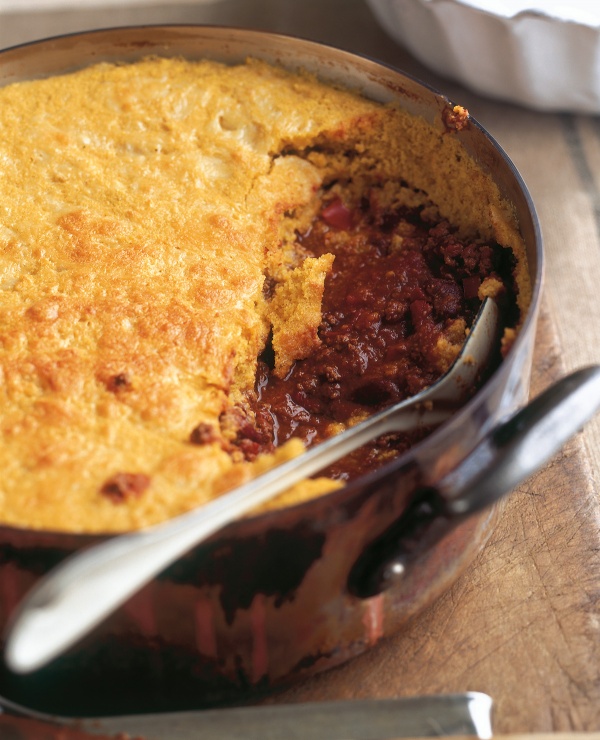 Cornbread Topped Chilli Con Carne