Print me
Introduction
This is a teabread which is an old recipe from my Grandmother. It's delicious on its own or buttered.
284 grams all-purpose flour
2½ teaspoons baking powder
1½ teaspoons mixed spice
85 grams diced butter
85 grams soft brown sugar
198 grams dried apricots
113 grams golden raisins
85 grams chopped walnuts
207 millilitres milk
1 beaten egg
Method
Apricot and Walnut Loaf is a community recipe submitted by snowy and has not been tested by Nigella.com so we are not able to answer questions regarding this recipe.
Preheat oven 180C.
Sift flour, baking powder and spice into a bowl.
Rub in the butter; stir in sugar, apricots [chopped], golden raisins and walnuts.
Gradually mix in beaten egg and the milk. Mix well.
Put into a greased 2lb loaf tin. Bake for about 1 hour. Test to see if cooked then cool on a wire rack.
Other recipes you might like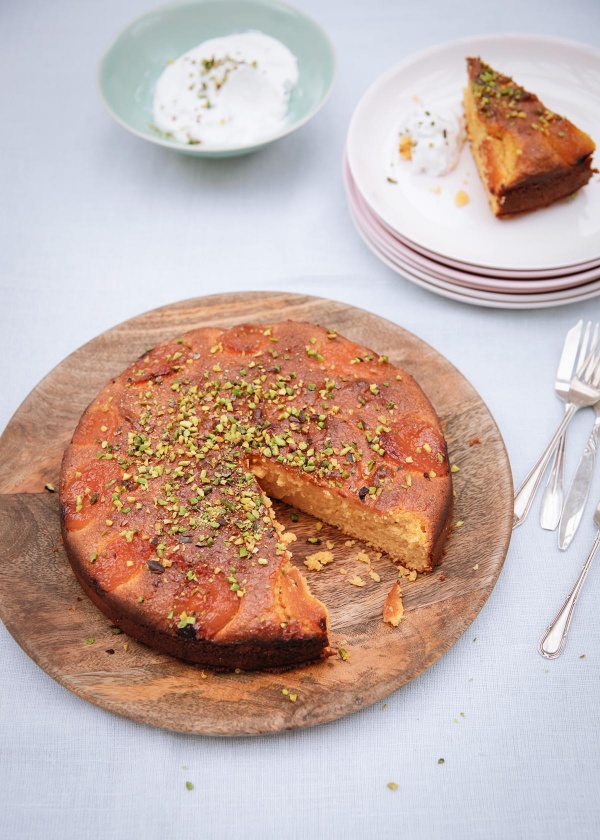 Apricot Almond Cake With Rosewater and Cardamom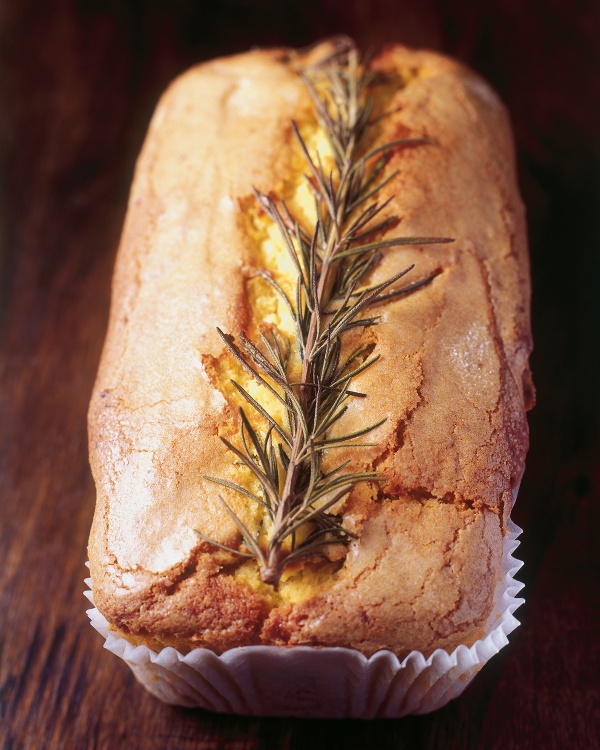 Rosemary Remembrance Cake