More recipes
Recipe search
Easiest Tea Bread Recipe Ever
A community recipe by

suziewong1

Not tested or verified by Nigella.com
Print me
Introduction
Delicious served either on it's own, or spread with butter as a really yummy treat. I served this to all the mum's who came to my sons birthday party with their tea and coffee. The children went home with party bags and the Mum's all left with the recipe for this tea bread. So simple too. Also a huge hit with children and a good way of getting them to eat some fruit. Low fat too.
250 millilitres cold black tea
227 grams mixed dried fruit
227 grams self-raising flour
113 grams superfine sugar
1 large beaten egg
2 tablespoons orange marmalade
Method
Easiest Tea Bread Recipe Ever is a community recipe submitted by suziewong1 and has not been tested by Nigella.com so we are not able to answer questions regarding this recipe.
Grease a 1.5lb (675g) loaf tin
Preheat oven to 180c or gas 4
Place the fruit in a small bowl, pour the cold tea over the top
Soak overnight if possible, or until the fruit swells
In a bowl combine the flour, sugar, egg and marmalade
Then, pour in the fruit and any tea left in the bowl. Stir thoroughly
Put into loaf tin and bake in the oven for 1 hour
Allow to cool slightly before removing from the tin
Other recipes you might like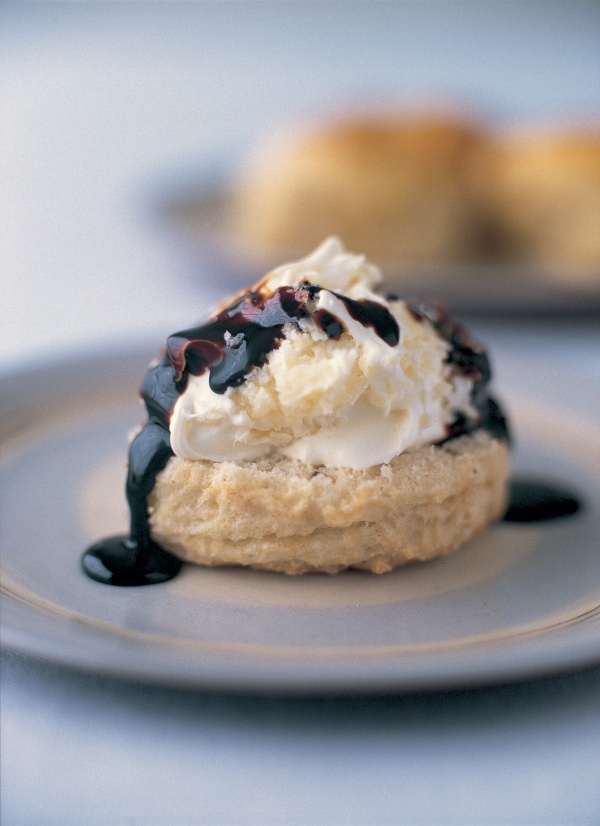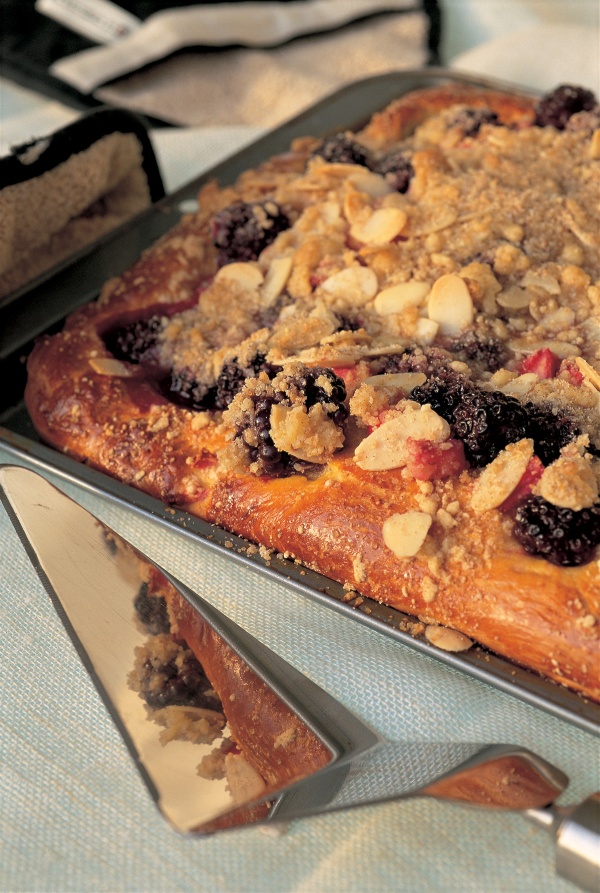 Apple and Blackberry Kuchen