Print me
Introduction
I always like to have something on my counter that people come in for coffee or tea and there is something delicious to eat. This bread (cake), I cannot tell you how many times I have made it. Great with tea but for breakfast as well.
2 eggs
125 millilitres olive oil
125 millilitres sugar
1 teaspoon vanilla extract
½ teaspoon cinnamon
375 millilitres all-purpose flour
½ teaspoon baking powder
½ teaspoon salt
¼ teaspoon baking soda
375 millilitres grated zucchini (up to 2 cups)
125 millilitres semi-sweet chocolate chips
Method
Zucchini and Chocolate Bread is a community recipe submitted by xana and has not been tested by Nigella.com so we are not able to answer questions regarding this recipe.
Preheat oven to 180C (350F).
Butter and flour a bread pan.
In a bowl, mix eggs with sugar, olive oil, vanilla and cinnamon. Add zucchini. In another bowl, mix flour with baking powder, salt and baking soda. Add to egg mixture but making sure to save a bit of flour to mix with chocolate chips. Add chocolate chips.
Pour mixture into pan and cook for about 35-40 minutes.
Unmold and let cool.
Other recipes you might like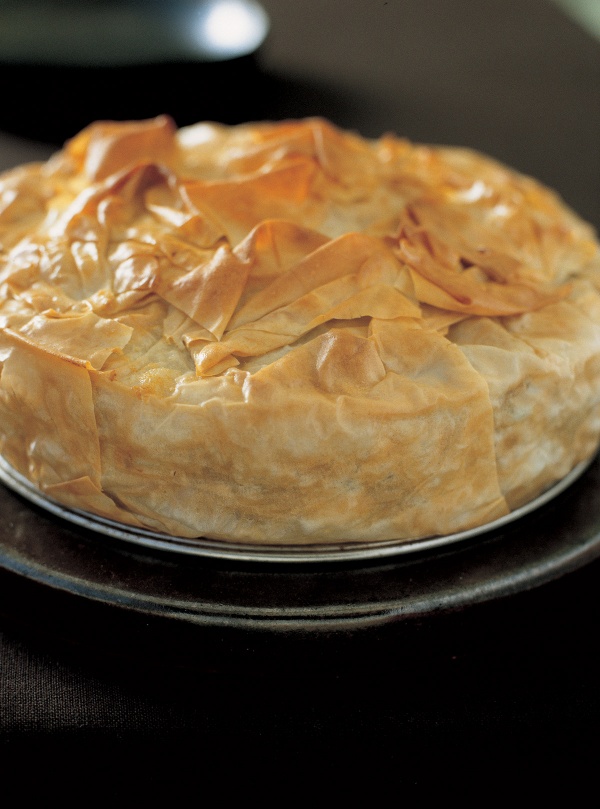 Courgette and Chick Pea Filo Pie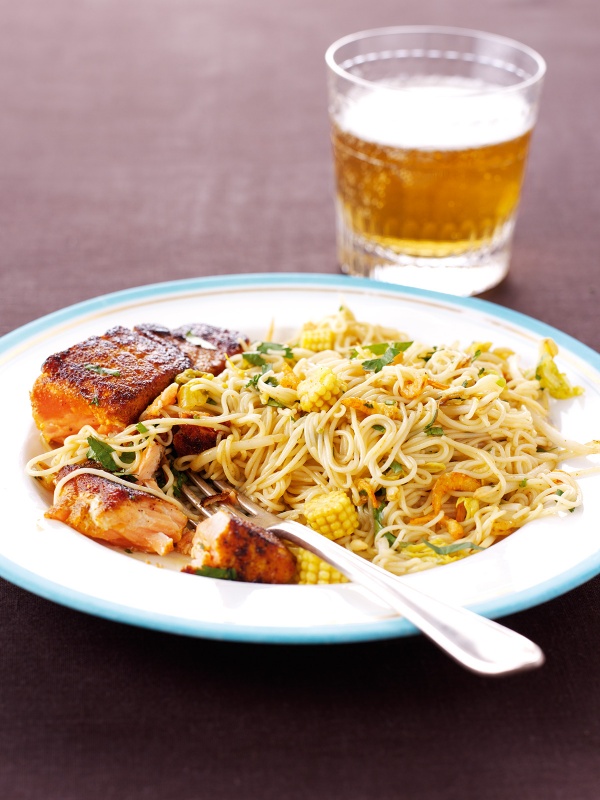 Seared Salmon With Singapore Noodles