More answers
Substitute for Sherry Vinegar
Asked by michelletofts. Answered on 6th January 2015
Full question
I would like to make Nigella's Lentil And Walnut Salad from Nigella Express but was wondering if I could substitute something else for the sherry vinegar in the dressing. Would red wine vinegar work?
Our answer
Nigella's Lentil And Walnut Salad (from Nigella Express) has a dressing made from walnut oil and sherry vinegar. The sherry vinegar has more flavour than while wine vinegar but doesn't mask the flavour of the walnut oil.
The best substitutes would be a red wine vinegar or an apple vinegar. There is a slight sweetness to sherry vinegar so if you use one of the alternatives then you may want to taste the dressing before you add it to the salad and add a pinch of sugar if necessary. Balsamic vinegar is a little too heavy and will mask the delicate flavour of the walnuts, both in the walnut oil and in the salad.
Recipes you might like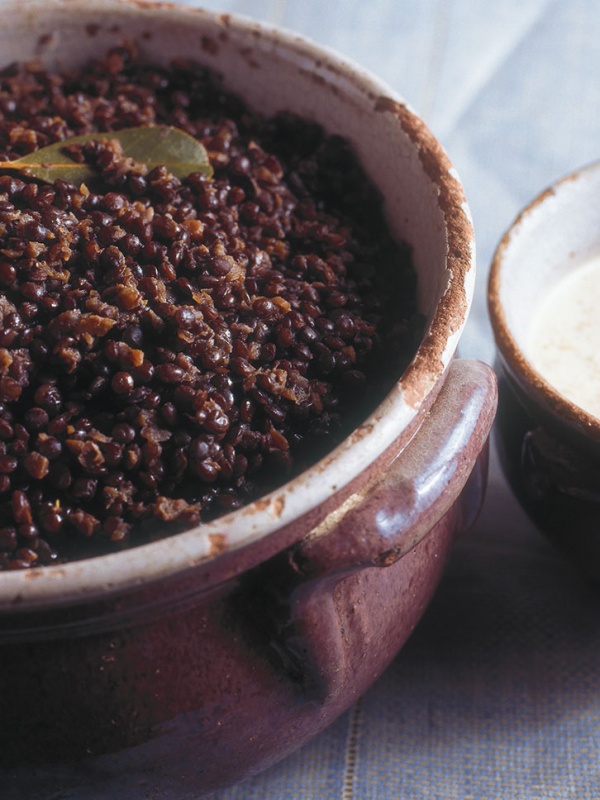 Lentils Braised in Red Wine