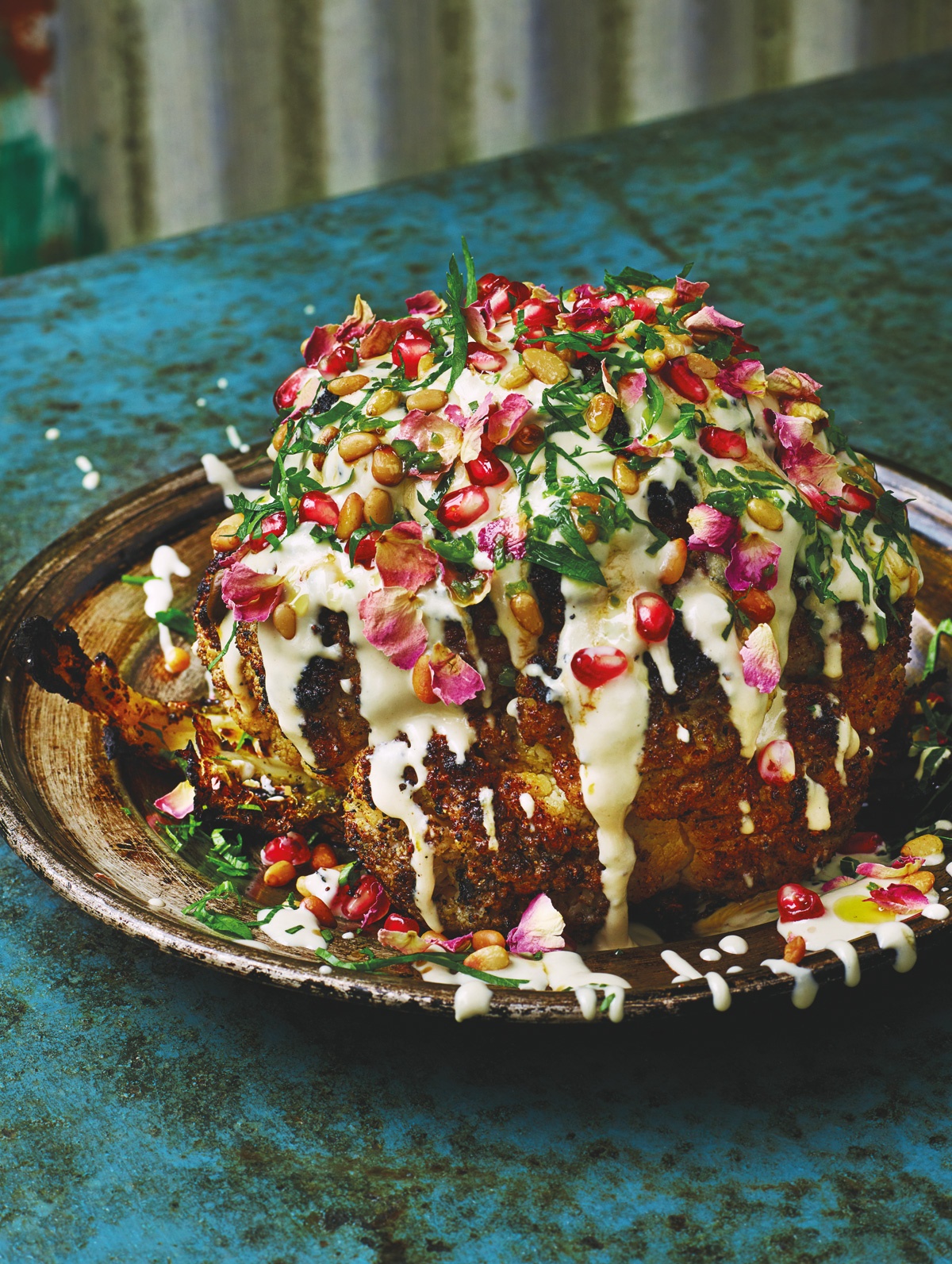 Most of the year, I gaze out of the window into my little garden, watching the rain fall on my barbecue. In the few hot weeks, when I could be using it, I don't, out of panic, mostly. In fact, I have been thinking of getting rid of the barbecue and putting a deep-fat fryer out there instead, so that I can fry and fry without covering the house in a light patina of grease. I have a small library of (mostly American) outdoor grilling books, but mostly I regard myself as not in the market for anything new in the barbecue book department. I make a happy exception for Josh Katz's Berber & Q, though. True, I feel I will start with the recipes which don't require an actual barbecue first (and there enough of them, no less invitingly full of flavour than the flame-licked fire-cooked ones), but actually I am, just through the act of greedy reading, feeling myself ever readier to light that fire.
Josh Katz spent two years in the Ottolenghi kitchens, and it's fair to say that the book is stamped on every page with lessons learnt there: Pumpkin with mint yogurt and Aleppo chilli butter; Tomatoes and preserved lemon with tahina sauce; Blackened aubergine baba; Saffron and turmeric chicken thighs with saffron yogurt, burnt lemon & za'atar. Oh, and I should give you a steer towards the sweets too, and to the Orange blossom & labneh cheesecake with tahini crumb and Walnut and clotted cream baklava, in particular. I hovered over every page of this vibrant and inviting book, as I made my choice of recipe for you here, but in the end, I just couldn't turn away from their signature dish, the beautiful Cauliflower Shawarma with Pomegranate, Pinenuts & Rose.
And now I'm so deliciously warmed up to the idea of cooking with fire, I feel I should tell you that Charred: The Complete Guide to Vegetarian Grilling and BBQ by Genevieve Taylor and The River Cottage Handbook: Outdoor Cooking by Gill Meller are in an optimistic pile in the sitting room, giving me a joyous licence to grill this summer and — who knows? — beyond.
Extracted from Berber & Q by Josh Katz (Ebury Press, 2018, £25).
Photography by James Murphy.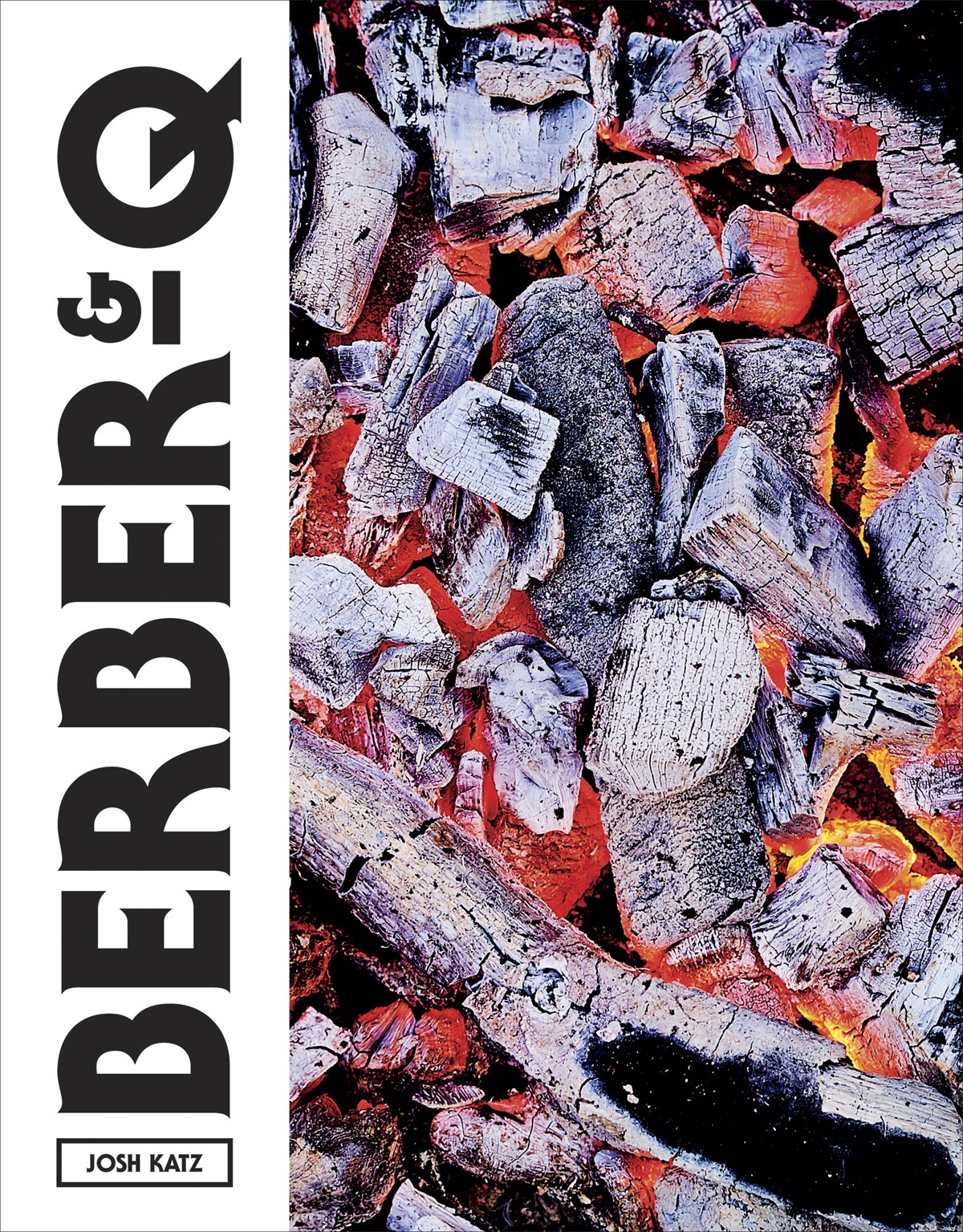 Try this recipe from the book