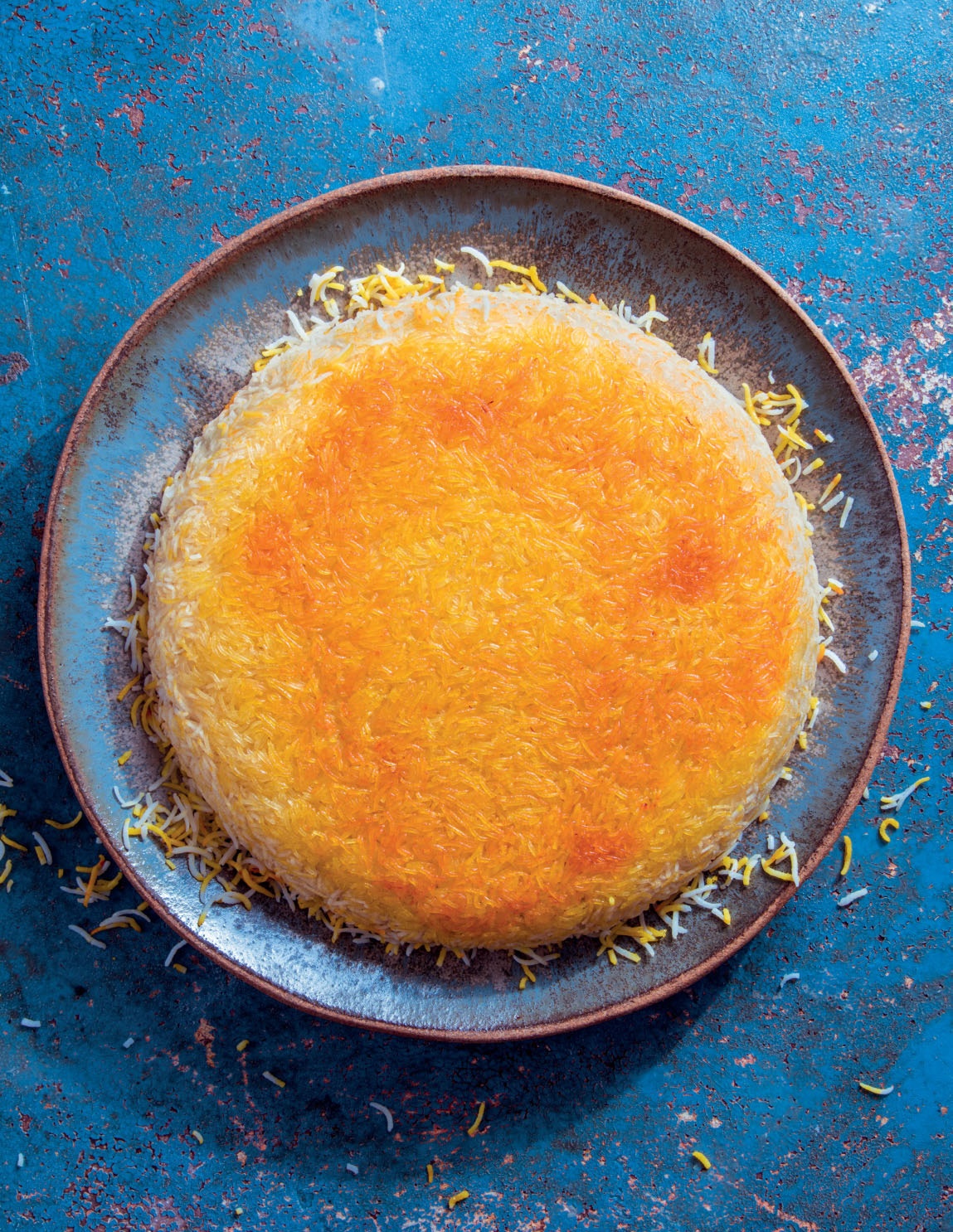 A great cookbook is so much more than a compendium of recipes. True, the recipes are key, but a recipe is a repository of memories, a story that tells you about the author, her life, her culture and her family in a way that invites the reader in, and allows us to feel as much connection as inspiration. And this is exactly what Naz Deravian does in Bottom of the Pot, a reference to the sacred importance of tahdig, the crisp, golden crunchy bit of rice that forms on, indeed, the bottom of the pot while cooking and which is at the warm heart of Persian cooking and folklore of the table. This is the poignant story of exile and, at the same time,  a lyrical celebration of finding a sense of home and meaning at the table. Above all this book is warm and inviting: a life-enhancing and delicious read. And as for the recipes in it: they make me feel impatient to rush to the kitchen to create the "vibrant, colorful mosaic" of the Persian table. There's not a recipe I don't want to cook from this book, but it seemed only right to bring you the Chelo ba Tahdig — steamed Persian rice with Tahdig itself.
From Bottom Of The Pot: Persian Recipes and Stories by Naz Deravian.
Published by Flatiron Books, 2018.
Photos by Eric Wolfinger.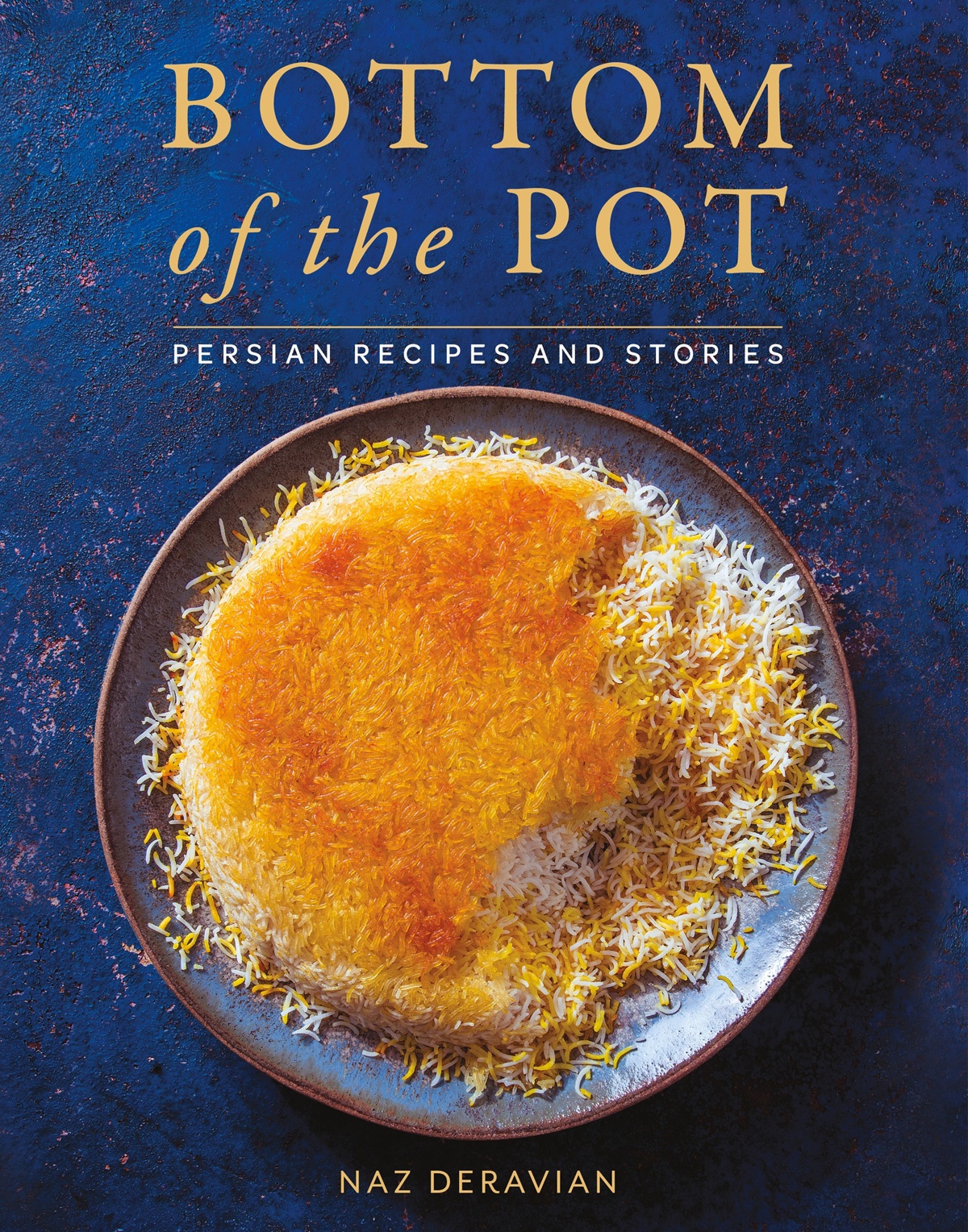 Try this recipe from the book