There's something so wonderful about flicking through a cookery book, becoming more enthusiastic by the page, and feeling that you absolutely need to get in the kitchen as soon as possible, the only problem being which one of the many earmarked recipes to cook first. This is how I feel about Nargisse Benkabbou's Casablanca, a book that is infused with the flavours of Morocco and is as accessible as it is inspiring. I agonised over which recipe to share with you - other contenders being an incidentally vegan artichoke, baby potato and preserved lemon tagine that's already a favourite at my table, kefta and lentil shakshuka (think aromatic meatballs with eggs poached in the sauce too) and cumin and buttermilk cornbread - but in the end, it just had to be Moroccan eggs Florentine with harissa hollandaise.
From Casablanca: My Moroccan Food by Nargisse Benkabbou.
Published by Mitchell Beazley, £20 www.octopusbooks.co.uk.   Photography by Matt Russell.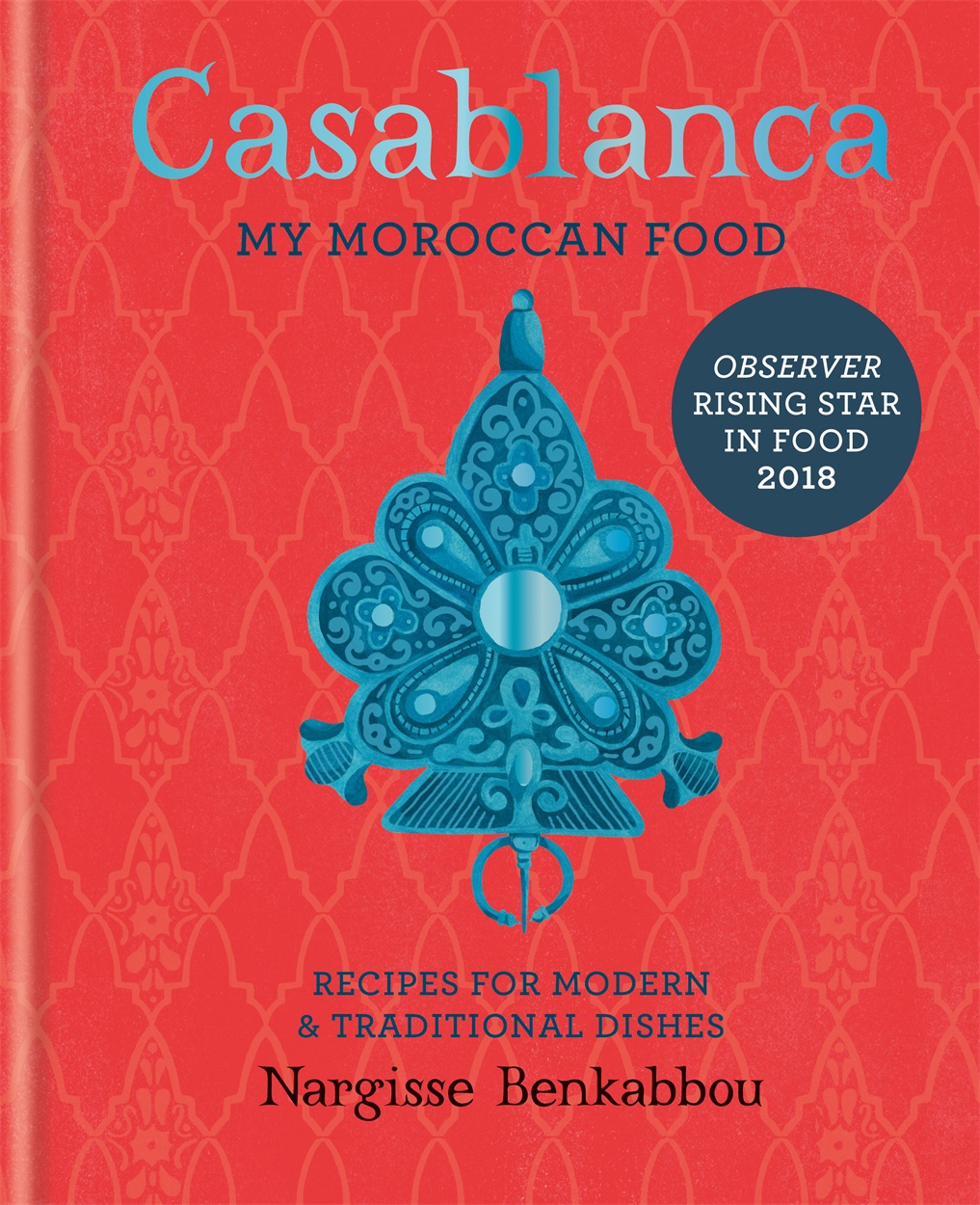 Try this recipe from the book