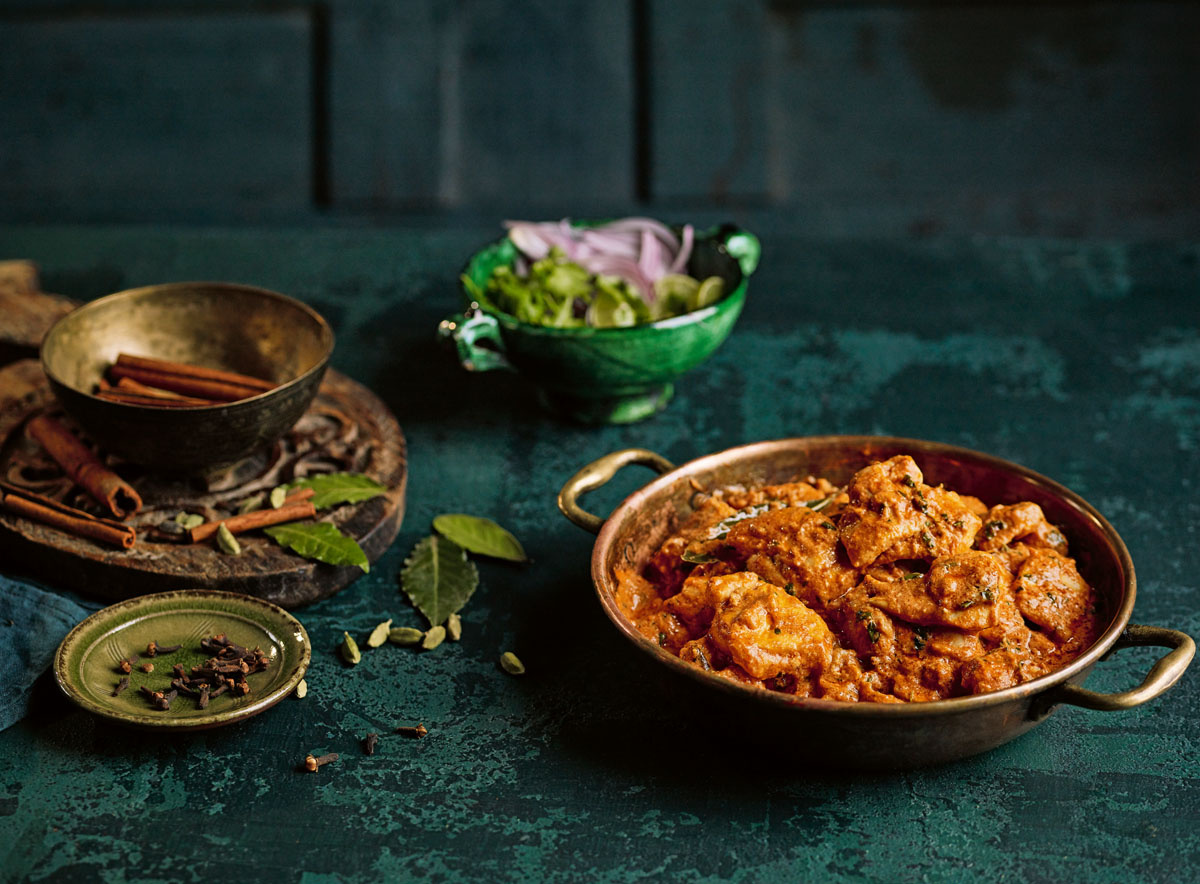 Sometimes you can just pick up a book, flick through it, and know that it's going to become a constant kitchen companion. And thus, happily, it is with Chetna's 30-Minute Indian. Of course, it helps that, as the contented owner of Chetna Makan's previous book, Healthy Indian Vegetarian I know her recipes work and, more, are reliable purveyors of delight.
This book is crammed with deliciousness. I have always thought that it's precisely when one feels too busy or too tired to cook that one needs a deeper reward from food, and Chetna Makan absolutely delivers on this front. She offers Paneer Onion Masala Rolls, made speedily and easily with bought puff-pastry; a Squid & Mangetout Curry that just sings to me; as does the Tamarind Aubergine Curry; the Coconut Okra Sabji; the Paneer and Pea Masala; the Sweet and Sour Lentils; the Spicy Layered Flatbread; the Cheese & Chilli Naan; the Upma Vermicelli; the Ginger & Chilli Chutney. Well, to be frank, every recipe in the book sings to me! However, the recipe I've chosen to share with you is her fast-to-make version of Butter Chicken, a saviour of many a weeknight to come!
Chetna's 30-Minute Indian: Quick and easy everyday meals by Chetna Makan is published by Mitchell Beazley, £20.00, www.octopusbooks.co.uk
Photos by Nassima Rothacker.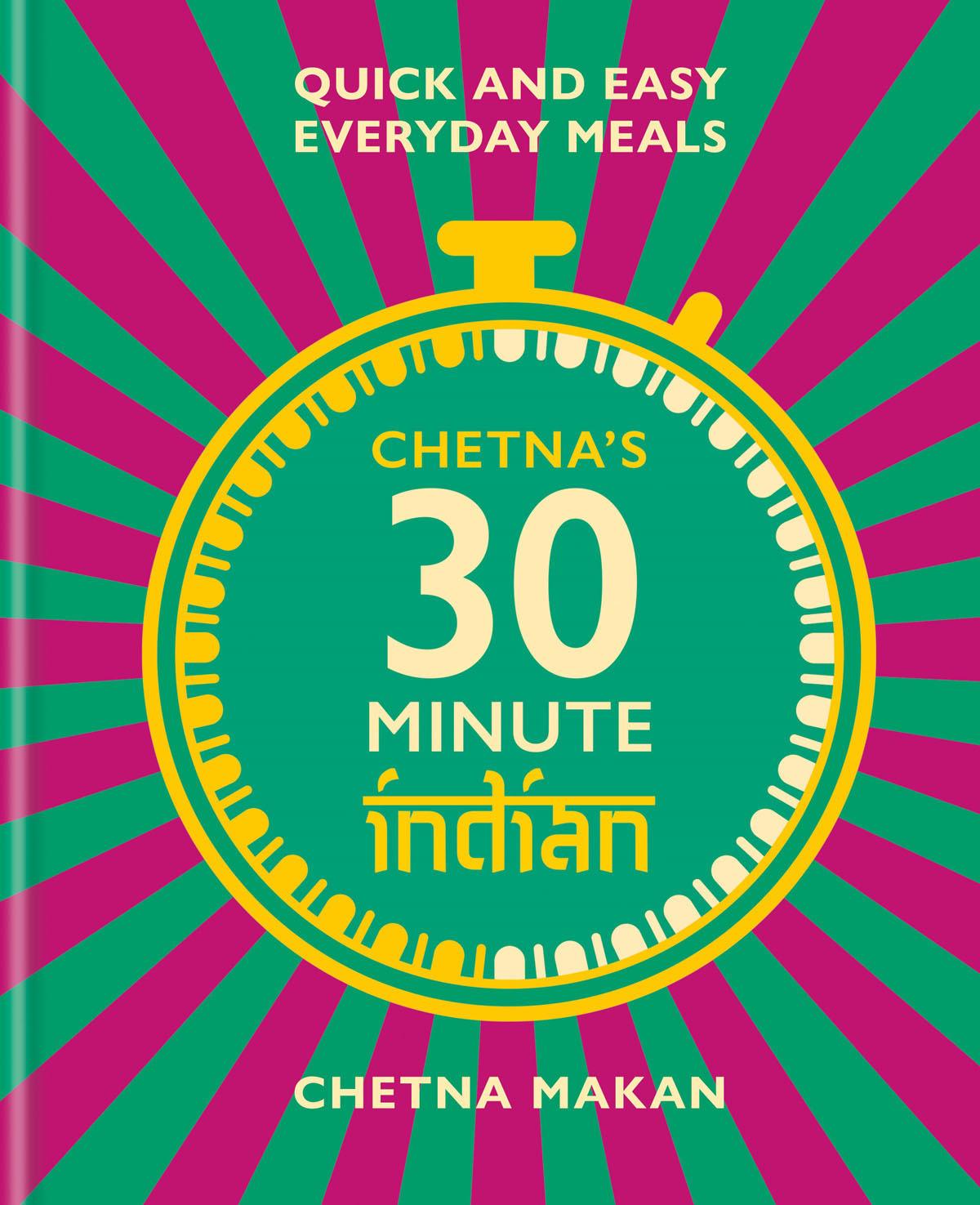 Try this recipe from the book