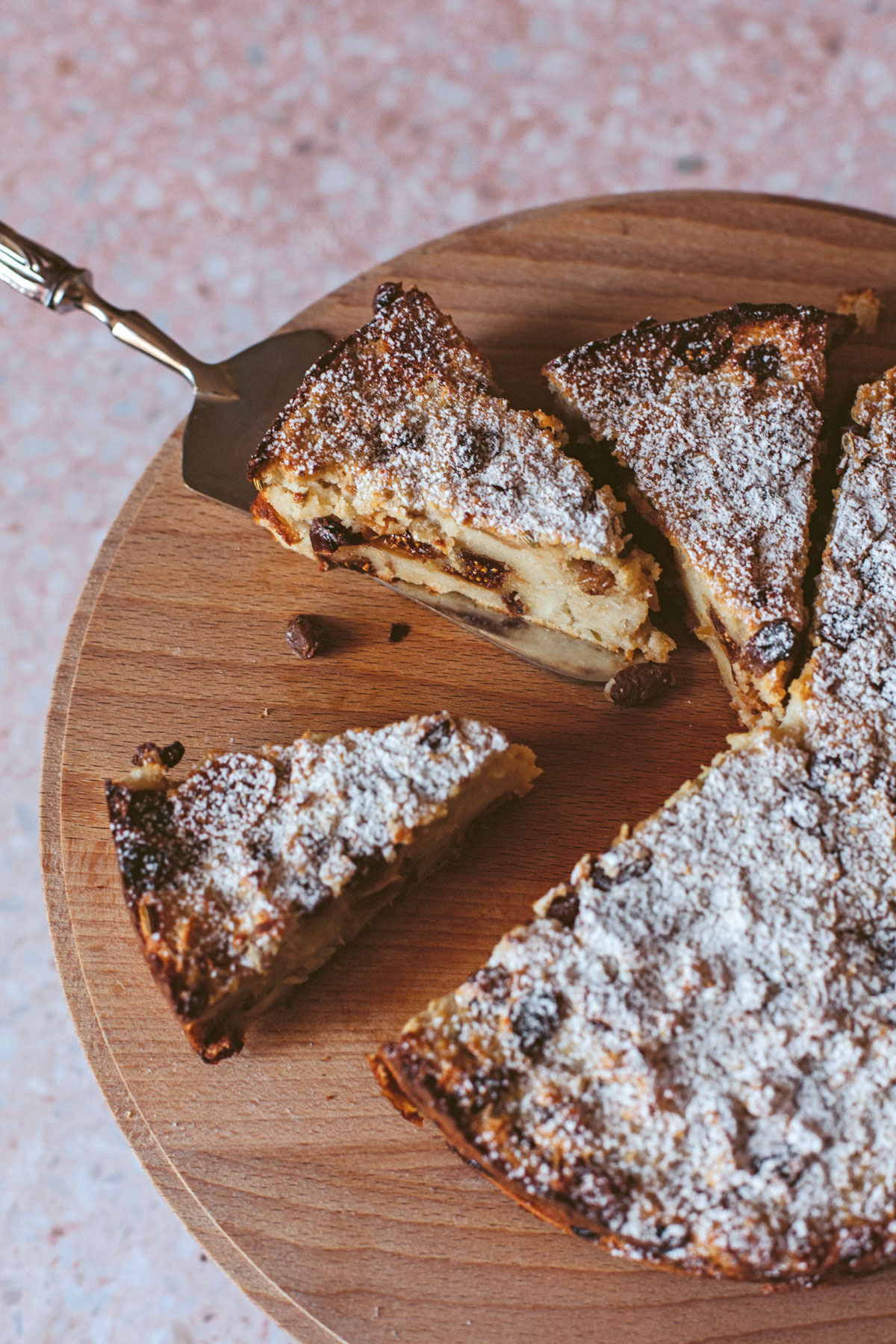 I vowed to myself during lockdown that whenever travel were possible again, I would rent a flat in Venice and work from there for a couple of months. It was a lovely dream, and I'm only sorry not to have made it a reality. I will, I hope, in the not-too-distant future, but until then I shall be very happy wallowing in Emiko Davies's new book.
If you've been to Venice, you may have already been introduced to the notion of "cicchetti" — those small bites that are designed to be eaten along with an aperativo or glass of prosecco — but for those who have that deep joy ahead of them, this book is a wonderful introduction. Cicchetti can range from a morsel to a small plate, though the book does take in rather more than this, including some wonderful sweet dishes. Above all, Cinnamon and Salt is a dream-inducing collection of stories that take you through the small streets and glimpses of sudden great vistas, evoking not only the spirit of the place, but its flavours, too.
I did feel I perhaps should choose a recipe for you that best exemplified cicchetti culture — teeny tiny Venetian prawns/shrimp with soft white polenta or salt cold fritters — but I just could not, in the end, tear myself away from the Pinza di Pane, a bread pudding spiked with Grappa (or rum or white wine, as you wish), studded with dried figs and sultanas, and flavoured with fennel seeds and the grated zest of lemon and orange.
Cinnamon & Salt by Emiko Davies (Hardie Grant, £20).
Photography © Emiko Davies.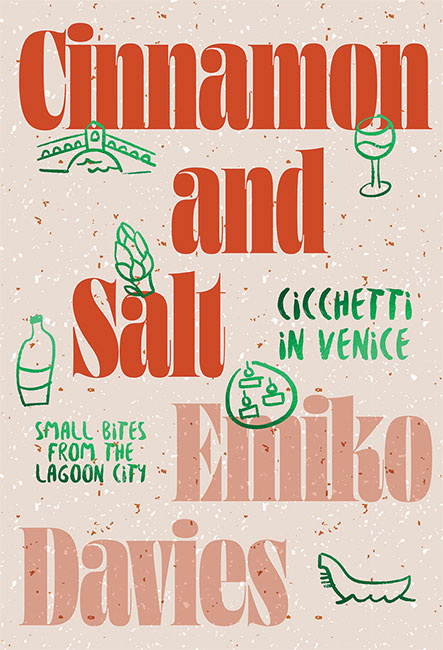 Try this recipe from the book