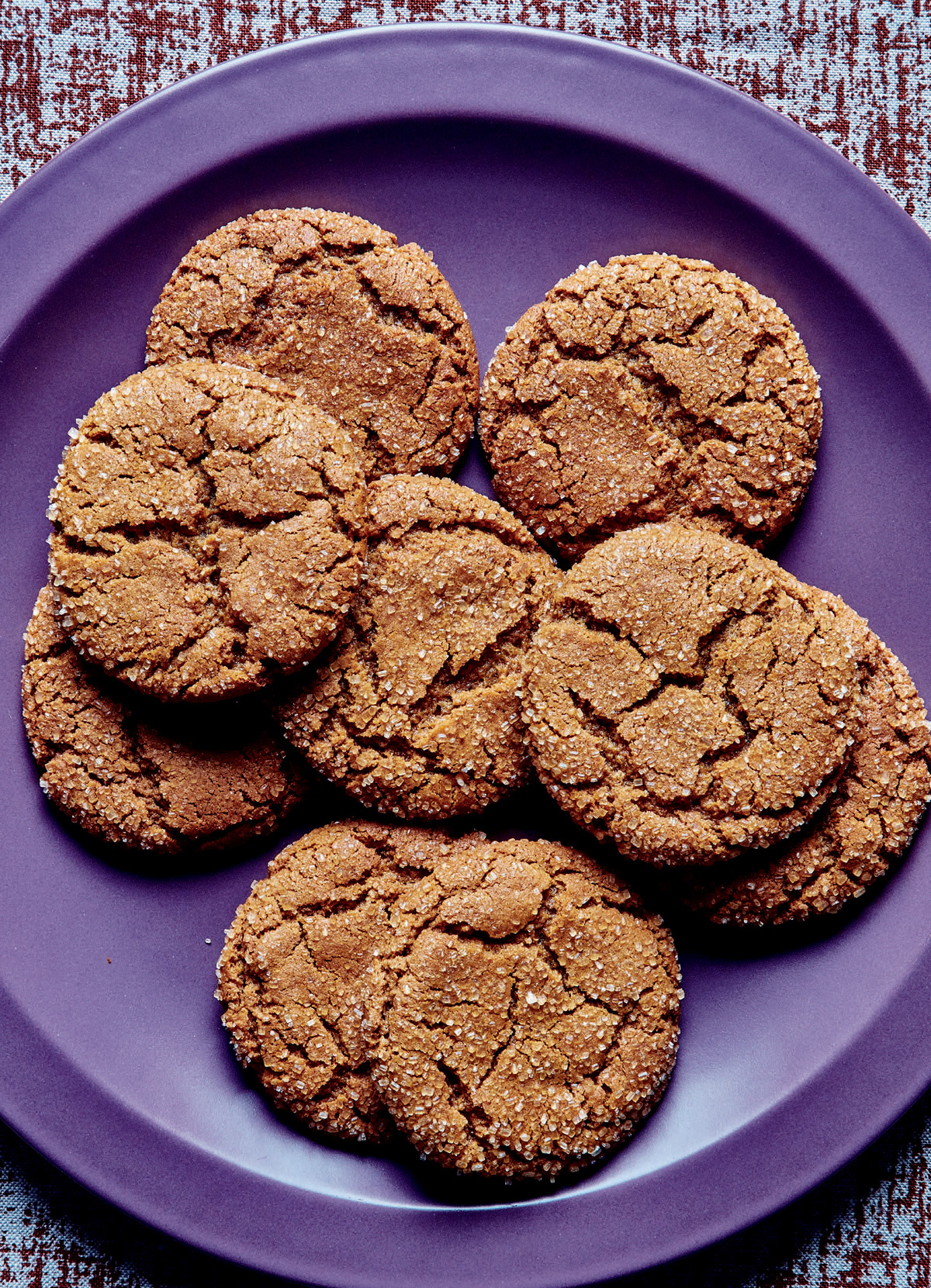 I didn't really start baking properly till my late 30s, when I developed something of an obsession with the American baking tradition, which seemed to me - in the cosiest way possible - to have something new, exciting and exotic about it. I was told about Claire Saffitz's Dessert Person by an American friend of mine who raved about it, and I am so delighted to have it now myself: it entirely reawakened that early sense of enthralment, which led me to baking in the first place.
Its genius is that it gives all the guidance needed for the novice while still being inspirational for the more seasoned baker. It also does something that American baking books haven't done in the past (though is definitely more common now) which is to give measurements in metric as well as in necessarily less precise cup measures, which makes for less haphazard results from the get-go. It's a big ol' book - with the dimensions really, of a coffee table book, which it categorically isn't - which while unwieldy perhaps, definitely means you can take in more of a recipe as you bake. And I love Saffitz's recipes, which mix the familiar with the new, and the down-home with the elegant. Eagerly earmarked are the Mascarpone Cake with Red Wine Prunes; the gorgeous Rhubarb Cake (which is exactly right for those of us in the UK right now, since the beautiful, pink Yorkshire forced rhubarb is in season); Quince and Almond Tart; St Louis Gooey Butter Cake (how could you not?); Walnut Maple Buns; Salted Halvah Blondies; and the recipe I'm able to share with you here, the Chewy Molasses Spice Cookies. These are so particularly - in my mind - American, and a regular Christmas-time cookie, but I see no good reason they should be thus constricted. They are perfect for now, eaten with a mug of tea to revive between zoom calls!
Reprinted from Dessert Person. Copyright © 2020 by Claire Saffitz.
Photographs copyright © 2020 by Alex Lau.
Published by Clarkson Potter/Publishers, an imprint of Random House, a division of Penguin Random House.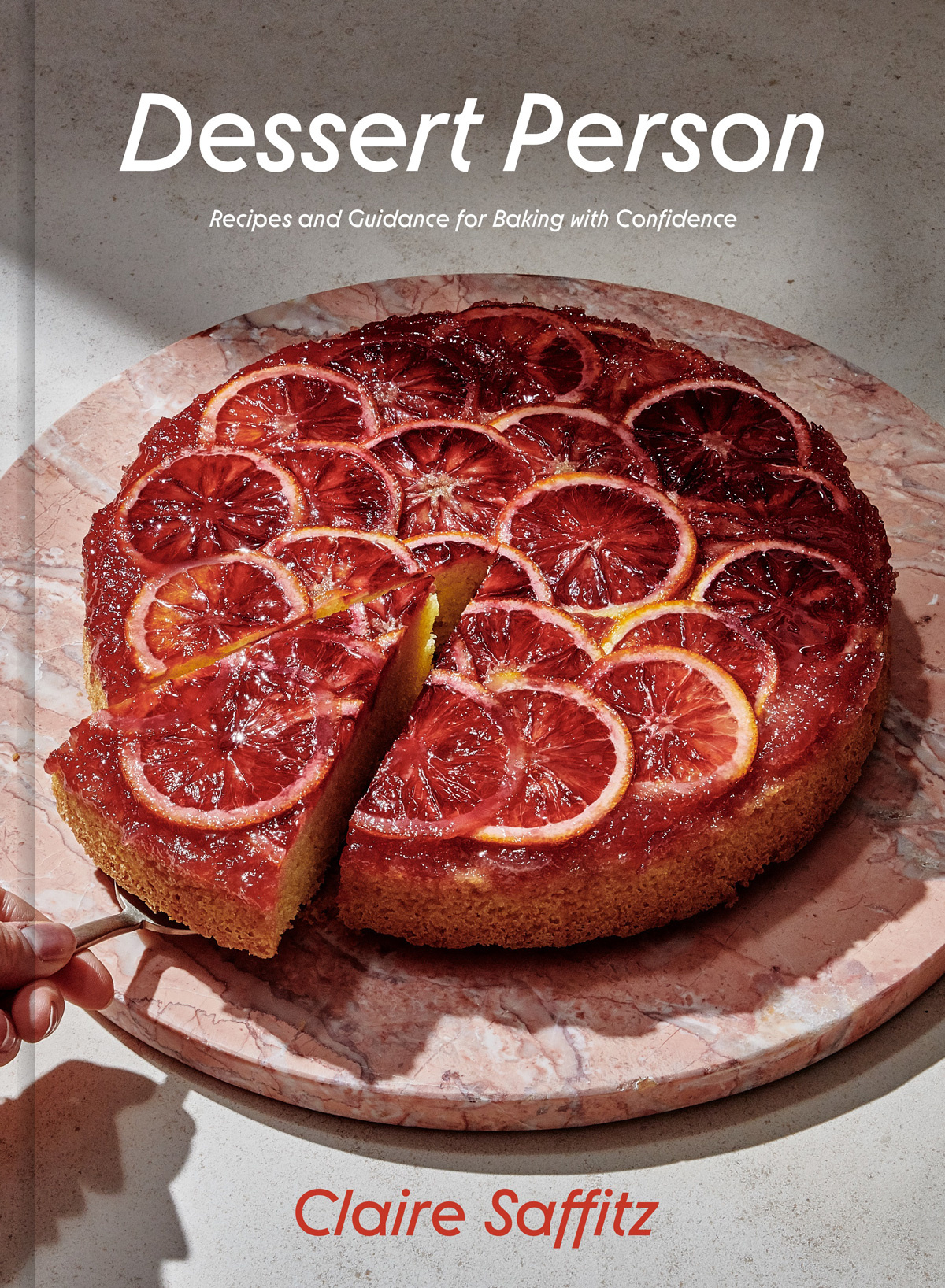 Try this recipe from the book