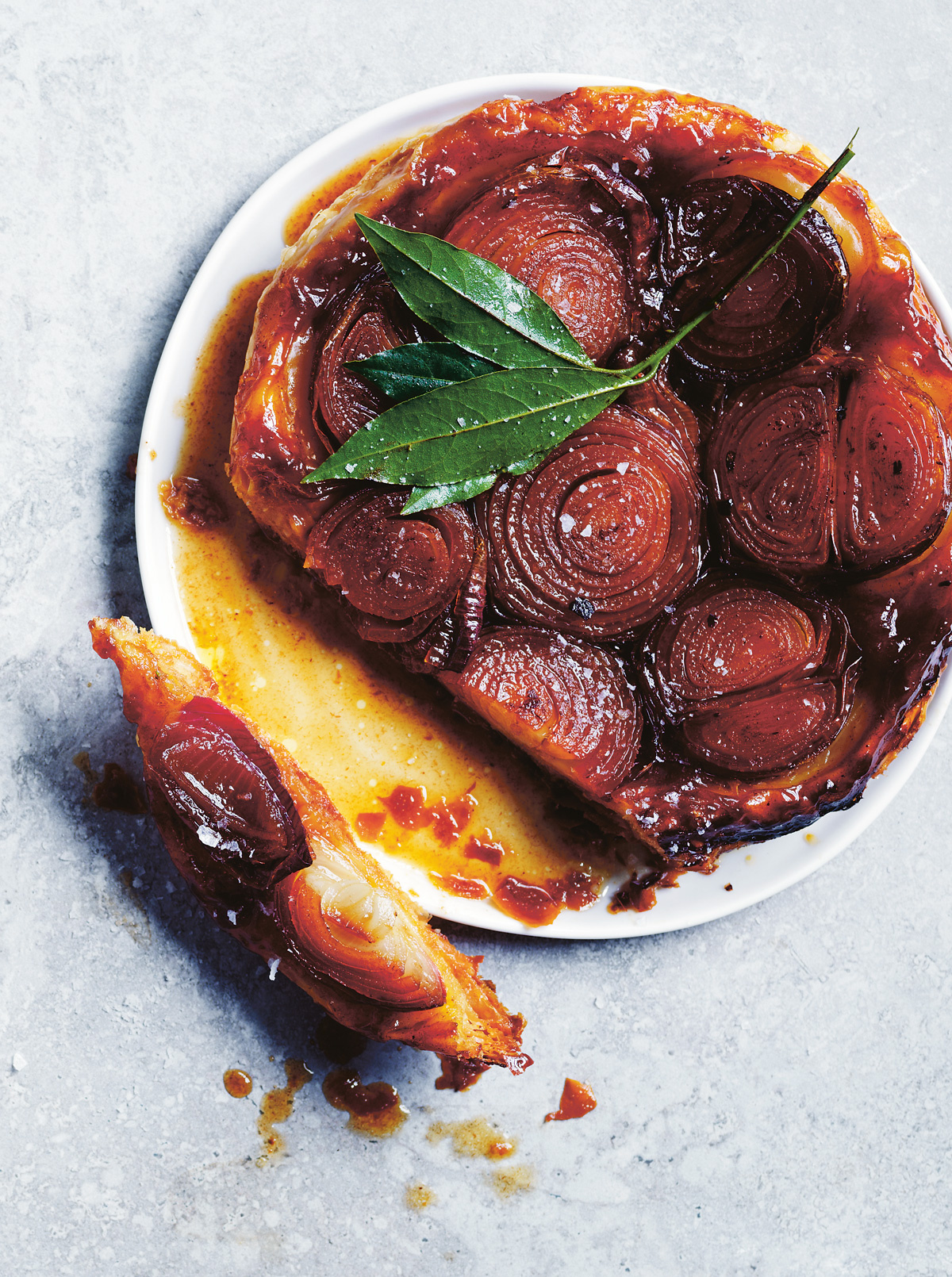 I have always been charmed and inspired by the exuberance of Australian cooking and food writing, and they don't come much more exuberant than Alice Zaslavsky. It's impossible to read her compendious new book, In Praise of Veg, without being carried along by her high-octane enthusiasm. It truly is a joyful volume, with flavours as bright as its colourful pages. While not a strictly vegetarian book — there are indeed some recipes that include fish and meat — it is always the vegetables that dominate. And, beyond the actual recipes in each colour-coded chapter, there is a wealth of ideas and tips throughout the book that can steer you instantly towards what to do with the contents of your vegetable drawer throughout the year. There are so many people I'd want to give this book to, but I do think it would make a particularly good present for those who want to cut down the meat and fish they eat, but feel in need of a helping hand and a kind, encouraging voice.
It's a big book — nearly 500 (large) pages long and weighing in at over 2 kilos — to have to choose just one recipe from, but in the end it was always this recipe for The 'Any Kind of Onion' Tarte Tatin I kept going back to.
In Praise of Veg by Alice Zaslavsky. Murdoch Books, £25.00. Photography: Ben Dearnley.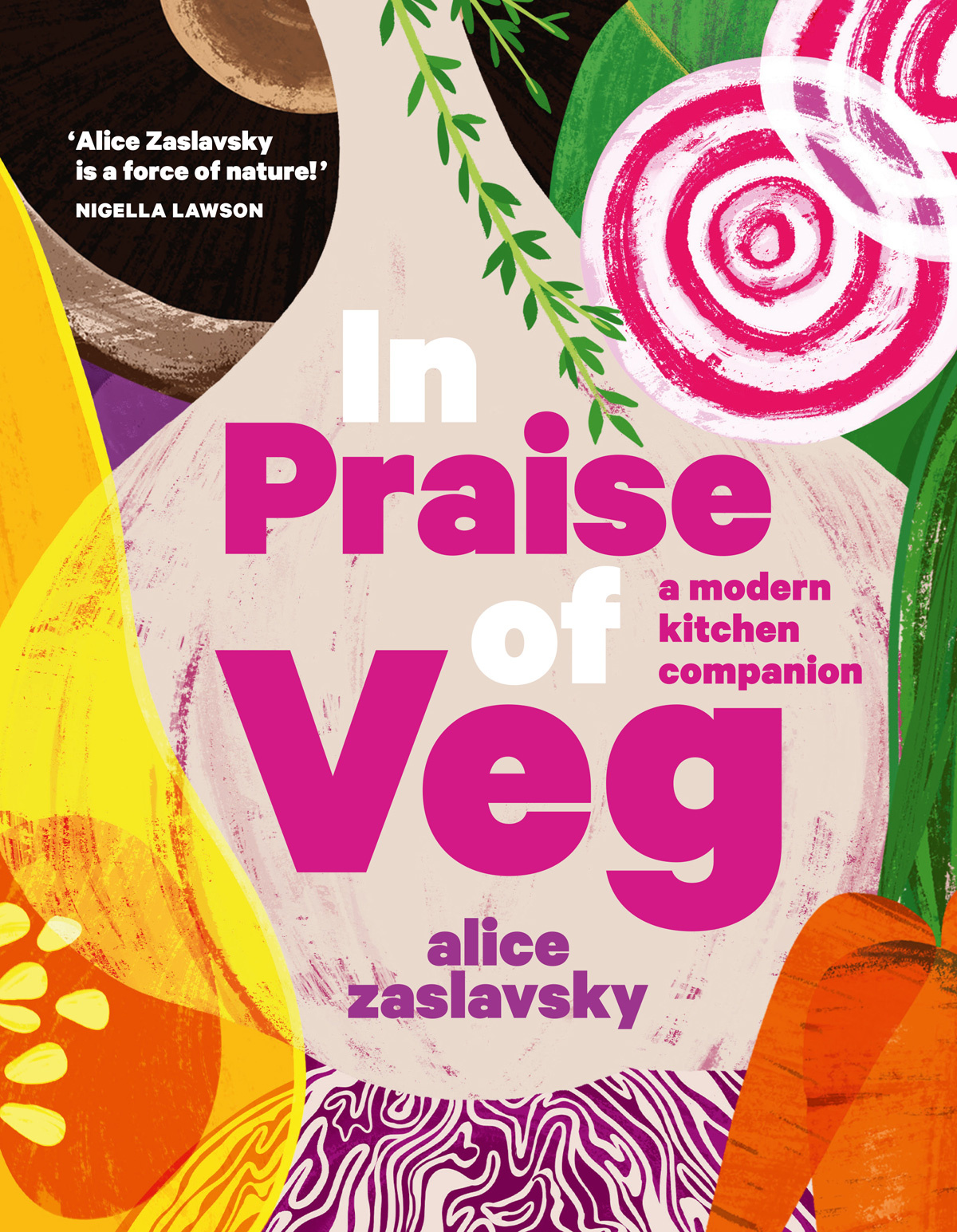 Try this recipe from the book