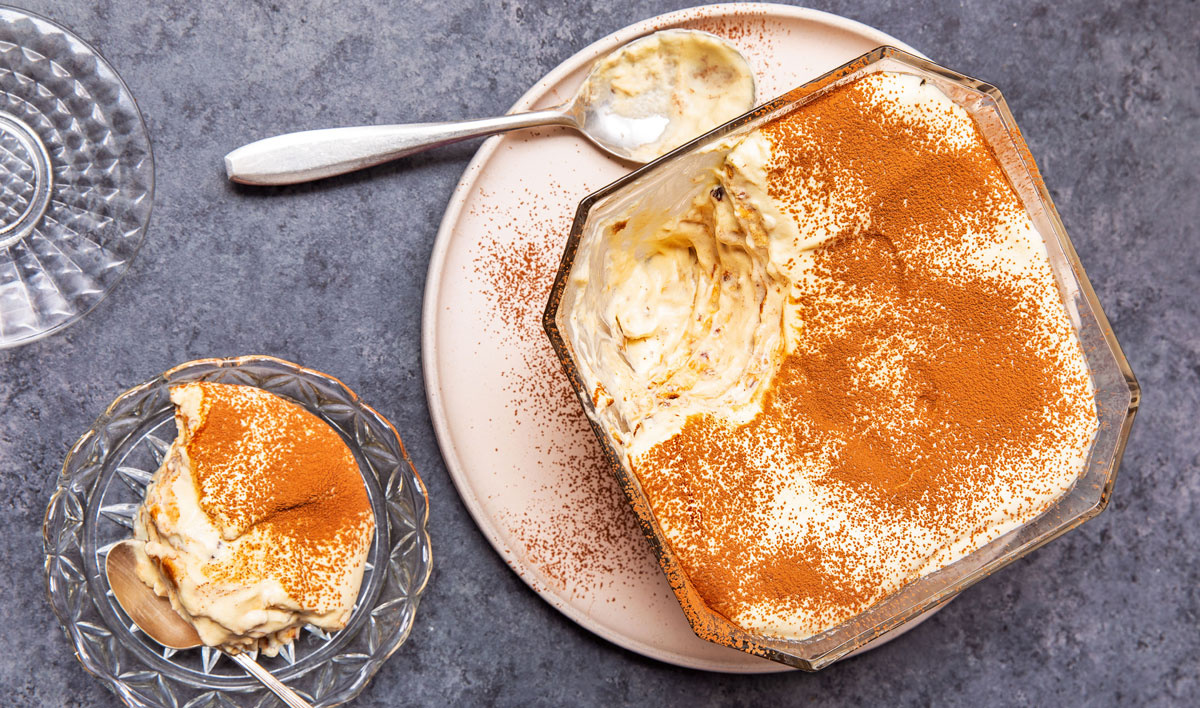 This book is filled with so much joy - an exuberant pleasure to read and to cook from. Its title is much along the lines of the old Jonathan Miller joke, that he was merely Jew-ish; and it is not, I'd have thought, primarily for the religiously observant. It is, more, a compilation of recipes and stories that show the emotional importance of Jewish culinary culture, with the recipes primarily being a mixture of the Ashkenazi, which is Jake Cohen's background, and Mizrahi, which is his husband's. Indeed, it is more than just a recipe book; as Cohen writes in his moving introduction, "It's a love story. It's a family tree."
And then, of course, there are the recipes, which make my heart leap on every page. I bless Jake's name for bringing into my life Amba sauce - an Iraqi Jewish condiment that is tangy with pickled mango, a jar of which I had to buy immediately - which features in his Sabich Bagel Sandwich (you mix it with cream cheese and tahini). The addition of vodka to his shakshuka recipe (redolent of the Italian vodka-tomato sauce for pasta) is brilliant, even if it is as far from traditional as you could get! Other recipes greedily earmarked by me are the Persian-ish Granola (which includes pine nuts, pistachios, currants, cinnamon and rosewater, among other ingredients); the Russian Nachos (kettle chips/crisps with salmon roe, chives and lemony crème fraîche); Salted Honey Chopped Liver (oh, how it's calling to me!); Fancy Mushroom Kasha Varnishkes (an exuberant riff on the traditional dish of toasted buckwheat groats with bow-tie pasta); some truly wonderful takes on Polo with Tahdig, the crispy bottomed Persian rice that his mother-in-law taught him to make; and a compelling Short Rib Cholent. And his tip for adding saffron to potato latkes which, he says, makes them taste like Tahdig, is one for which I am very grateful. But, since it's almost Passover, the recipe I've chosen to share with you today, is for his Tiramatzu (young Jake is a compulsive punner, as those of you who have come across his writing or social media posts will already know!) which is, as you might deduce, tiramisu made with sheets of matzo rather than savoiardi.
Excerpted from JEW-ISH: A COOKBOOK: Reinvented Recipes from a Modern Mensch © 2021 by Jake Cohen. Photography © 2021 by Matt Taylor-Gross.
Reproduced by permission of Houghton Mifflin Harcourt. All rights reserved.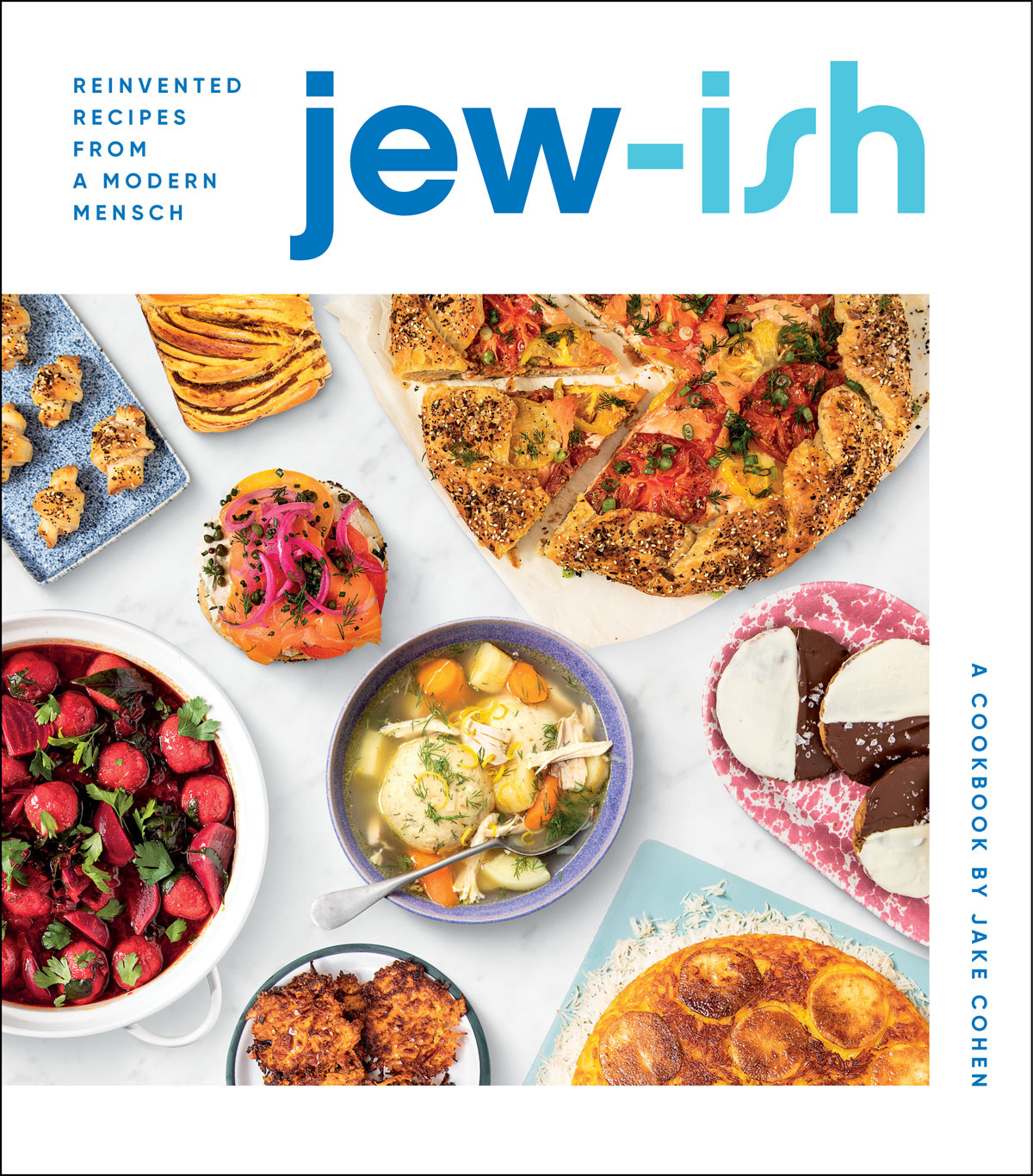 Try this recipe from the book