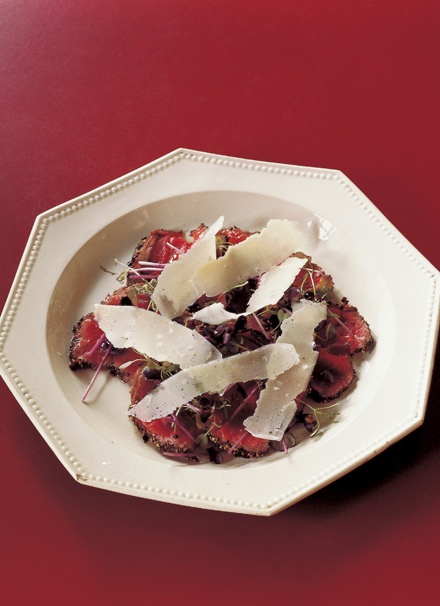 It's always said that if a book gives you one recipe you incorporate, long-term, into your repertoire, then it has earned back its cover price. The recipe below could certainly illustrate this point. On top of which, this is a genuinely useful book, both practical and inspiringly wide-ranging in its geo-culinary scope.
Seared Beef Fillet With Thyme from John Torode's Beef by John Torode, published by Quadrille (£14.99).
Photos by Jason Lowe.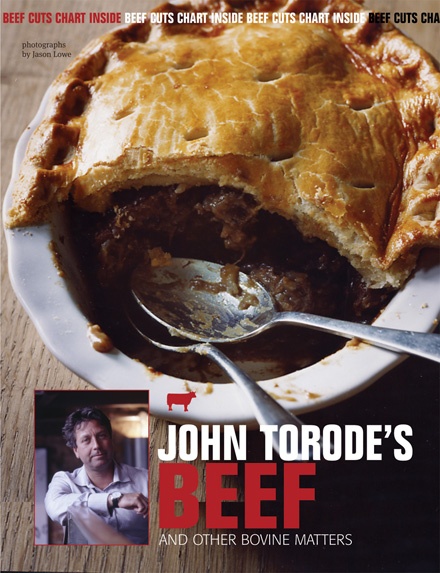 Try this recipe from the book