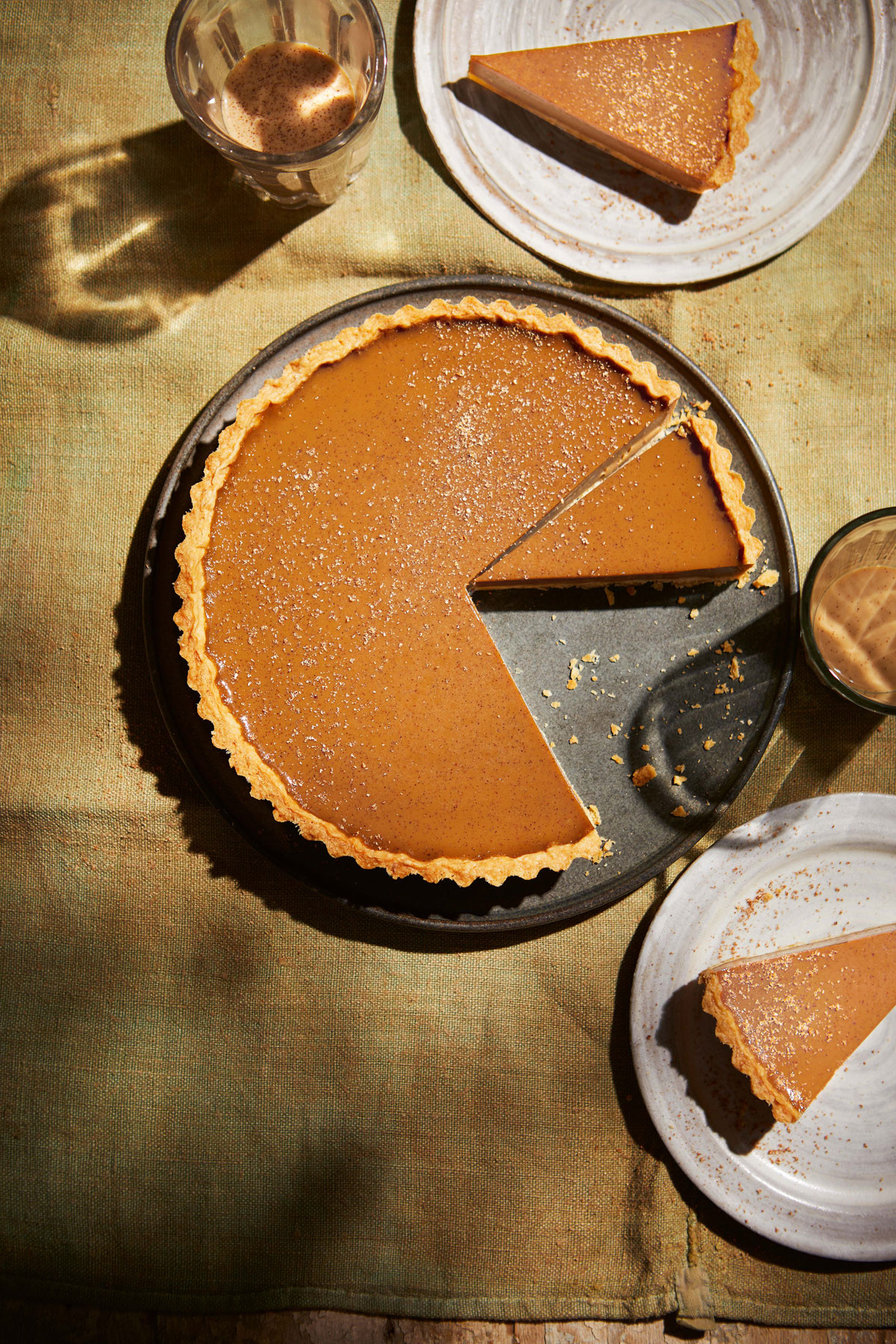 It is often said that food is a direct way of understanding and connecting with other places, peoples and cultures, and this can indeed be true, but you do need to be willing to learn more than recipes for that. And Melissa Thompson's Motherland is a truly exceptional book, telling the story of Jamaica through its food, which cannot be separated from its history. About this Thompson is direct and — rightly — unsparing, and yet she manages to bring such joy at the same time: this is a true celebration of Jamaican food and Jamaica, not an airbrushed, whitewashed version.
"Every dish and ingredient tells a story", she writes in her introduction, and I must quote at length here, as these words are important. Thompson continues: "And that context matters. From the Redware and Taíno peoples — the island's earliest known settlers — to the Spanish and British colonialists, to the enslaved African men and women brought to toil on the land, to the Indians, Chinese and other peoples who called the island home, everyone left their mark. But, without doubt, it was the men and women from Africa, who against their will came to the Caribbean islands during the transatlantic slave trade, that had the biggest influence on the island's food and culture. This barbaric industry changed the face of Jamaica forever: its population, language, music and landscape, as well as its food. The cuisine is a beautiful product of this violent chapter in world history."
I marvel at this book, a beautiful product itself: it manages to combine a matter-of-fact honesty and illuminating attention to detail with such warmth and joy and — this is, after all a cookbook — deep deliciousness. My copy is a-flutter with post-it notes! I shall give you an abridged list, which starts with the first recipe in the book, for Stamp and Go, those quintessentially Jamaican Saltfish fritters, and continues with Curry Lamb Patties; then Oxtail Nuggets with Pepper Sauce Mayo; Ginger Beer Prawns (and there's an irresistible Ginger Beer Pork Belly, too); Saltfish, Butter Beans & Red Pepper Stew; Red Peas (kidney beans) Soup; Grandma's Curry Chicken; Curry Fried Chicken (CFC); Cassava Fries with Thyme Salt and that special Pepper Sauce Mayo again. Then there's the sweet dishes, which fill me with delight: Bun & Cheese, Bun being more of a molasses-rich spiced tea loaf; Grapefruit Cassava Cake; and Coco Drop Cheesecake, hot with ginger and rich with coconut. I have to give a quick mention of the sauces and drinks chapters, too, which include the Pepper Sauce for the mayo, a proper Tamarind Brown Sauce, Ginger Beer and Rum Punch.
But I return to the Something Sweet chapter to choose a recipe to share with you today. I just couldn't resist: it's the Guinness Punch Pie, inspired by "one of the most compelling drinks you can have" — and yes, of course this wonderful book also contains a recipe for it, too!
Motherland by Melissa Thompson (Bloomsbury Publishing, £26) is out now.
Photography by Patricia Niven.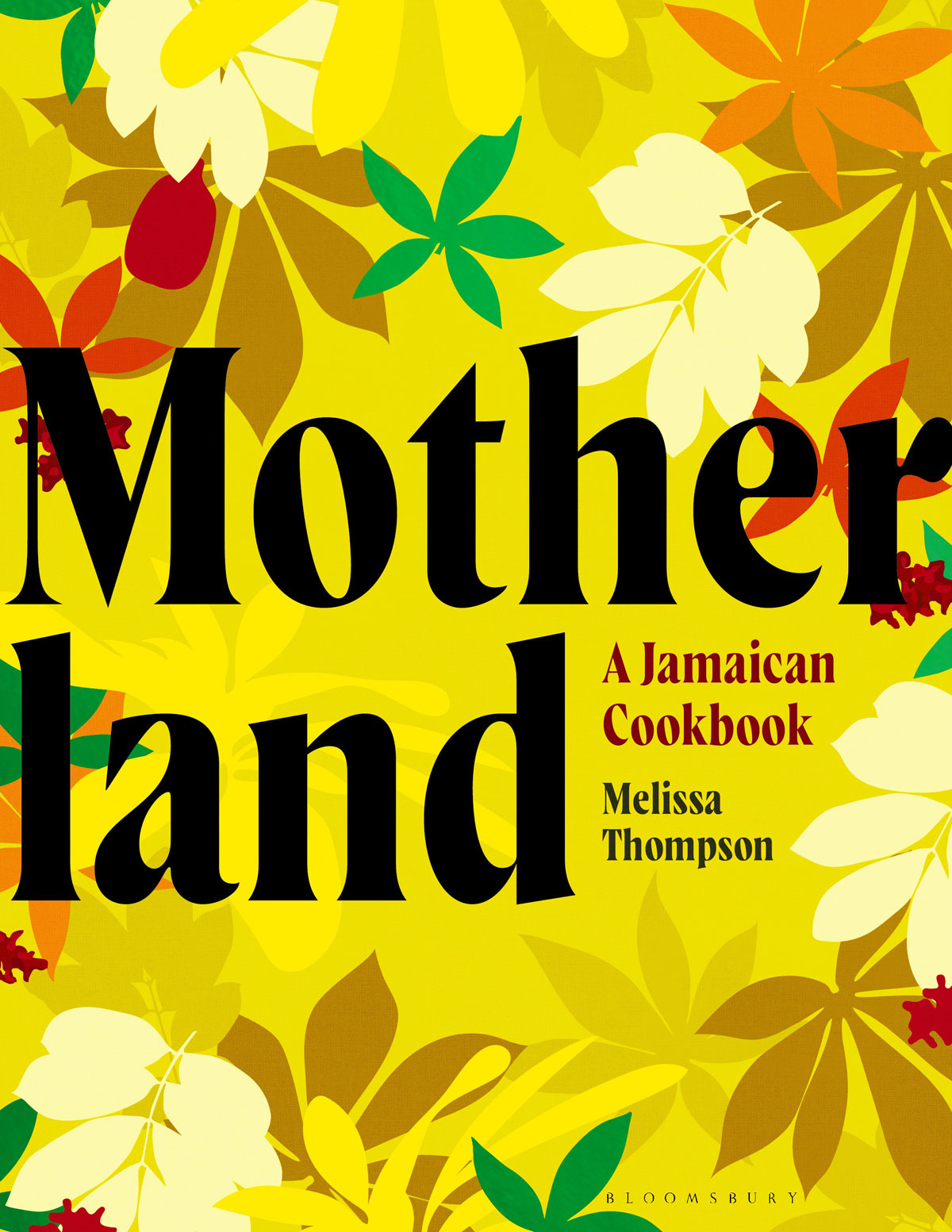 Try this recipe from the book