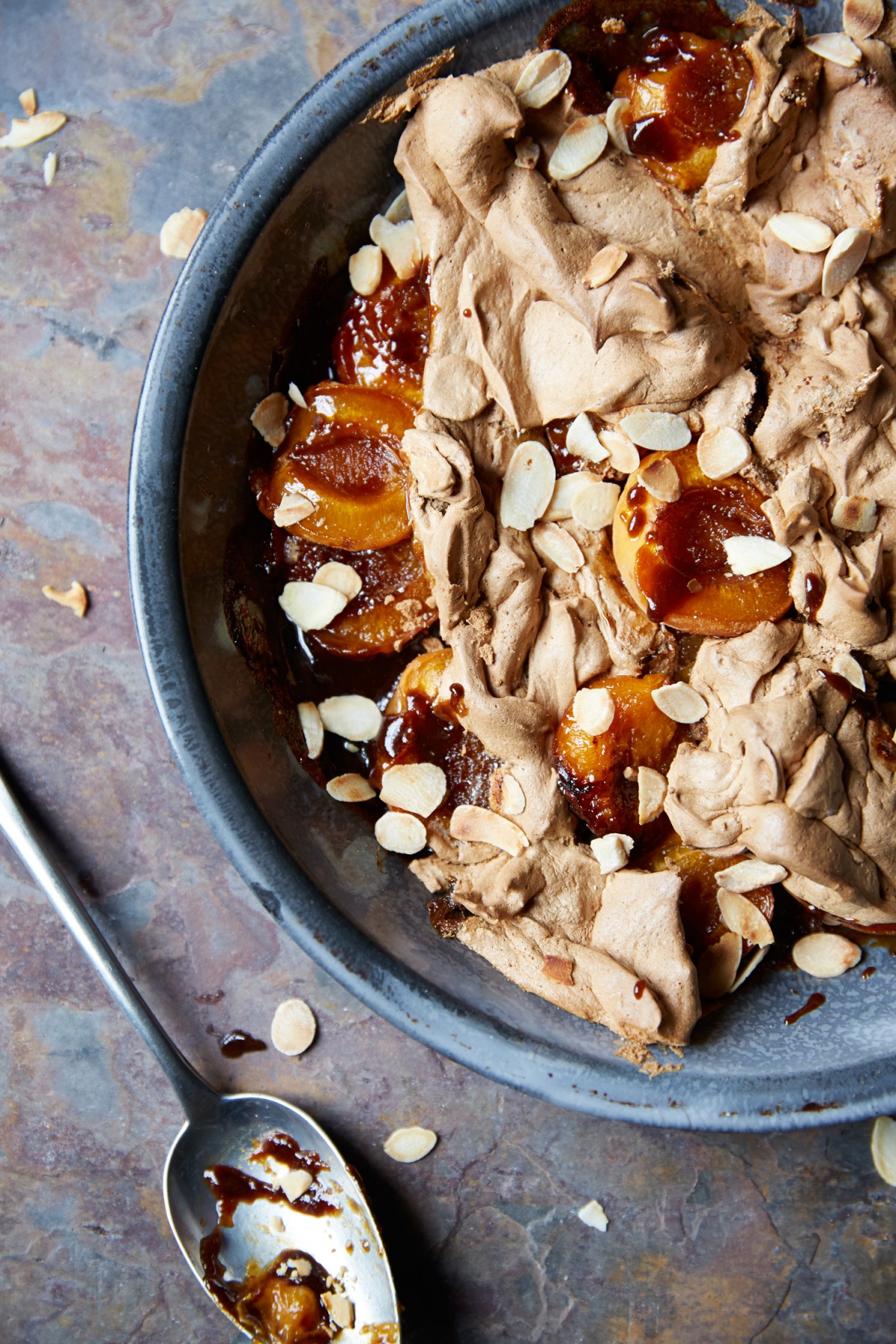 Perfect Plates by John Waite
Photography by Helen Cathcart
Published by Kyle Books, priced £18.99.
I have been fondly following John Whaite's progress since the third series of the Great British Bake-Off. This book, with its focus on recipes that rely on a mere 5 ingredients (over and above his essential store cupboard) is as rich in flavour and flair as his previous two titles; the pared-back approach certainly doesn't imply any constraints on his creativity. Perhaps, given that this is a cookery book rather than a baking book, I should have selected a savoury, more everyday recipe (and this book has plenty), but I just couldn't resist his Amaretto Apricots with Brown-Sugar Meringue — any more, I expect, than you will be able to.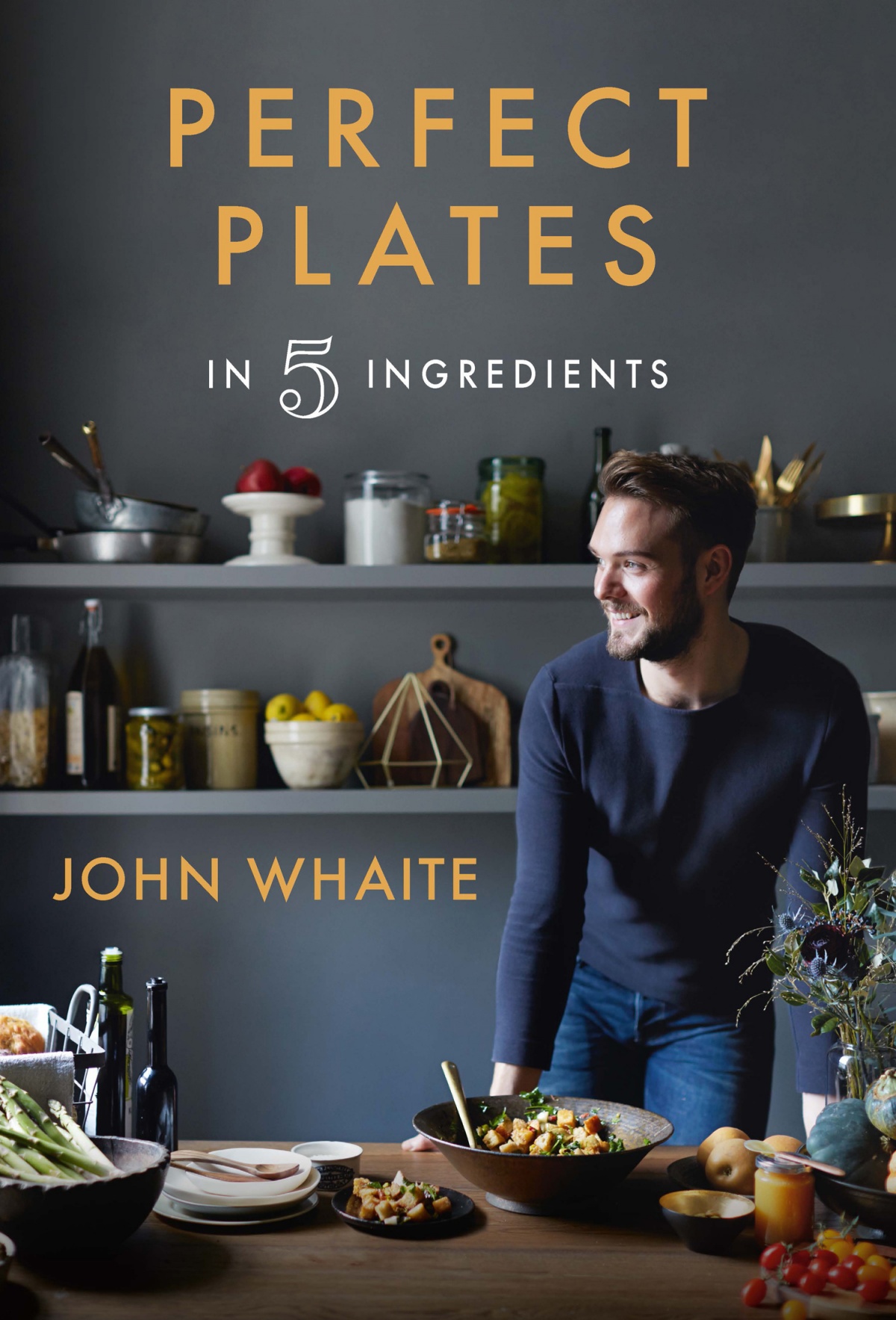 Try this recipe from the book