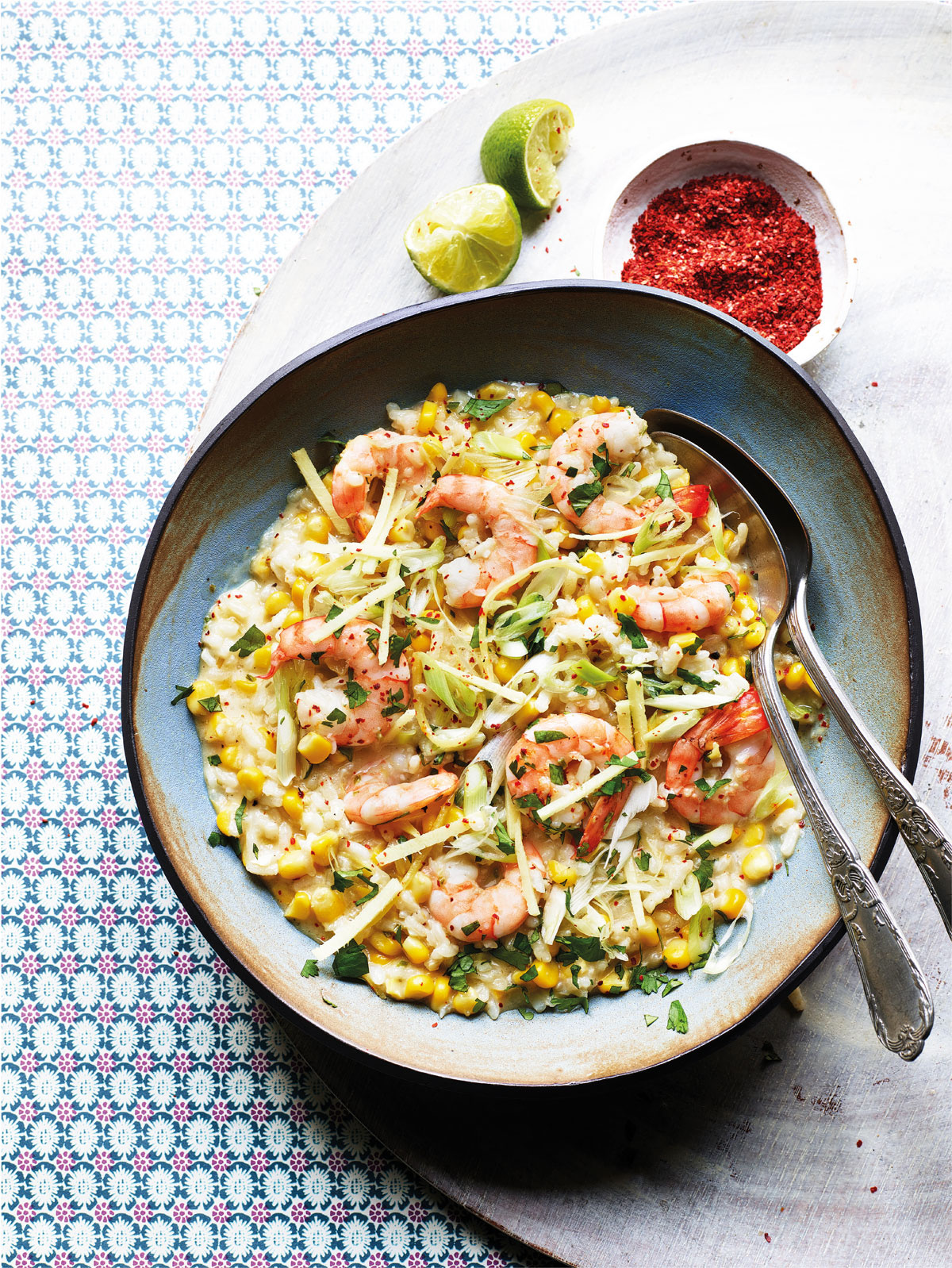 It's no secret — nor should it be — that I am a huge admirer of Sabrina Ghayour; indeed, all five of her books thus far have earned a starring role in CookbookCorner. The things is, with a Sabrina book you just know that the recipes will be unfussily do-able, exuberantly flavoured, and blessedly reliable. On top of which, her books are infused with her warmth, greedy impatience (and that's a compliment in my book!) and generosity. She writes recipes that allow both beginners and more experienced cooks to create joyful food without stress, because she properly understands what is manageable within a busy life. This, her sixth book, does the same — only more so! It's geared towards those times when shortcuts are needed, when the daily business of life doesn't allow for protracted sessions in the kitchen, but meals need to be got on the table promptly and still give pleasure. Not that many of the recipes in Persiana Everyday couldn't be part of the loveliest entertaining menus, too. Just to name three, let me draw your attention to her Baked Halloumi with Lemon, Thyme and Honey; Fennel, Feta, Orange & Pistachio Salad; and the beautiful Rhubarb, Rose & Pistachio Trifle Pots.
But there is just so much here to make life happier, and I'm drawn in particular to her Flavour Bomb Beans on Toast (adding 'nduja to black beans is a stroke of genius!); Fig, Beetroot, Goat's Cheese, Chilli & Walnut Salad; Bloody Mary Spatchcocked Chicken; Chorizo, Potato, Sweetcorn, Tomato & Onion Traybake; Meatball & Mushroom Stroganoff (which, in the glorious photo, Ghayour serves over fries, which I cannot stop thinking about); Kofta, Orzo & Tomato Traybake; Lamb, Date & Chilli Stew; an everyday take on Ash-e-Reshteh, that glorious Persian noodle and herb stew/soup; Lemon, Cumin & Harissa Cabbage; Sticky Spiced Harissa & Lime Roasted Carrots; and beyond the trifle mentioned above, for desserts I bring you news of Orange & Dark Chocolate Rubble Cake; Iced Lemon Almond Loaf Cake; and Peanut Butter & Banana Soft Serve, which is a just-blitz recipe using frozen bananas….
I spent a record amount of time choosing which recipe to share with you — there were so many that jostled for pole position — but in the end, I just kept coming back to this, her Aromatic Prawn and Sweetcorn Rice.
Persiana Everyday by Sabrina Ghayour is published by Aster (£26).
Photography by Kris Kirkham.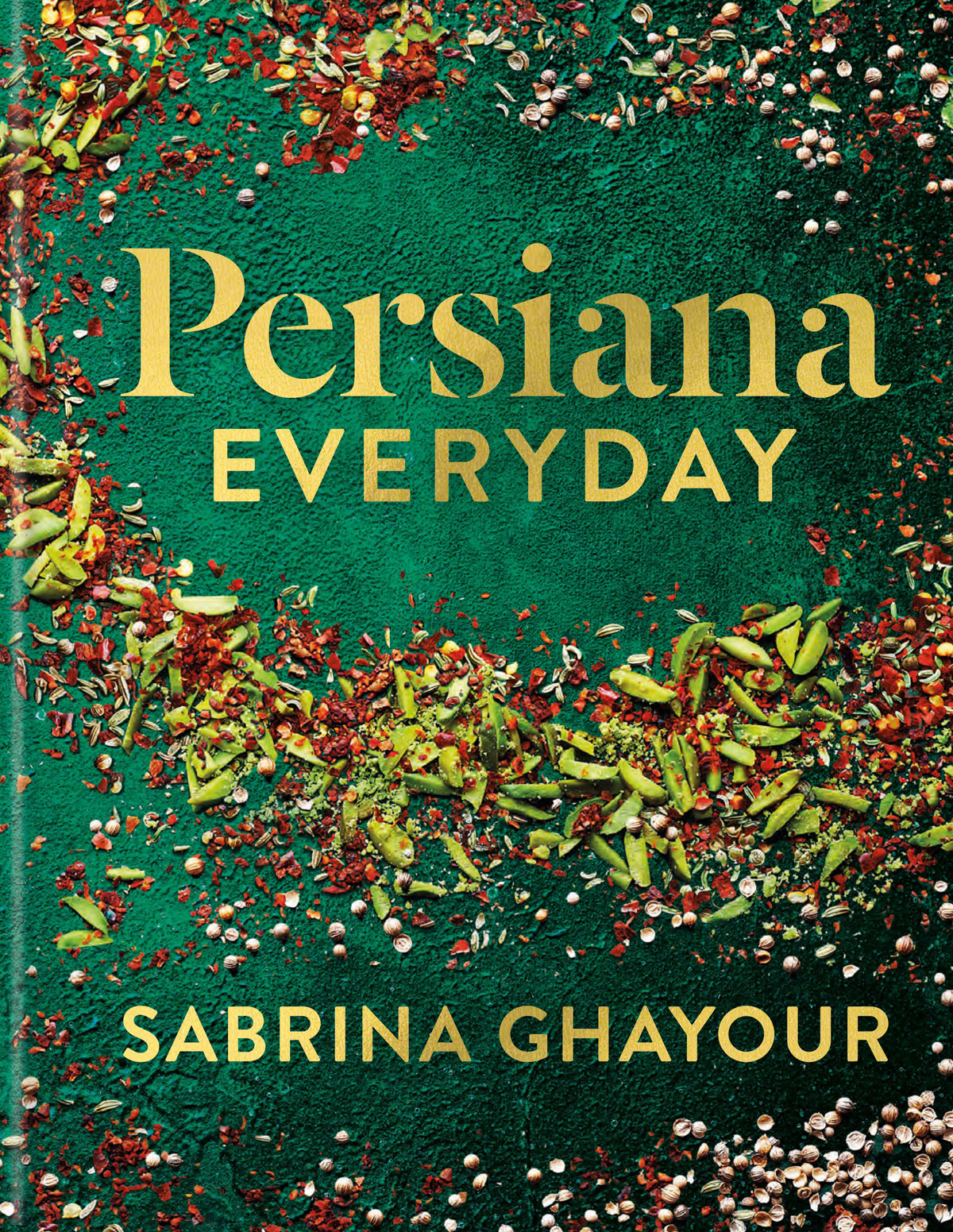 Try this recipe from the book