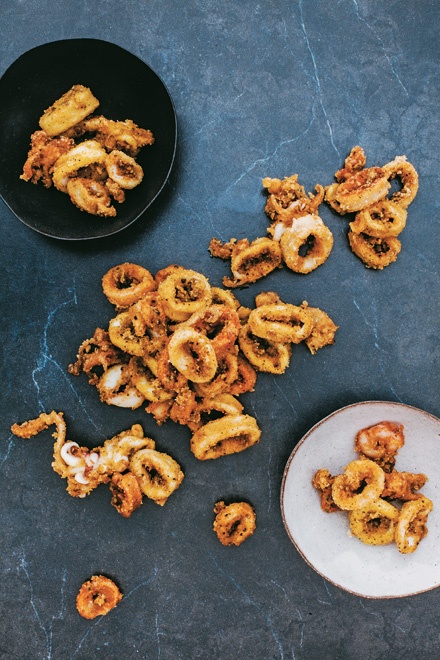 I had been counting down the days until this book came out, so I'm thrilled to be able to draw your attention to it now. But it also presents me with a dilemma, as it is so very hard to choose just one recipe; every page made me salivate. Sabrina Ghayour's Middle-Eastern-plus food is all flavour, no fuss — and makes me very, very happy. I've selected the Spice-Salted Squid for the simple reason that it's the recipe I've earmarked to cook first.
Spice-Salted Squid From Persiana: Recipes From The Middle East & Beyond by Sabrina Ghayour.
Published by Mitchell Beazley, 2014.
Photographs by Liz and Max Haarala Hamilton.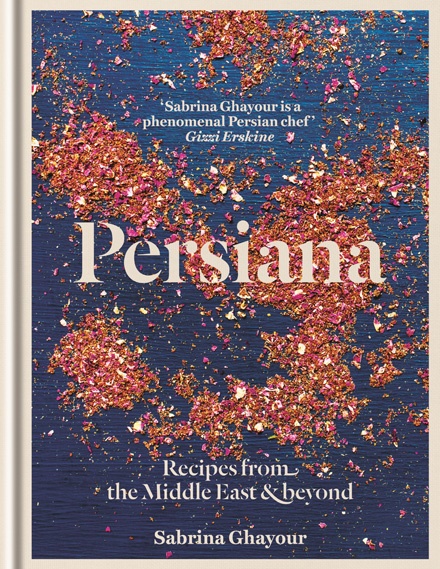 Try this recipe from the book