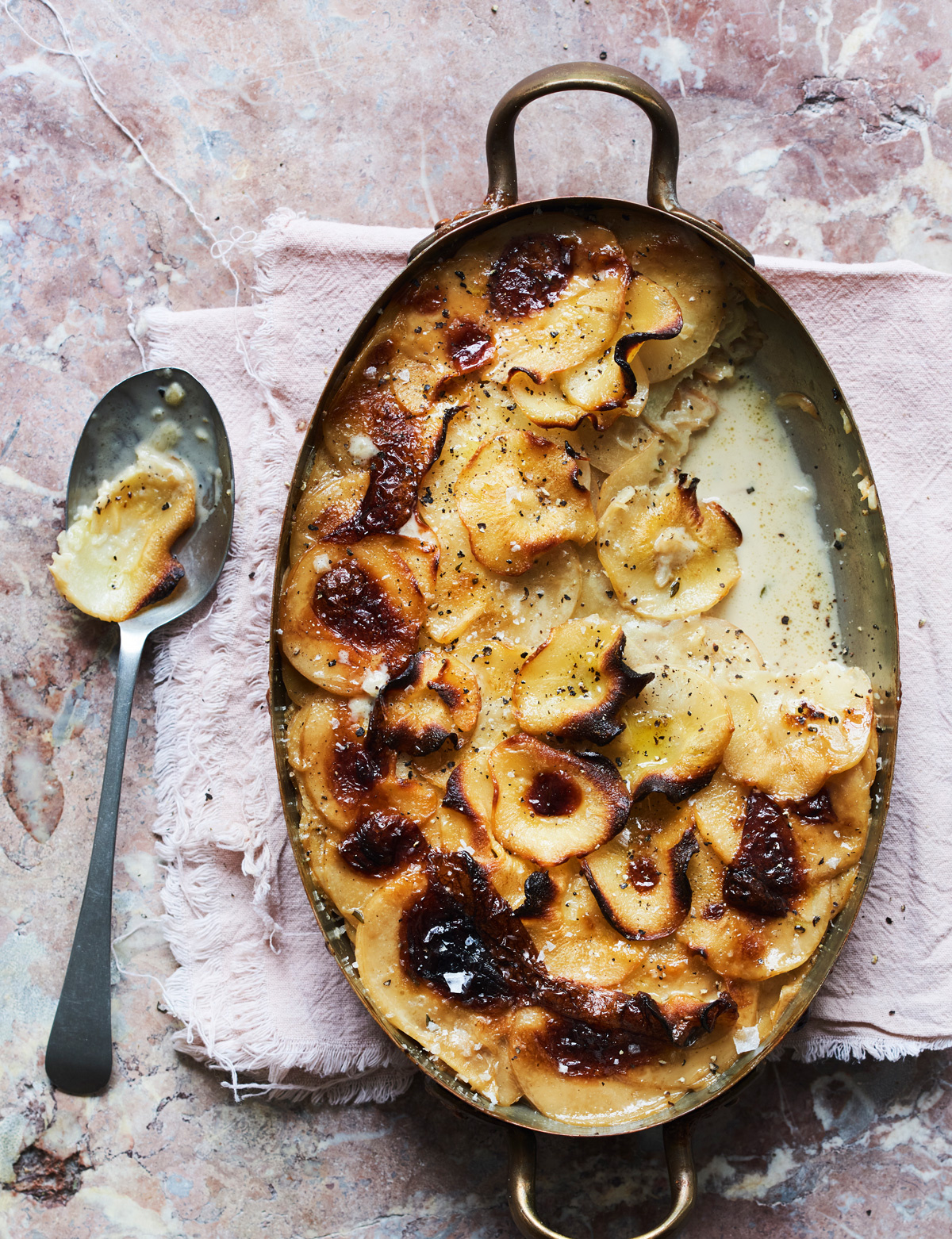 Gizzi Erskine's food is always a reliable mixture of heartening, jubilant and gutsy, and the recipes in Restore all bear her enthusiastic chic-but-cosy stamp. But this is a book with a bolder mission, as its subtitle, "A modern guide to sustainable eating", makes clear from the off. And while Erskine's tone is passionately concerned, this is certainly not a finger-wagging, feel-bad read, but an engaged and encouraging invitation to think differently and eat wonderfully. Yes, there are many plant-based recipes in the book, but her introductory essay to the chapter on meat and offal in ethical meat-eating is thought-provoking, persuasive and honest (and I'm longing to make her Goat Ragu) and shows why this is neither a vegetarian nor vegan volume. It's true, though, that it is indeed a vegan recipe I've decided to share with you. There were so many recipes that lured me, from the aforementioned goat ragu, her Tonkotsu Ramen, Monkfish Kievs, Black Lentil and Beetroot Larb, Jerusalem Artichoke and Bacon Gratin and the Marmite, Onion and Roast Root Vegetable Stew with Cheesy Scones. But in the end, it just had to be this Parsnip, Miso, Oat and Shallot Boulangère.
Recipe taken from Restore by Gizzi Erskine, available 26th November (£25, HQ).
Photography by Issy Croker.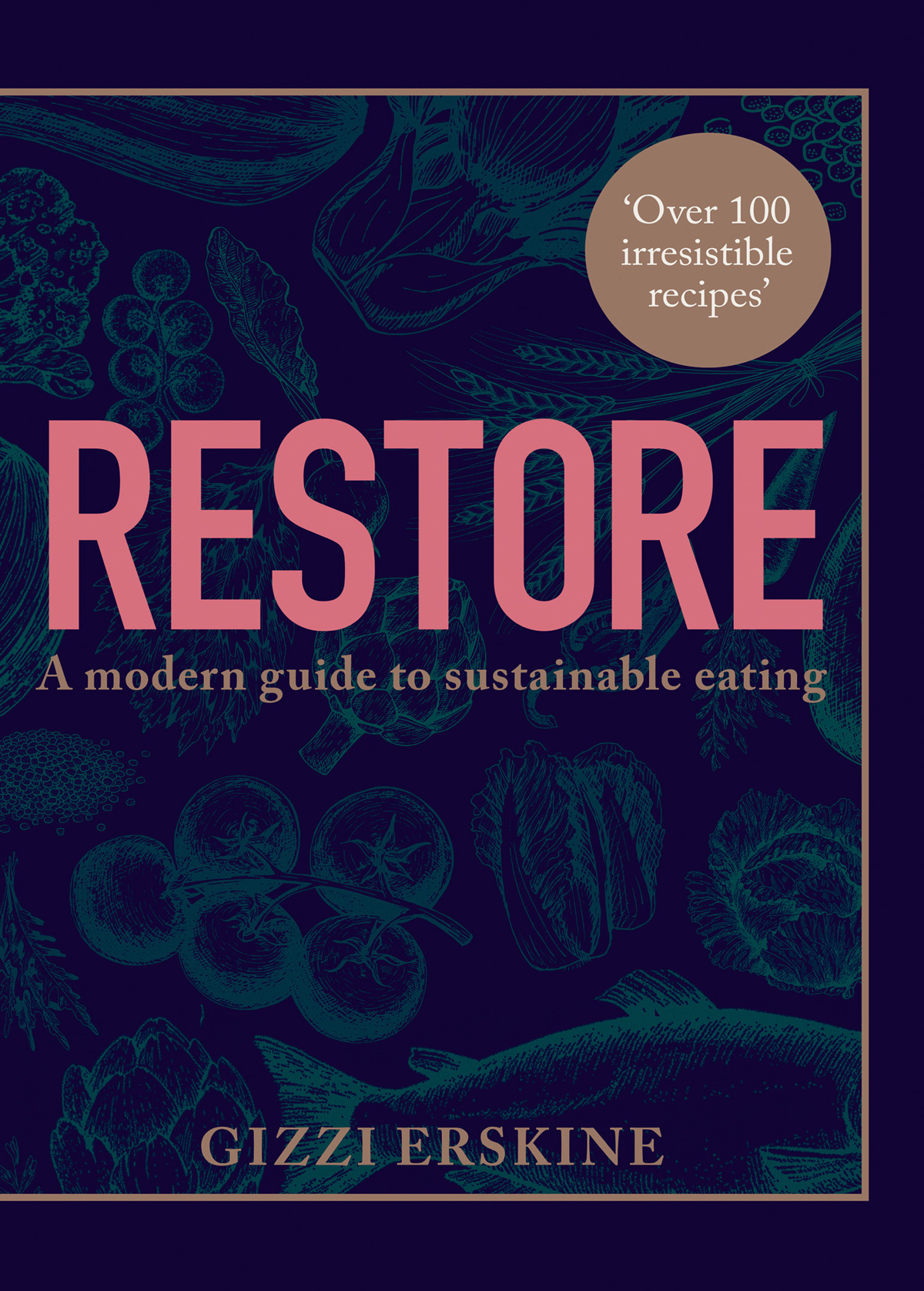 Try this recipe from the book