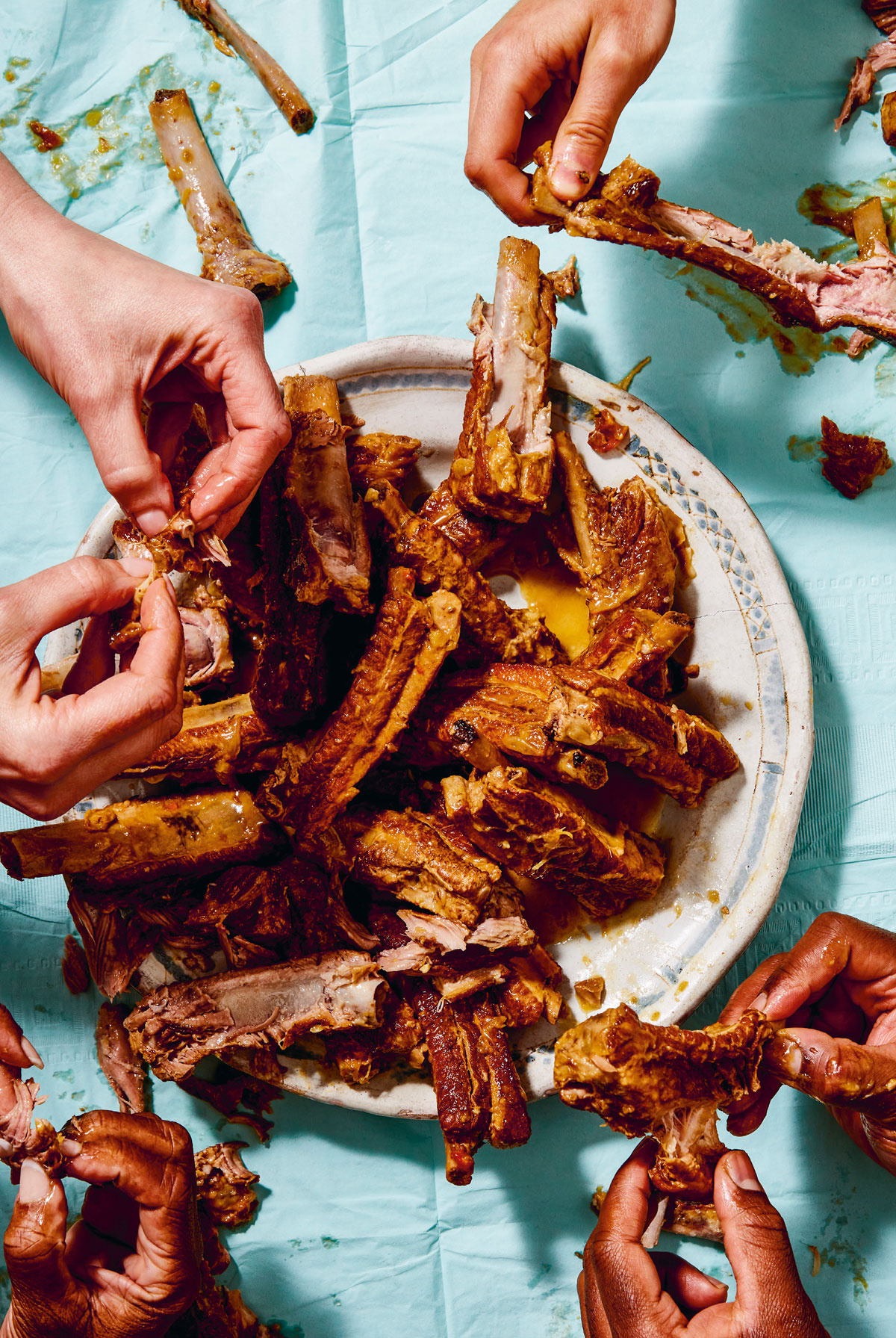 I'm afraid while I'm in Australia I can't write reviews as I normally do, but I didn't want to deprive you of the joys of CookbookCorner altogether, so please consider the selection each week as a glowing review in itself!
This week we have The Pepperpot Diaries by the wonderful Andi Oliver, and the recipe I'm delighted to be sharing with you today is her Rum and Ginger Braised Pork Ribs.
The Pepperpot Diaries: Stories From My Caribbean Table by Andi Oliver. DK, £27. Out Now.
Try this recipe from the book