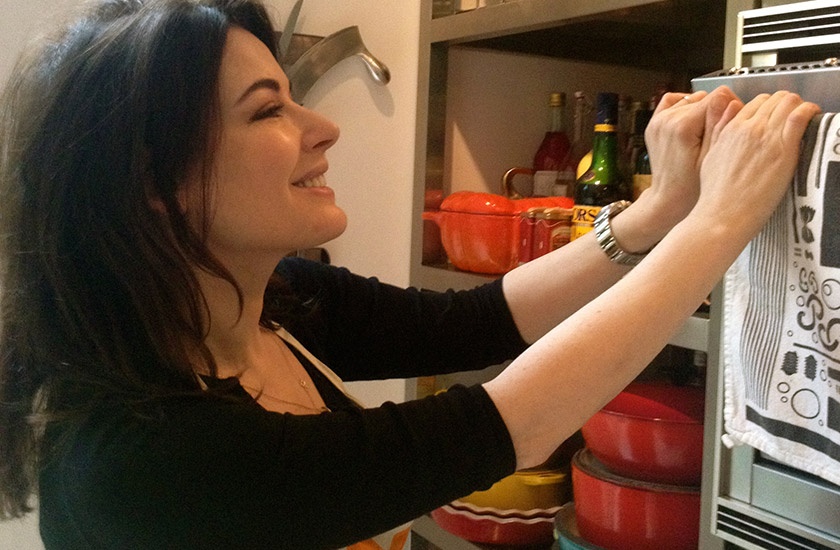 Although there is an undeniable melancholy that accompanies the shortening days, I always feel excited about the feel of Autumn in the air. It reminds me of stomping over the fallen russet leaves in my red wellies when I was a child and, now, makes my mind turn to all those gorgeous warming dinners ahead.
I'm thinking about such cosy but exquisite offerings as my Carbonnade à la flamande, Aromatic Lamb Shank Stew, Quick Calabrian Lasagne and One Pan Sage and Onion Chicken and Sausage.
And of course, there always the puddings, my three favourite right now being my quick Roly Poly Pudding, Chocolate Pear Pudding and Marmalade Pudding Cake .
And actually, as the afternoons darken, I think a little slice of cake with tea might be just the thing. Here I nominate a Cherry Almond Loaf Cake and, for those who have or are celebrating others' birthdays right now, my glorious, maple-scented Autumnal Birthday Cake.