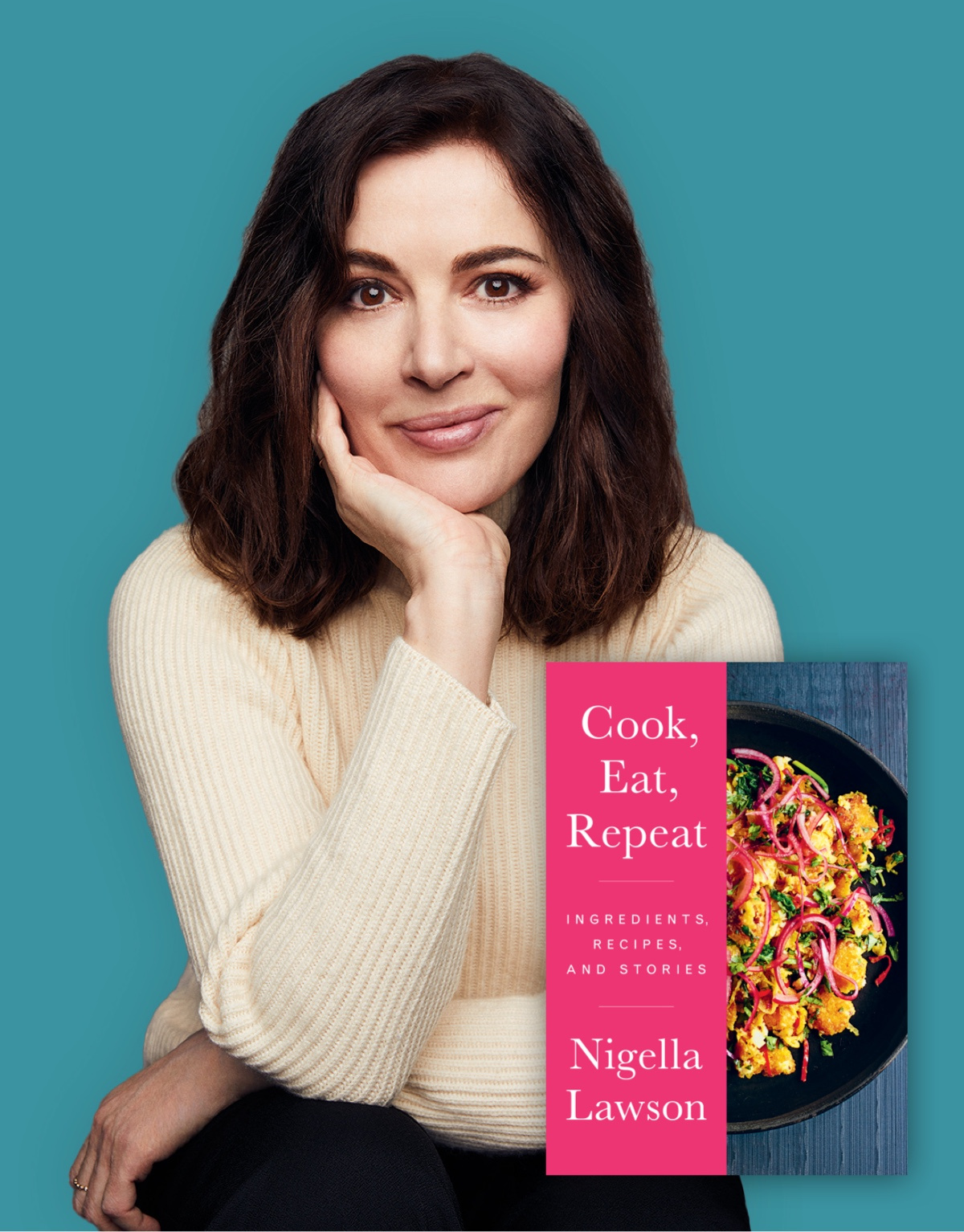 North American friends, I have exciting news for you! Well, let me not presume, but I can definitely say it's exciting for me: in November I shall be on tour in the United States and Canada!! I was so very disappointed that circumstances prevented my touring last year, when Ecco published my latest book, Cook, Eat, Repeat, so it is particularly lovely to be able to announce that I will be coming to 14 cities in the States and to Toronto (though I am sorry there are no other Canadian dates in the diary) to talk to you about food, life and why cooking means such a lot to me. And the best part, I know, will be getting a chance to answer your questions! 
Although the Evening with Nigella Lawson tour doesn't begin for months, tickets are on sale now, or on priority sale, for most venues, and you will be able to find out more on this link.
And of course - even though this is greedy of me, I know - I am very much hoping that in the future I will have tours to other countries to announce. But I'm hugely grateful to be coming Stateside and to Toronto, and to get a chance to talk with you and answer your questions. See you in November!