Print me
Introduction
This is the best chocolate cake in the world!
500 flour
1 teaspoon baking powder
1 teaspoon baking soda
2 teaspoons cream of tartar
1 pinch of salt
313 sugar
125 cooking oil
5 large eggs
1 teaspoon vanilla
250 water
½ teaspoon cream of tartar
2 tablespoons unsweetened cocoa
Method
Chocolate Chiffon Cake is a community recipe submitted by Buffy and has not been tested by Nigella.com so we are not able to answer questions regarding this recipe.
Sift flour, cocoa, sugar, bicarb, baking powder, salt and 2 teaspoons of cream of tartar together.
Separate eggs and mix together, egg yokes, water, vanilla and oil, beat this with a fork and add to dry ingredients, mix well and set aside.
Beat egg whites until white and frothy and then add ½ teaspoon cream of tartar. Beat until white and peaky.
Pour the batter mixture into the middle of the egg white mixture and gently fold two together. Do not beat!! (it should look like chocolate mousse)
Place in oven for 1 hour at 160*
Cool in pan upside down (hang the cake), when cool then turn out to ice. (do not grease pans!!)
Icing: Mix 1 pkt icing sugar, 125 grams butter, 2 tablespoons cocoa (heaped), milk/cream cheese (to make a nice soft icing)
Other recipes you might like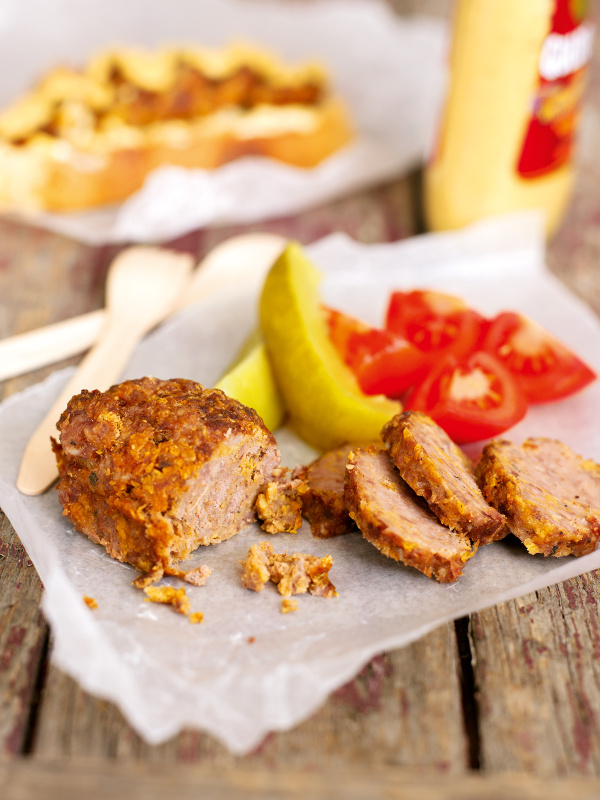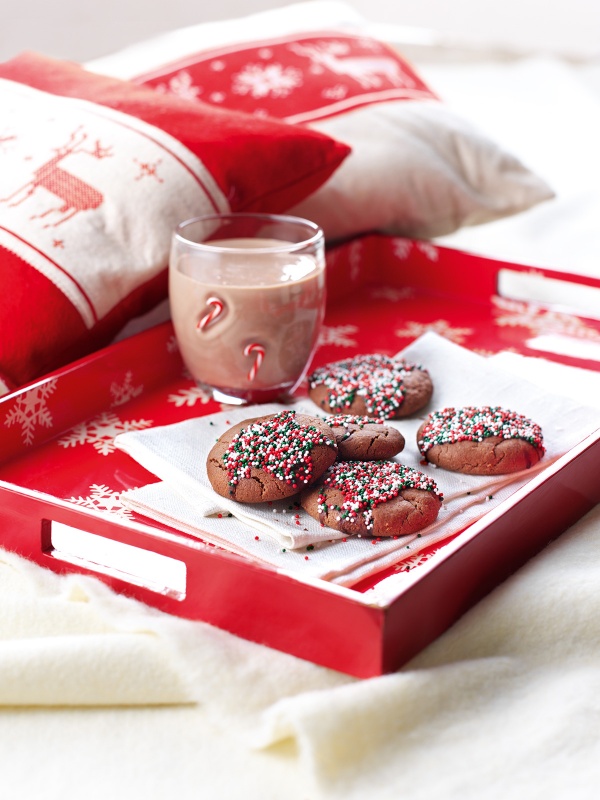 Christmas Chocolate Biscuits