Print me
Introduction
Where I live, in Québec, this is a very popular recipe. It is a healthy recipe rich in fibre and iron. You have to try it!!! Enjoy!
500 chopped dates
½ brown sugar
250 water
1 teaspoon lemon juice
250 all-purpose flour
1 teaspoon salt
250 unsalted butter
250 brown sugar
500 quick-cooking oats
Method
Date Squares is a community recipe submitted by camille la gourmande and has not been tested by Nigella.com so we are not able to answer questions regarding this recipe.
Preheat oven to 325 f
In a saucepan combine dates, brown sugar, lemon juice and water. Bring to a boil and cook approximately 5min or until the dates are tender enough to crushed with a fork. Set aside and cool.
In a bowl, sift flour and salt, add melted butter, brown sugar and oatmeal.
Press half of the dough into a greased 8in square mould.
Cover with the cooled date mixture and top with the remaining dough. Gently press down to even out the surface.
Bake 40 to 45 min Cool and cut into squares.
Other recipes you might like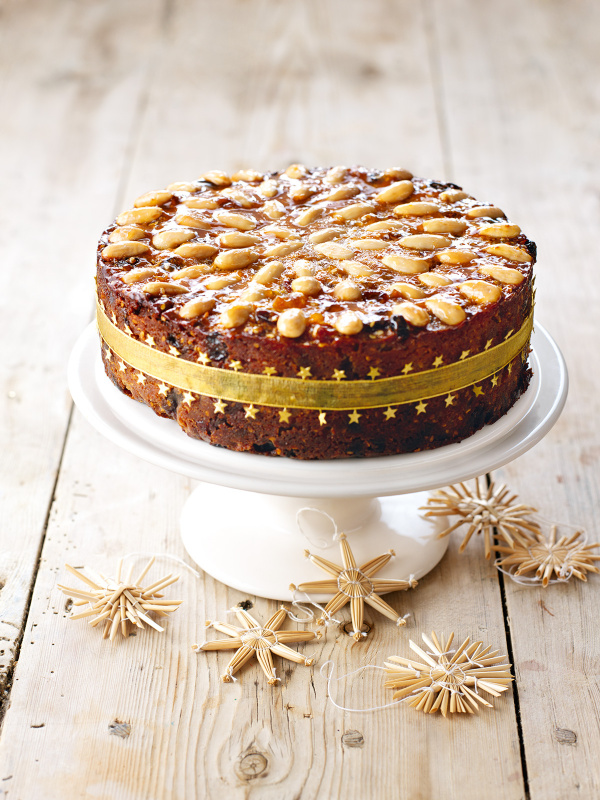 Gorgeously Golden Fruit Cake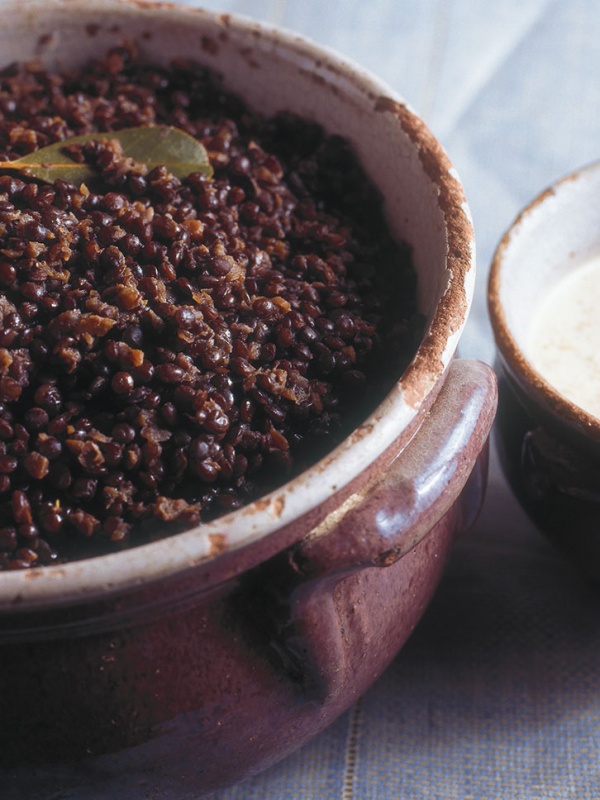 Lentils Braised in Red Wine