Print me
Introduction
Very easy to make and freeze either cooked or uncooked.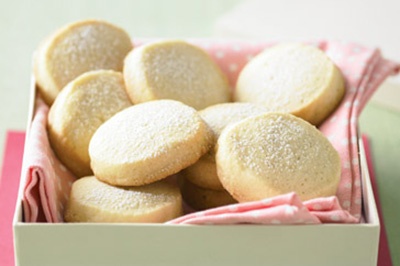 1 vanilla bean (halved lengthways)
9 ounces softened butter
1 cup superfine sugar
1 egg
2½ cups all-purpose flour
confectioners' sugar (to serve)
Method
Vanilla Freezer Biscuits is a community recipe submitted by FionaS and has not been tested by Nigella.com so we are not able to answer questions regarding this recipe.
Scrape seeds from vanilla bean. Discard bean. Using an electric mixer, beat butter, sugar and seeds until pale and creamy. Add egg.
Beat until combined. Sift flour over butter mixture. Using a wooden spoon, stir to combine.
Place dough on a lightly floured surface. Divide in half. Using hands, shape each half into a 30cm log.
Either cut off circles to bake, or wrap each log in baking paper and freeze. Preheat oven to 180°C/160°C fan-forced.
Line 2 baking trays with baking paper. If frozen, remove logs from freezer 15 minutes before slicing.
Slice into 1.5cm-thick rounds. Place rounds, 3cm apart, on prepared trays.
Bake for 12 to 14 minutes or until light golden. Cool on trays for 5 minutes.
Transfer to a wire rack to cool completely. Serve dusted with confectioners' sugar.
Other recipes you might like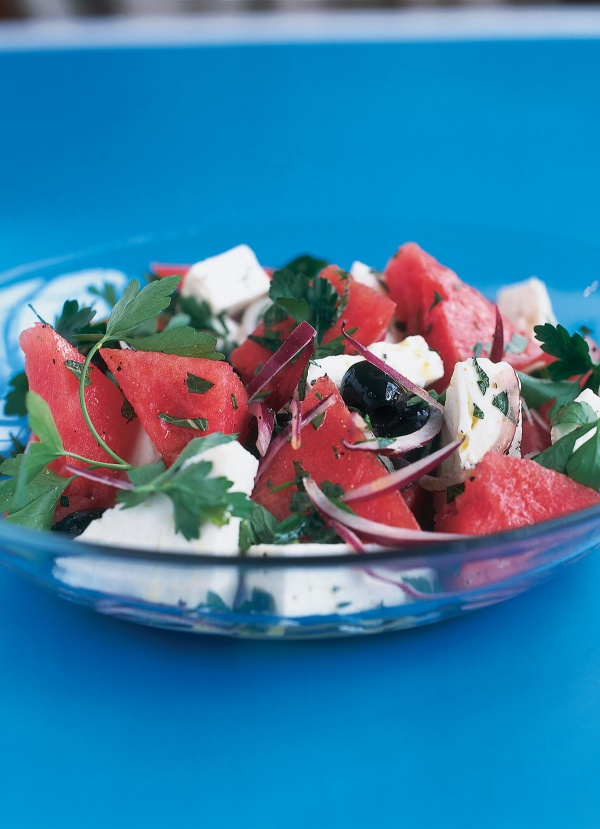 Watermelon, Feta and Black Olive Salad