Print me
Introduction
Just a simple, delicious, crunchy biscuit that you'll find hard to resist going back for seconds!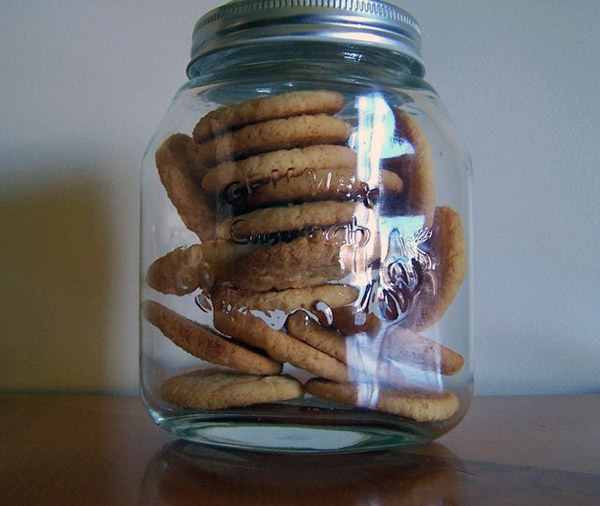 Ingredients
Serves: Makes 50.
1 cup self-rising flour
1 cup sugar
1 cup unsweetened shredded coconut
1 egg
½ cup melted butter
Method
Coconut Biscuits is a community recipe submitted by potatohead and has not been tested by Nigella.com so we are not able to answer questions regarding this recipe.
Mix all together by hand.
Place teaspoons of mix (rolled into balls) onto greased tray & bake for 12 mins @ 160-180c depending on your oven.
Other recipes you might like