Print me
Introduction
These crispy and aromatic biscuits are brilliant for breakfast with coffee or after dinner with liqueur.
1 egg
1 egg white
125 millilitres vegetable oil
188 millilitres sugar
1 teaspoon natural vanilla extract or Sambuca
1 pinch of salt
188 millilitres chopped pecan nuts or walnuts
125 millilitres desiccated coconut
2 tablespoons aniseed
375 millilitres all-purpose flour (double sifted)
1 teaspoon baking powder
Method
Aniseed Biscotti is a community recipe submitted by gastrohoover and has not been tested by Nigella.com so we are not able to answer questions regarding this recipe.
Preheat oven to 180 degrees C.
In a bowl, mix wet ingredients. Add dry ingredients and nuts.
Mix together with a rubber spatula until you form a stiff oily dough.
With lightly oiled hands, fashion mixture into two logs and place on a non-stick baking tray.
Bake for 30 minutes.
Remove and cool. When cold, cut logs into diagonal slices, approx ½-1 inch thick.
Place slices onto a baking tray and return to a low oven.
Bake until crisp and brown - approximately 20 minutes, before switching off oven and then allow cooling and drying out in the oven overnight.
Other recipes you might like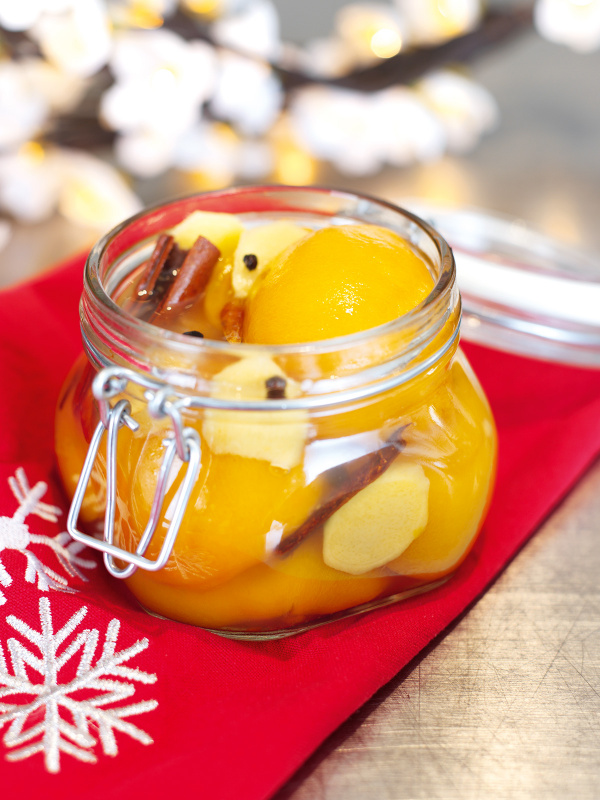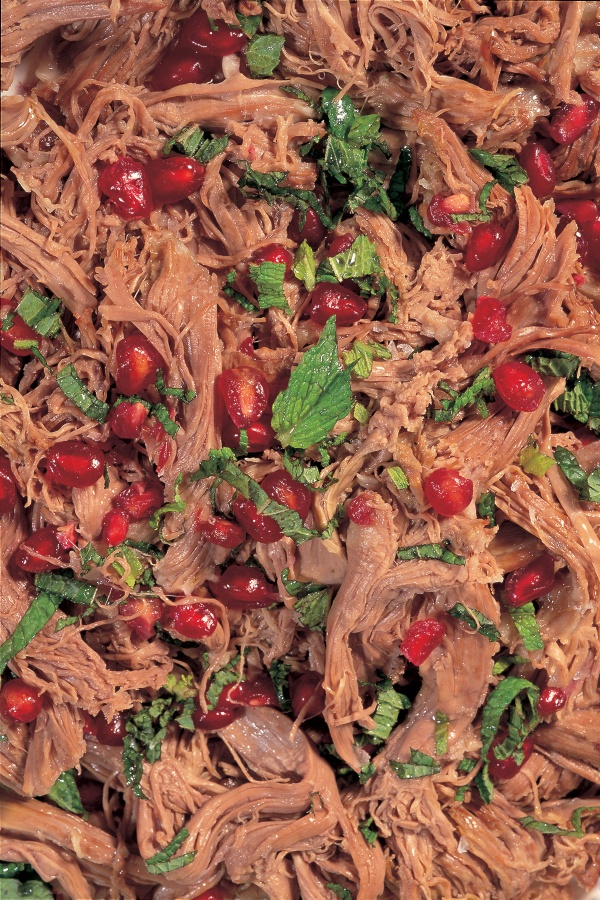 Warm Shredded Lamb Salad With Mint and Pomegranate