Print me
Introduction
Due to a widening waistline and an inability to stop eating cake I challenged myself to find a cake that didn't taste low fat.
250 millilitres whole wheat flour
250 millilitres all-purpose flour
1 teaspoon baking powder
¾ teaspoon baking soda
¼ teaspoon salt
188 millilitres brown sugar
1 medium lightly beaten egg
125 millilitres reduced fat milk
63 millilitres canola oil
3 mashed bananas
125 millilitres golden raisins
1 teaspoon vanilla extract
Method
Low Fat Banana Cake is a community recipe submitted by Hazzer and has not been tested by Nigella.com so we are not able to answer questions regarding this recipe.
Heat oven to 180/Gas mark4. Line a 20cm spring-form cake tin.
Mix flour, baking powder, baking soda and salt in a small bowl.
Place brown sugar, egg in a large bowl; beat with a mixer at medium speed until fluffy. Add oil, milk, mashed banana,vanilla extract and golden raisins and mix until well blended.
Gradually mix in flour mixture until just moist.
Pour batter into cake pan and bake for 30 minutes. Cool on a wire rack.
Other recipes you might like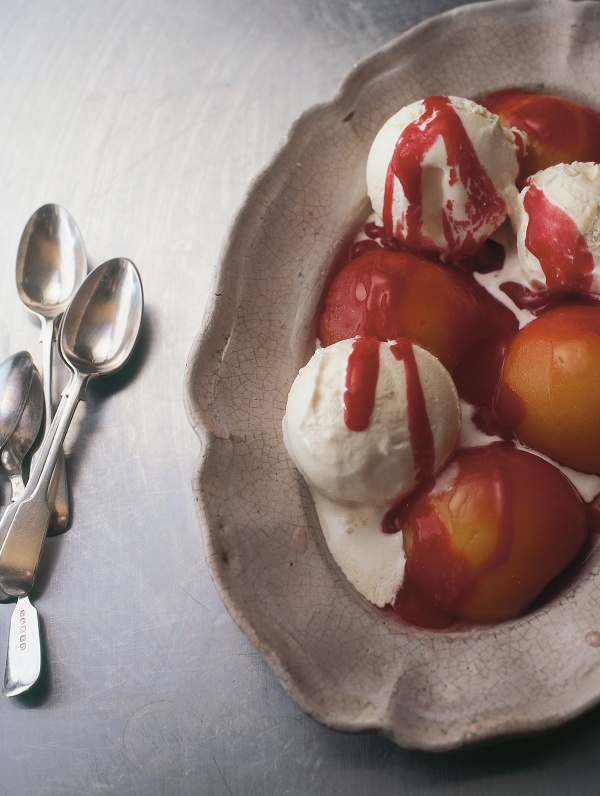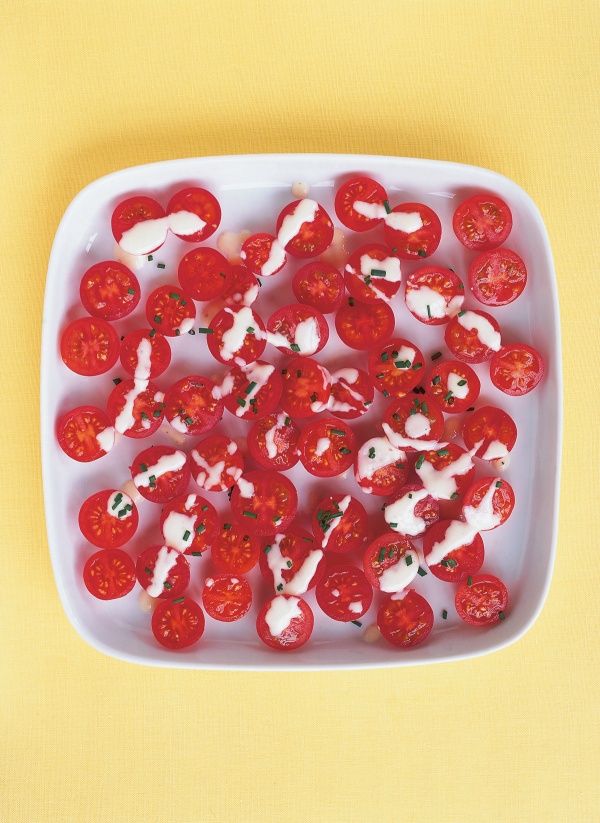 Old Fashioned Tomato Salad