Print me
Introduction
These are easy to make and thoroughly scrumptious!
Ingredients
Serves: Makes 12 good sized muffins.
2 bananas (over ripe)
113 grams chopped dates
125 millilitres vegetable oil
2 eggs
188 millilitres soft brown sugar
1 teaspoon baking soda
½ teaspoon cinnamon
1 teaspoon vanilla
375 millilitres self-raising flour
Method
Banana and Date Muffins is a community recipe submitted by potatohead and has not been tested by Nigella.com so we are not able to answer questions regarding this recipe.
Mix all wet ingredients together, add dry ingredients until just combined.
Put into muffin trays (lined with paper patty cases) bake 150c for about 20 mins or until done.
Ice with favourite icing & gobble up! Freeze beautifully. Cinnamon and vanilla are optional.
Other recipes you might like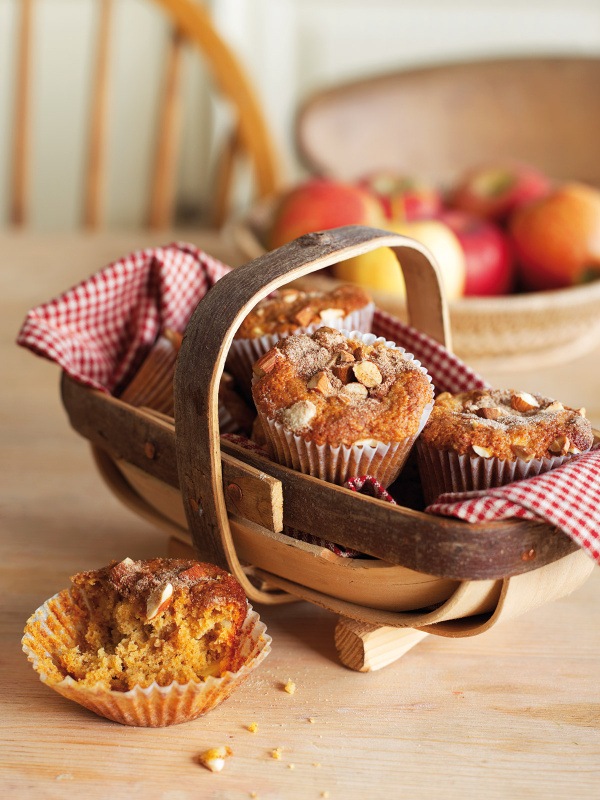 Apple and Cinnamon Muffins