Print me
Introduction
Posting this following a thread in the forum, although the champagne taste is subtle it proved very popular. This is from a US book hence the cup measurements but it should be easy to convert if you don't have cups.
Ingredients
Serves: Enough to pipe 21 muffin size
188 vegetable shortening
12 tablespoons butter (at room temp)
3 tablespoons champagne
1125 confectioners' sugar
Method
Champagne Buttercream is a community recipe submitted by helenk and has not been tested by Nigella.com so we are not able to answer questions regarding this recipe.
In a large bowl beat the shortening & butter until combined. Add the champagne.
Slowly add the confectioners' sugar and beat until smooth. If necessary add additional champagne to achieve desired spreading consistency.
Other recipes you might like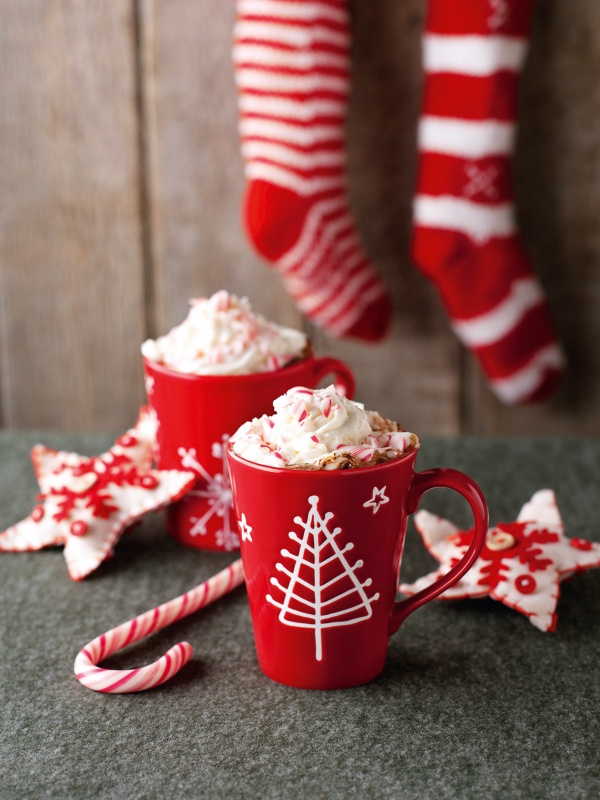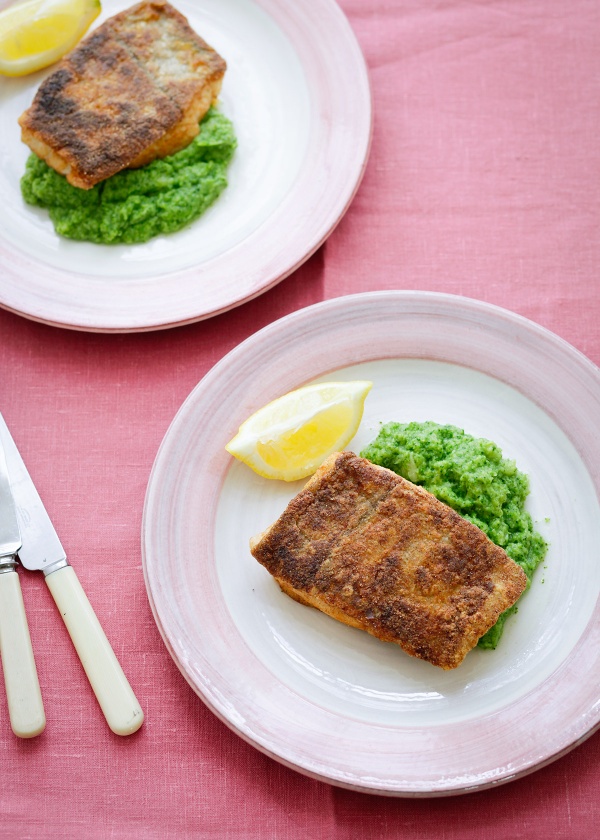 Spiced and Fried Haddock With Broccoli Puree