Print me
Introduction
These are the easiest muffins ever. And has a lovely soufle like texture. No eggs as well. So nice for vegetarians.
500 self-raising flour
500 grated mature cheddar
500 milk
1 pinch of salt
2 teaspoons english mustard powder
1 pinch of cayenne pepper (optional)
Method
Yummy Cheese Muffins is a community recipe submitted by Hendrieka and has not been tested by Nigella.com so we are not able to answer questions regarding this recipe.
Sift dry ingredients together.
Mix in cheese and milk.
Bake in greased muffin tins for approx 20 min at 180.
Serve warm.
Other recipes you might like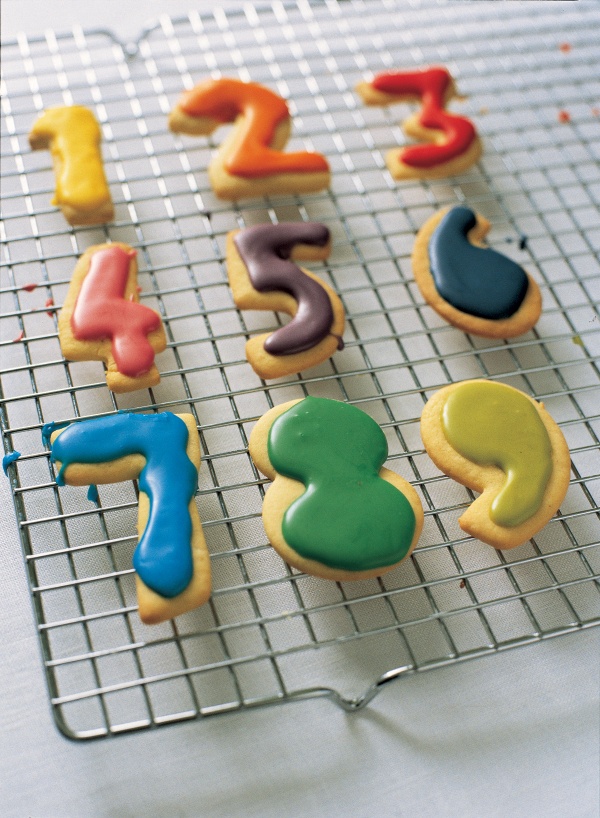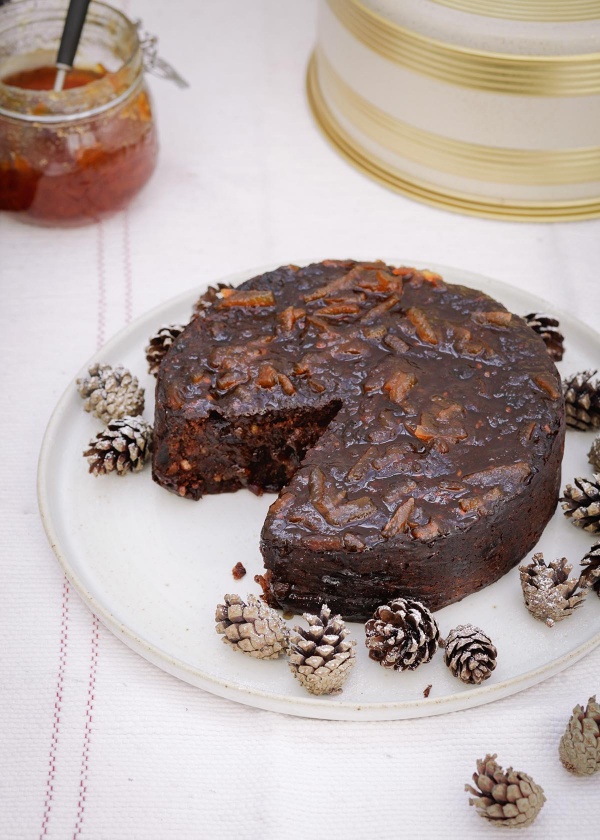 Date and Marmalade Christmas Cake