Print me
Introduction
A simple recipe for a great chutney with Indian flavours.
½ kilogram fresh apricots (quartered, pitted, with skin)
½ kilogram plums (quartered, pitted, with skin)
3 tablespoons superfine sugar
125 millilitres malt vinegar
1 teaspoon ground coriander
½ teaspoon garam masala
¼ teaspoon chili powder
salt to taste
Method
Apricot and Plum Chutney is a community recipe submitted by hobbycook and has not been tested by Nigella.com so we are not able to answer questions regarding this recipe.
Place all the ingredients in a non-stick medium-sized heavy based saucepan.
Stir everything together and place on medium heat until it comes to a simmer.
Reduce heat to low and cook covered for about 20 minutes until the fruits are reduced to a thick dark-coloured pulp.
Taste after about 10 minutes and add more sugar or salt, as necessary.
Note: I have always used malt vinegar for this chutney but I think you can substitute cider vinegar if you prefer.
Other recipes you might like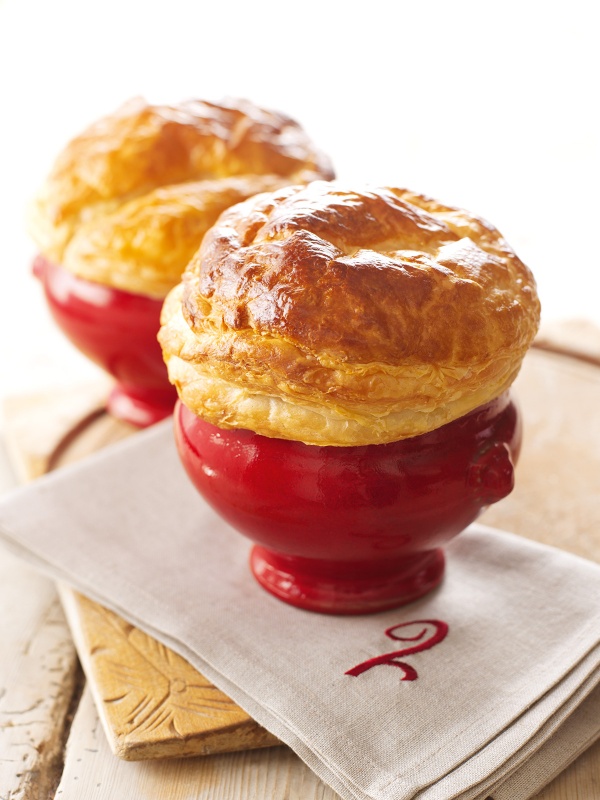 Chicken, Mushroom and Bacon Pie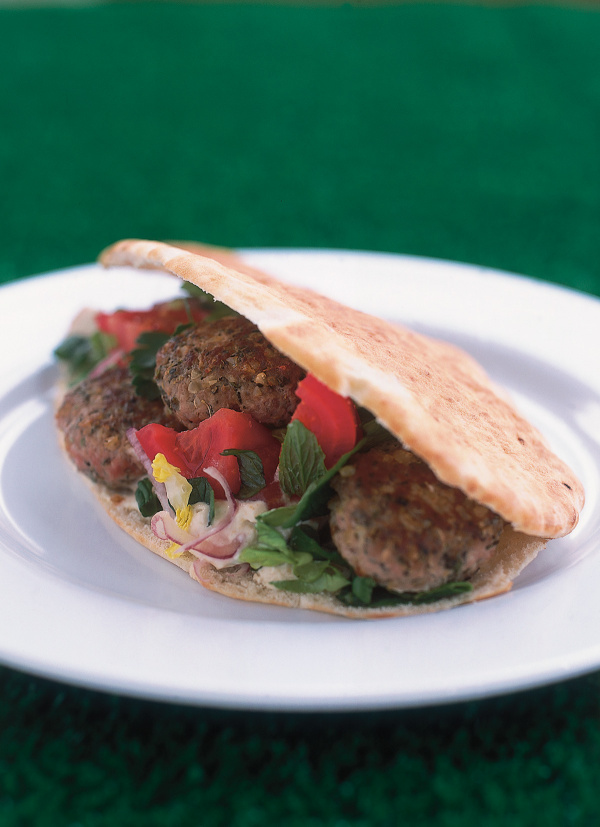 Lamb Patties With Hummus and Pitta