Print me
Introduction
Given to me by my Grand mother who got it from her Mum.(Who was Irish) Mixed spice is good in this too. Also can soak fruit in a mix of black tea and Irish Whiskey.
⅓ mixed dried fruit
375 cold black tea
1000 self-raising flour
1 teaspoon cinnamon
1 teaspoon nutmeg
1 tablespoon grated lemon peel
113 butter
150 brown sugar
2 beaten eggs
Method
Irish Cold Tea Barm Brack is a community recipe submitted by Hottie and has not been tested by Nigella.com so we are not able to answer questions regarding this recipe.
Soak fruit in tea overnight.
Melt the butter in the microwave, then add all ingredients to the fruit.
Mix with a wooden spoon until all is mixed well.
Put into a greased 8' tin and bake in a moderate (180c) oven for 1-1 1/2 hours.
I some times put a crust of sugar on the top before putting into the oven. ENJOY.
Other recipes you might like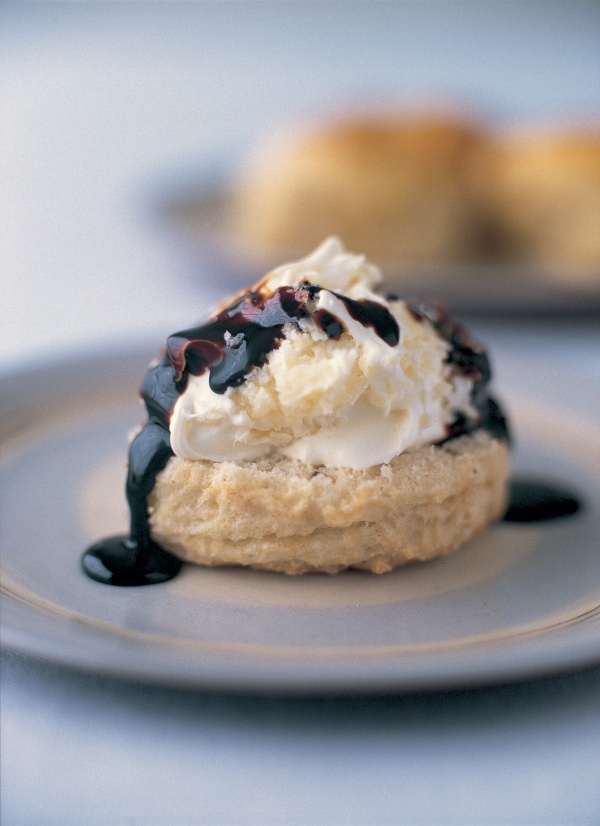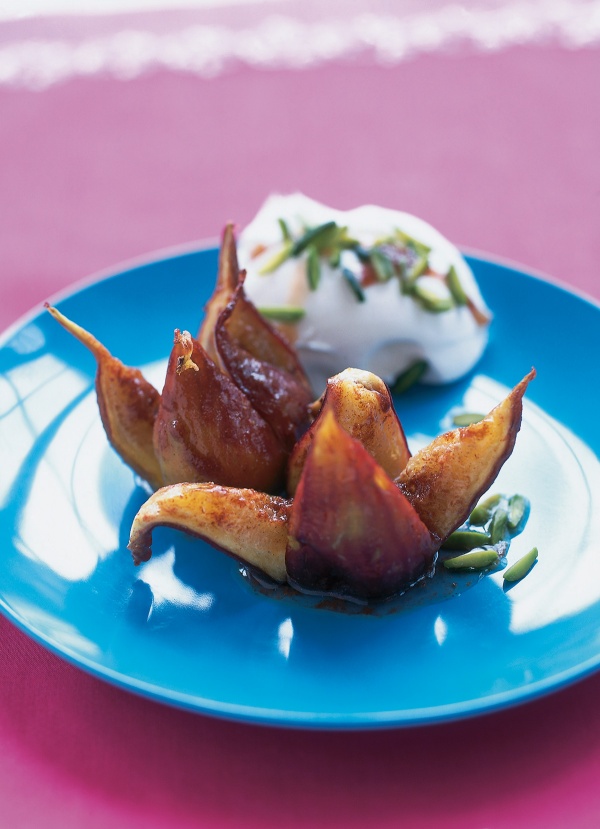 Figs for a Thousand and One Nights