Print me
Introduction
It's so nourishing and easy to make!
Ingredients
Serves: Makes 9 -3 inch pieces
125 wholewheat flour
188 quick-cooking oats
83 chopped almonds
1 tablespoon edible flowers (lavender buds)
1 egg
63 natural yogurt
63 honey
1 teaspoon pure vanilla extract
Method
Whole Wheat Squares is a community recipe submitted by Krakra58 and has not been tested by Nigella.com so we are not able to answer questions regarding this recipe.
Preheat oven to 350F.
In a large bowl combine the flour,almonds,oats, lavender buds and set aside.
In a smaller bowl, whisk together the egg, yoghurt, honey and vanilla extract.
Add this to the flour mixture.
Stir together with a large spoon or with your hands until it comes together.
Pat the dough to a square directly on parchment paper, cut with a sharp knife to 9- 3 inch squares and bake for 10-12 minutes. Don't overbake.
Let cool and break pieces apart.
Additional Information
I make these all the time, you can freeze them as well, use as a cheesecake base as well, add 125 gr of butter to make a firmer dough...and add anything else that you fancy... Photo by:www.tartelette.blogspot.com
Other recipes you might like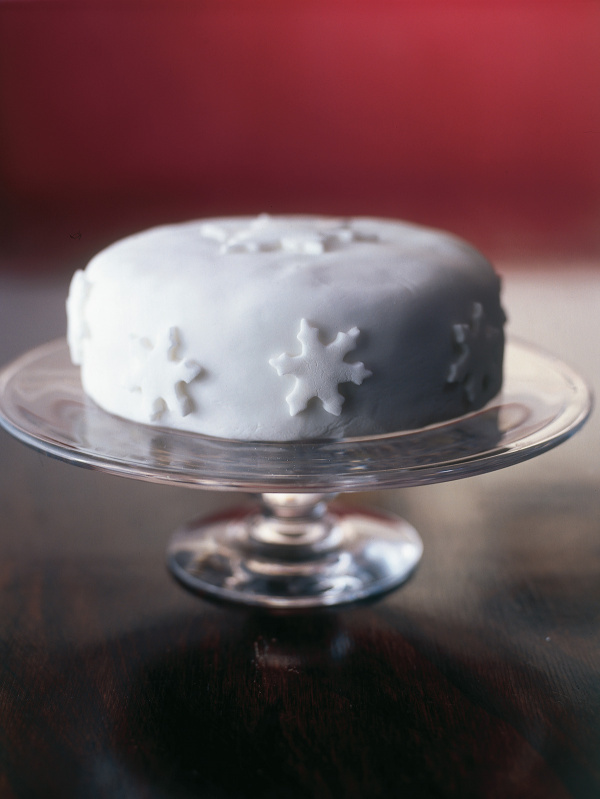 Easy-Action Christmas Cake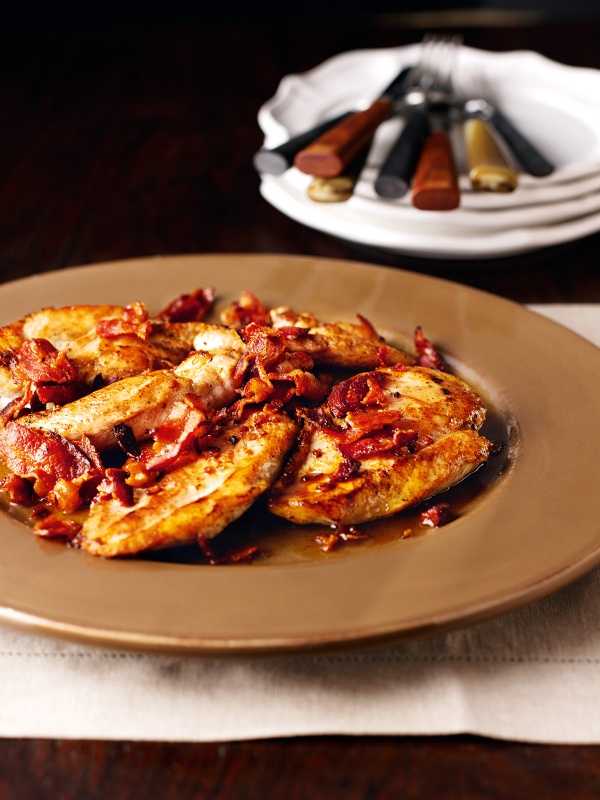 Chicken Schnitzel With Bacon and White Wine