Print me
Introduction
This is a cake that I make all the time. It is simple to make (I actually got the recipe from a kiddies cookbook) and tastes delicious!
For the Cake
375 carrots
432 crushed pineapple
1 teaspoon grated orange rind
500 self-raising whole wheat flour
188 oil (any tasteless oil will do)
3 lightly beaten eggs
165 superfine sugar
1 teaspoon cinnamon
½ teaspoon mixed spice
For the Topping
250 cream cheese (any)
1 teaspoon grated orange rind
125 sifted confectioners' sugar
Method
Tropical Carrot Cake is a community recipe submitted by Mojo and has not been tested by Nigella.com so we are not able to answer questions regarding this recipe.
Preheat oven to 180oC/gas mark 4.
Grease and line a 25 x 15cm loaf tin.
Put all the cake ingredients (carrot, pineapple, rind, flour, oil, eggs, sugar & spices) into a large bowl and mix well with a fork. Spread evenly in the tin and bake for 55 minutes.
Turn cake out onto a wire rack and leave to cool.
To make the topping: Put the cheese, rind & confectioners' sugar into a bowl. Beat until light and fluffy.
Spread topping onto carrot loaf. Easy and tasty!
Other recipes you might like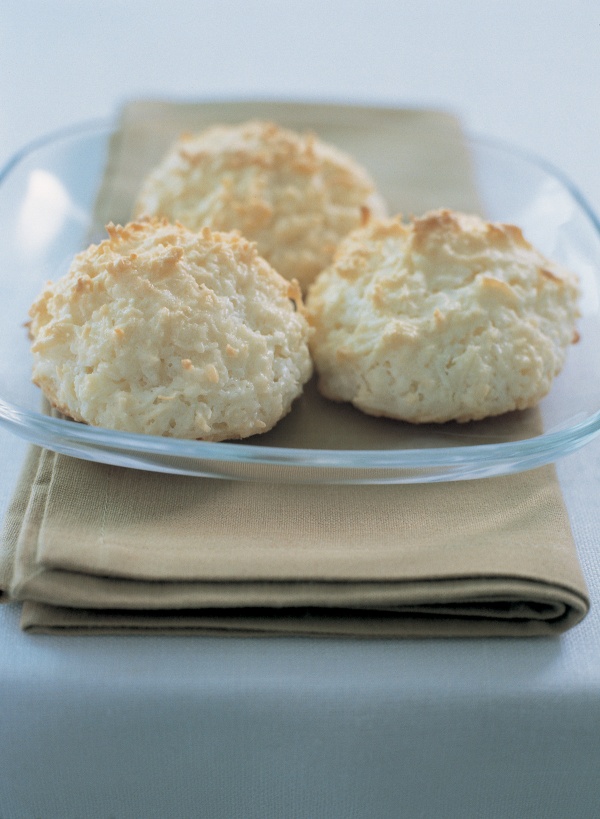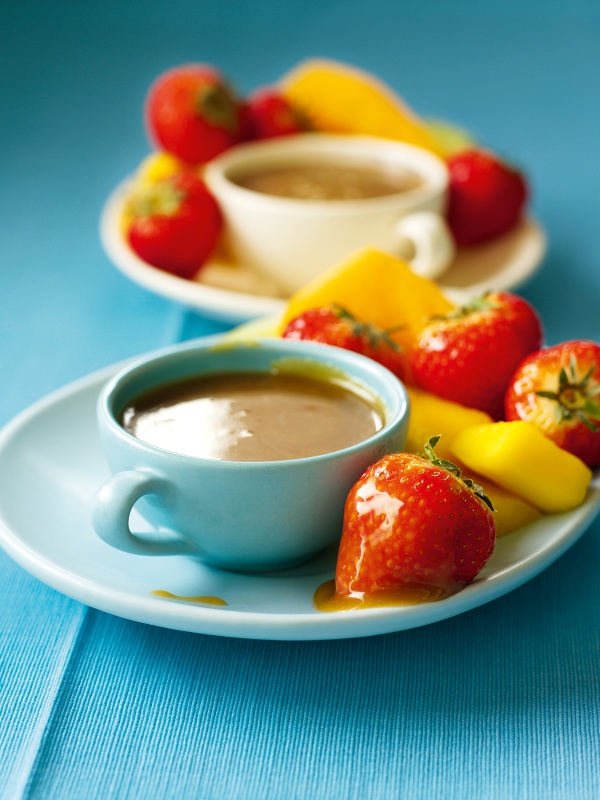 Butterscotch Fruit Fondue