Print me
Introduction
This is a great solution to Thanksgiving left-overs.
Ingredients
Serves: 4-6 as main dish
1250 millilitres roasted and shredded turkey
1250 millilitres mashed potatoes
250 millilitres chopped fresh parsley
250 millilitres diced onions
250 millilitres diced celery
125 millilitres diced bacon
4 large eggs
125 millilitres flour
salt
pepper
cayenne pepper
vegetable oil (for frying)
lemon slices
Method
Turkey and Potato Kuku is a community recipe submitted by Raha Lane and has not been tested by Nigella.com so we are not able to answer questions regarding this recipe.
In a large bowl combine all ingredients and mix well. Chill for a few hours.
In a large non stick skillet on med-high heat, fry the mixture in small spoonful-sized patties until crispy around the edges. Turn them around. Cook the other sides.
Once all done, let them rest on paper towels to drain excess oil.
Serve on a large platter, garnished with lemon slices.
Additional Information
You can serve these kuku patties with left-over cranberry sauce and gravy.
Other recipes you might like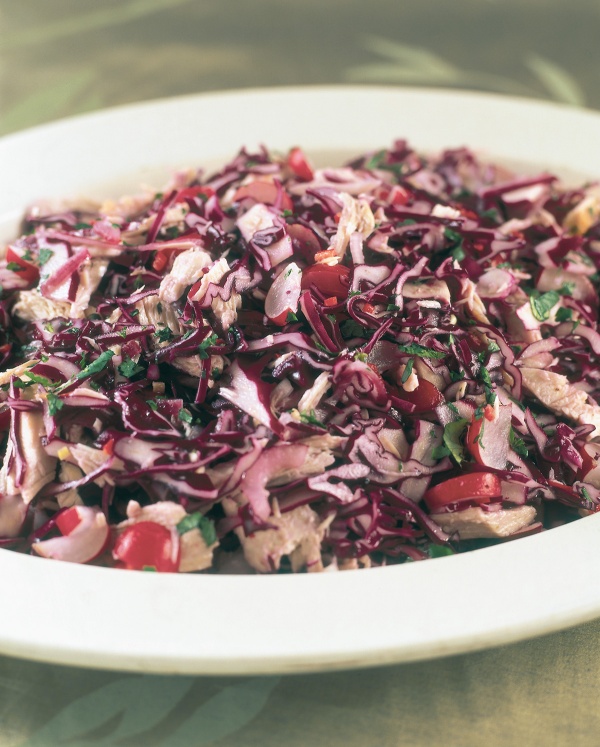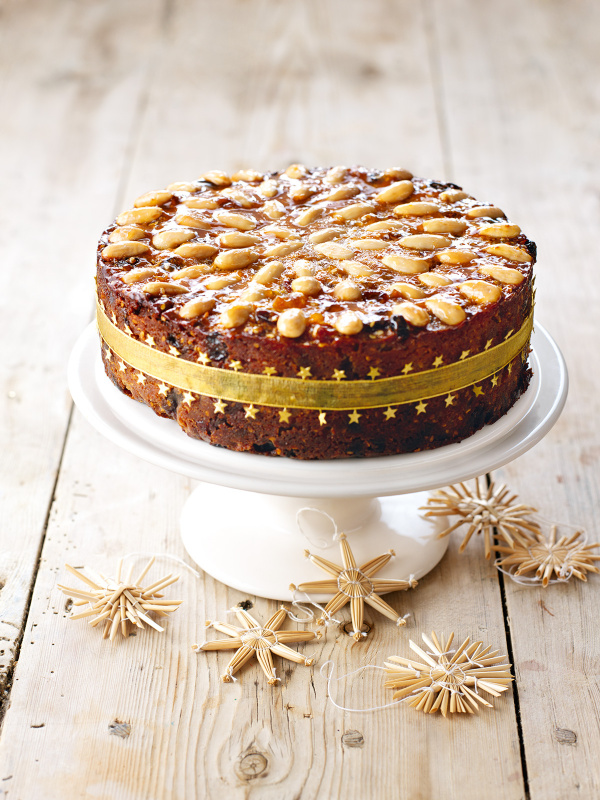 Gorgeously Golden Fruit Cake