Print me
Introduction
For the girls using the cup system; it doesn't get any easier then this. I feel this is totally not necessary to mention, but the this cake keeps very well...
250 sugar
63 unsweetened cocoa
½ teaspoon salt
1 tablespoon vanilla extract
250 water
63 vegetable oil
375 self-raising flour
Method
Incredibly Easy Chocolate Cake is a community recipe submitted by Renske and has not been tested by Nigella.com so we are not able to answer questions regarding this recipe.
Preheat the oven on 200*C.
Stir all the ingredients together (add nuts or dried fruit if you want) and pour the mix in a greased baking tin.
Bake in the oven for about 30 minutes.
If you have a bread maker: put everything in the machine and choose the cake program. That's it.
Other recipes you might like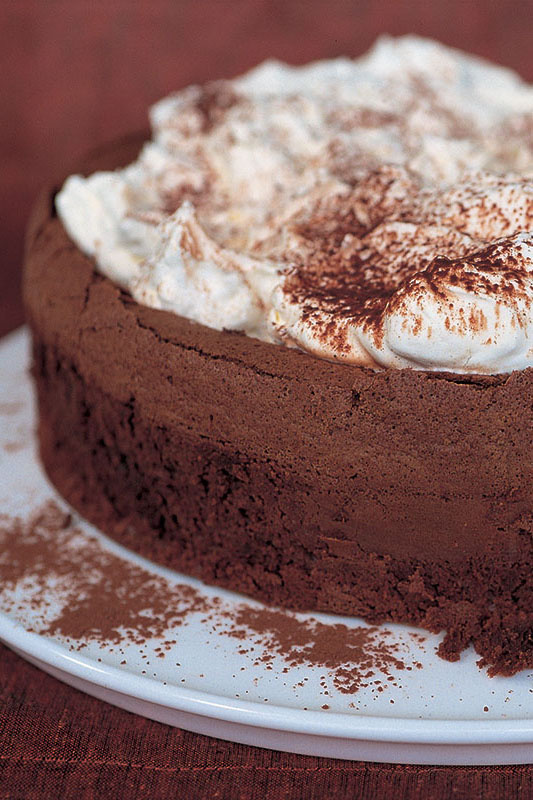 Peppers With Feta and Almonds