Print me
Introduction
An extremely moist version of parkin spiked with ginger to give a warm and delicious cake with a 'toffee' texture. Makes approx 22 pieces.
Ingredients
Makes: approx. 22 pieces
500 millilitres self-raising flour
500 millilitres medium quick-cooking oats
250 millilitres superfine sugar
250 millilitres milk
½ kilogram golden syrup or light corn syrup
1 tablespoon black molasses
2 eggs
3 teaspoons ground ginger
28 grams finely diced candied stem ginger
Method
The Best Yorkshire Parkin is a community recipe submitted by sarakev1 and has not been tested by Nigella.com so we are not able to answer questions regarding this recipe.
heat oven to gas 2 . grease a large 3 inch deep roasting pan. and line with silicone paper.
in a large mixing bowl add flour, oatmeal sugar and ginger.
in a pan warm the oil, syrup's and milk, when runny, pour into the dry ingredients. mix this thoroughly.
in a small dish beat the eggs and add this to the mixture, again mix thoroughly.
pour the batter into the roasting pan and cook on gas 2 for half an hour, and gas 1, for 1 hour.
leave to cool for 2 hours then cut into desired amount of squares. ET VOILA !!
Other recipes you might like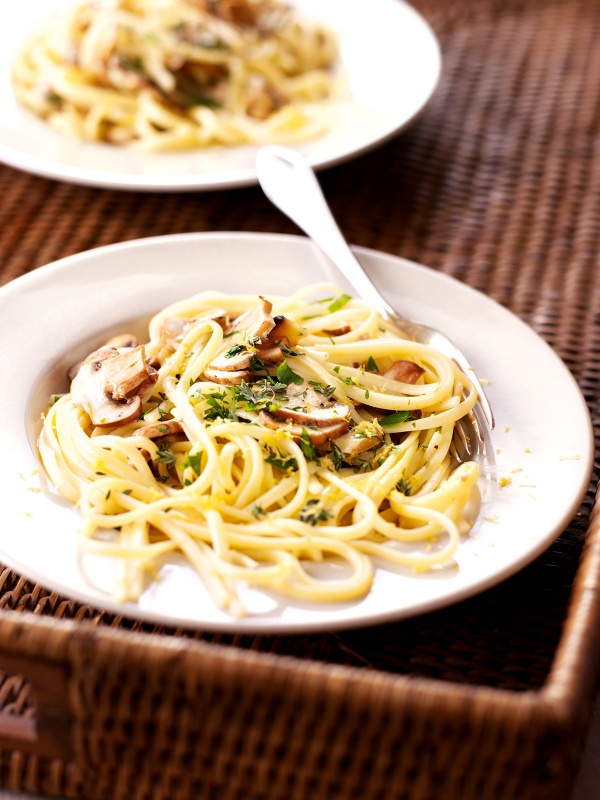 Linguine With Lemon, Garlic and Thyme Mushrooms