Print me
Introduction
An "easy-pastry" flan, using frozen raspberries (so great for all year 'round). Light and delicious. Got this out of our newspaper. Love those recipes that are short, but give great results. Hope you like it!
For the Base
375 all-purpose flour
125 sugar
1½ teaspoons baking powder
1 large egg
125 butter
1 teaspoon vanilla
300 raspberries (frozen, not in syrup)
For the Topping
500 sour cream (14%)
1 large egg
125 sugar
1 teaspoon vanilla
Method
Raspberry Sour Cream Flan is a community recipe submitted by Sous Jo and has not been tested by Nigella.com so we are not able to answer questions regarding this recipe.
Whirl the flour, sugar and baking powder together in a food processor. Add the butter (in chunks), the vanilla and the egg. Process until the consistency of shortbread (should be well mixed and smooth).
Using the back of a metal spoon, pat into the bottom of a greased 10-inch spring form pan.
Spread the frozen berries over the base.
In the same processor bowl, mix the sour cream, sugar, egg and vanilla.
Spread evenly over berries.
Bake in 350 F (180C) oven for about one hour.
Other recipes you might like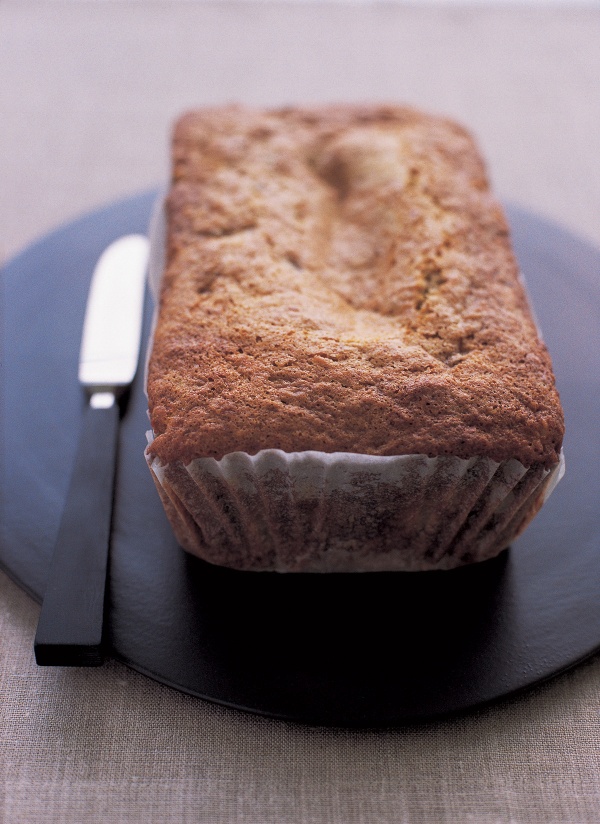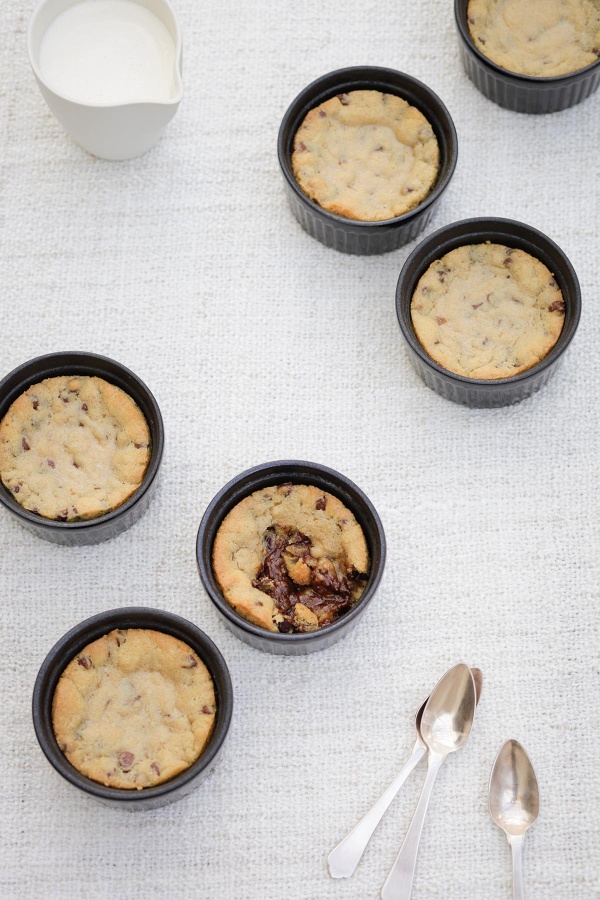 Chocolate Chip Cookie Dough Pots