Print me
Introduction
I just sort of threw together some things last night for homemade ice cream and it was terrific! My husband said it was better than Haagen Dazs. Not exactly low cal though.
5 eggs
1000 millilitres cream
500 millilitres superfine sugar
250 millilitres whole milk
375 millilitres evaporated milk
1 tablespoon vanilla extract
Method
Vanilla Ice Cream is a community recipe submitted by tasha_durbin and has not been tested by Nigella.com so we are not able to answer questions regarding this recipe.
Whisk eggs until light and fluffy.
Whisk in sugar.
Pour in other ingredients and whisk until smooth. Put in ice cream freezer. This is excellent frozen for weeks!
Other recipes you might like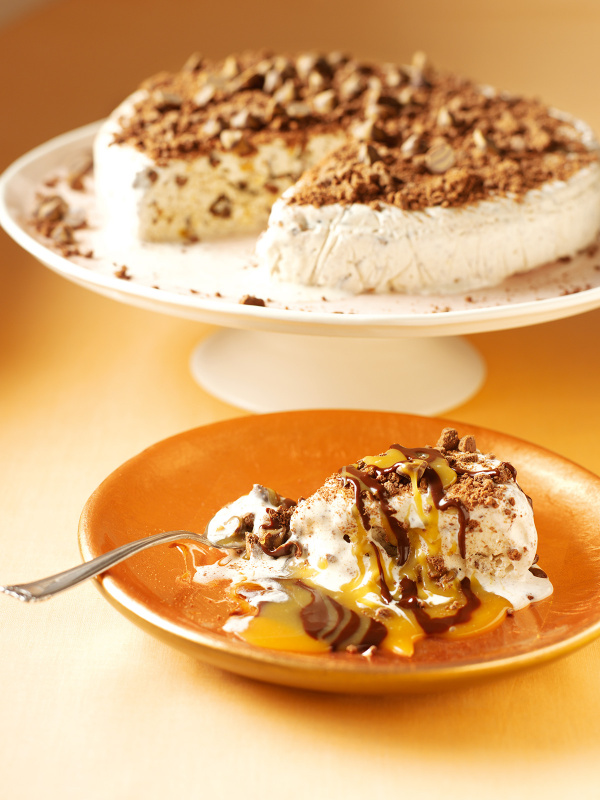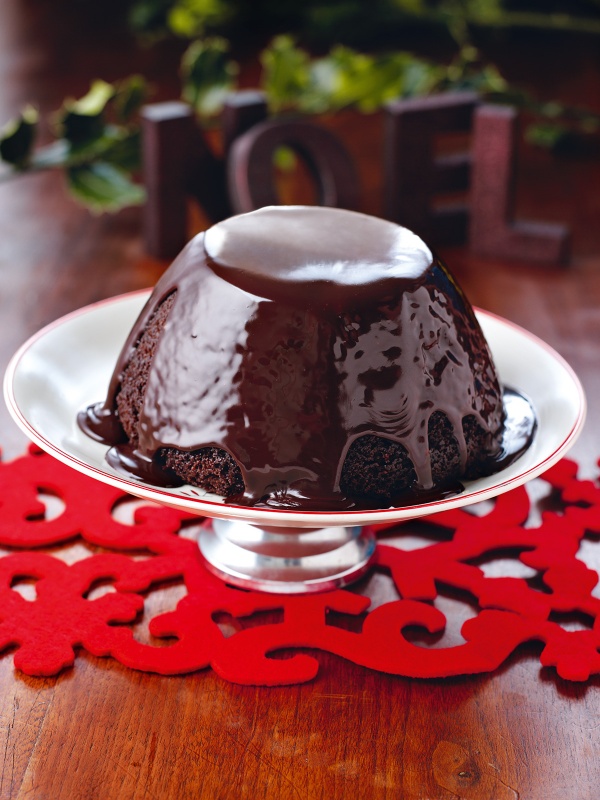 Chocolate Pudding for Christmas Pudding Haters With Hot Chocolate Sauce