Full question
Would it be possible to replace the ricotta in Nigella's Baci di Ricotta and Sambuca Kisses with the same amount of cream cheese?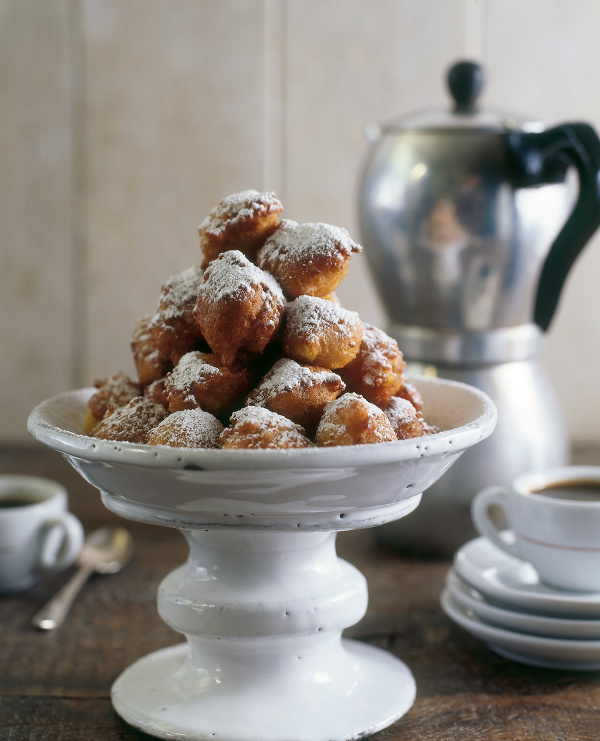 Our answer
Nigella's Baci Di Ricotta (from FEAST) and Sambuca Kisses (from NIGELLISSIMA) are bite-sized fritters made with a soft batter containing ricotta cheese. Ricotta is a medium to low fat cheese with a slightly grainy texture. Cream Cheese is a higher fat cheese that has a denser, smoother texture than ricotta.
We have seen beignets and fritters made with other dairy products, such as quark and cottage cheese, though these are lower fat cheeses. So it is probably possible to make the baci and kisses with other forms of soft cheese, but the texture is likely to be slightly closer and heavier than the original recipe and our preference would be to use ricotta, if at all possible.