More answers
Melba Toast
Asked by dianapax. Answered on 3rd January 2013
Full question
Should one buy thin, medium or thick sliced bread for making melba toast?
Our answer
Melba toasts are very thin, dry pieces of toasted bread that are usually served with pate, but can also be used as the base for canapes. This means that you want to buy bread that has been sliced as thinky as possible, and certainly no more than medium sliced for standard supermarket bread.
An east way to make the toasts is to toast slices of bread then use a serrated knife to cut off the crusts and carefully slice horizontally through the toast to gibe two thin slices. Cut each slice diagobnally in half then toast the triangles again until they are golden and dry. They may curl up a little at the edges but this is normal.
The toasts can be made a day ahead. Once they are fully cooled store them in an airtight container and warm them in an oven preheated to 170c/325F for 3 ot 4 minutes, before serving.
Recipes you might like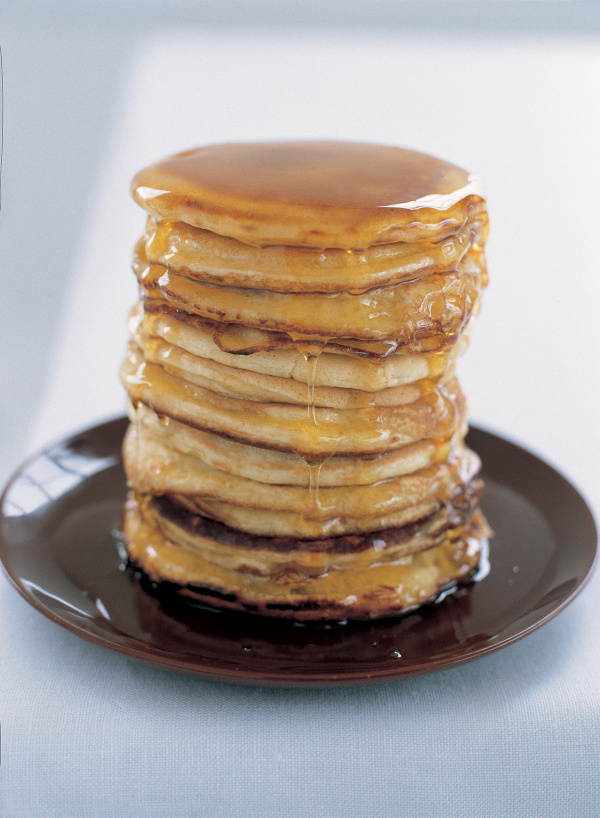 American Breakfast Pancakes