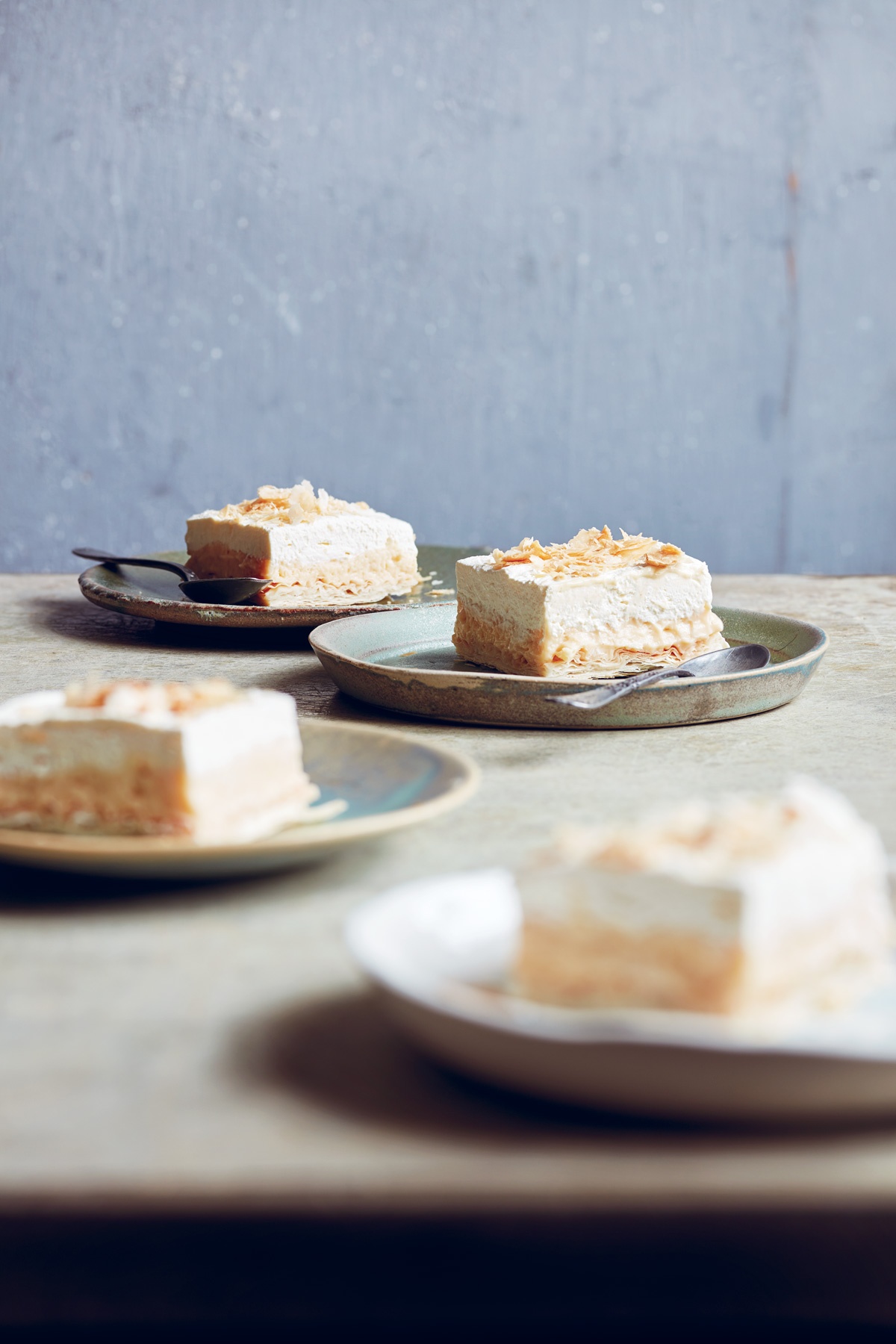 At a time when we are all forced to stay at home, travelling in the kitchen can be a great comfort. And I have been so grateful for Irina Georgescu for taking me to Romania through the pages of her wonderful book, Carpathia. Every page is imbued with generosity, the spirit of community, and the flavours of a rich and varied culture: it makes for an uplifting, inspiring and gorgeously transporting read right now. There are plenty of recipes I've already earmarked: the Romanian butter bean dip with caramelised onions, mamaliga (the Romanian name for polenta, which was the term my father-in-law always used for it), potato moussaka, pan-fried chicken with caramelised quince, pickled gherkin ragout, apple and blueberry swirl pie — and I could go on. In fact, I have to as the recipe I wanted to share with you today is for something I dream of cooking, even if the fact that it's for 8-10 people means that I might have to put my plans on hold for it for a while. It's the recipe for Cremsnit or Vanilla Custard Slice. Mind you, I actually have all the ingredients for it right now, so it may be hard for me to resist its siren song for long!
From Carpathia: Food From the Heart of Romania by Irina Georgescu.
Published by Frances Lincoln (£22 hardback).
Food photo © Jamie Orlando Smith.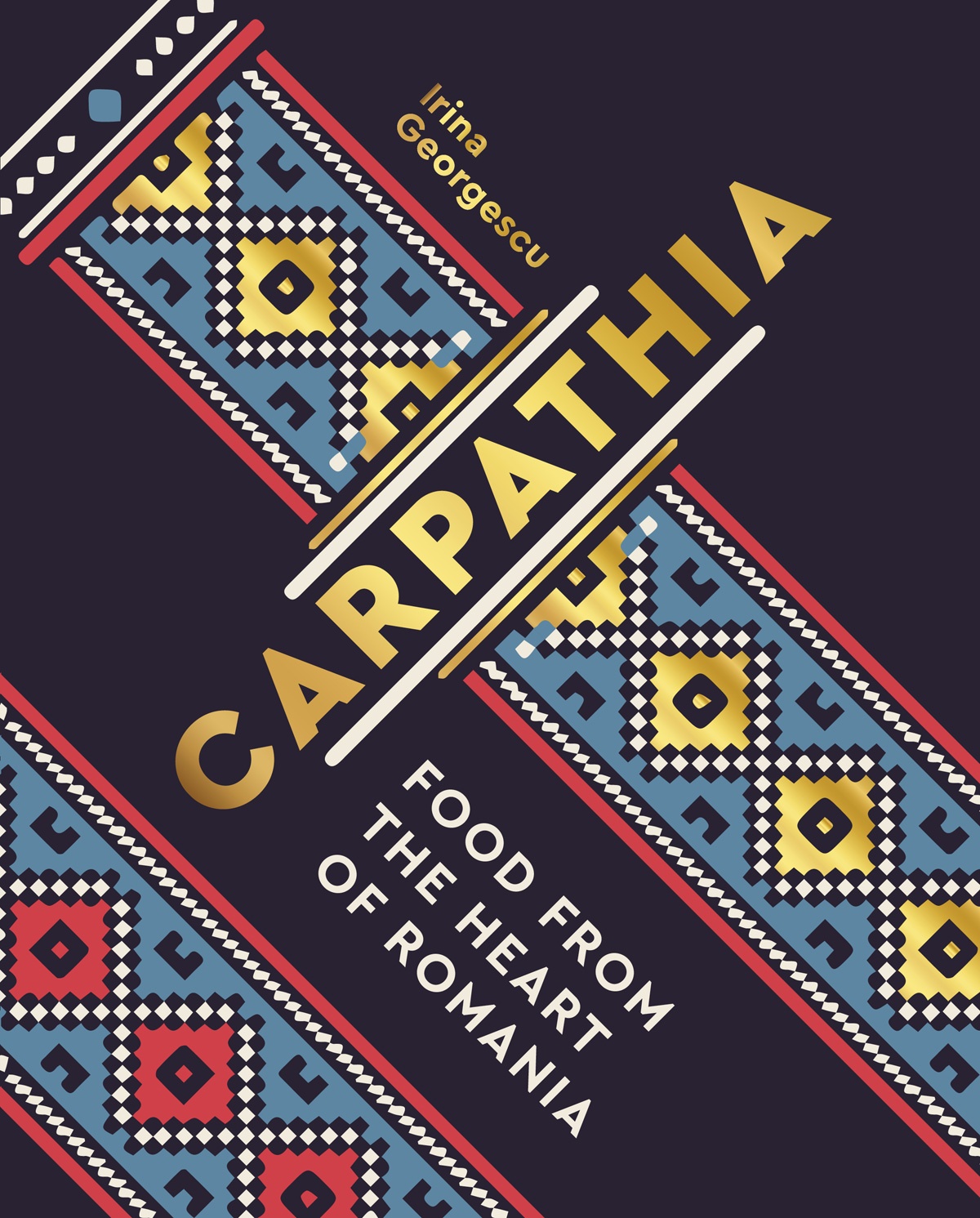 Try this recipe from the book