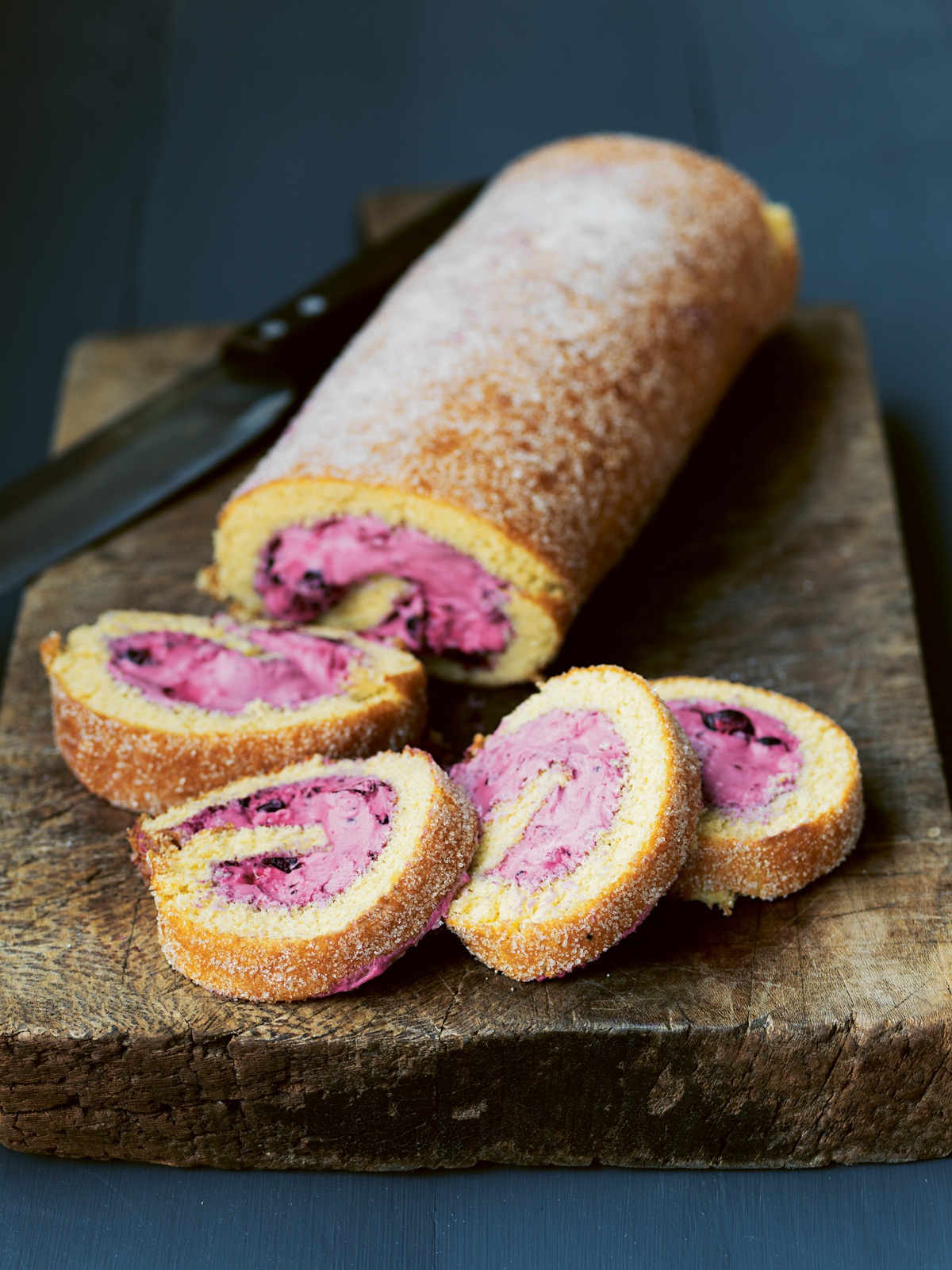 I have just come back from a long weekend in Copenhagen, where I went expressly for the food; it was a long-awaited gastronomic journey. Now, I have been to this beautiful city before, but for work, and I knew I needed to come back to eat and wander, and I'm still glowing with the gorgeousness of it all. And just as lovestruck teenagers can't stop themselves bringing up the name of their beloved, so I just have to bring Copenhagen Food by Trine Hahnemann to your attention on Cookbook Corner this week. If you know Copenhagen, this book will make you smile in happy recollection; and if you've yet to go, it will surely nudge you to visit.
And, my holidaying done for the year now, I am so very happy to go travelling in my kitchen: from this lovely, chatty, inviting book, I plan Honey Bombs and Mazarin Cakes; Chicken Liver Pâté with Aquavit and (with special fervour) Pork Schnitzel with Anchovies, Horseradish and Capers. I've also got a hankering for Dream Cakes and Poppyseed Pastries and, most particularly, the Blackcurrant Roulade (made with jam, which is helpful and nearly all the fresh blackcurrants go to the Ribena factory and can be very hard to find) which I am delighted to be sharing with you now.
Copenhagen Food by Trine Hahnemann (Quadrille £25).
Photography by Columbus Leth.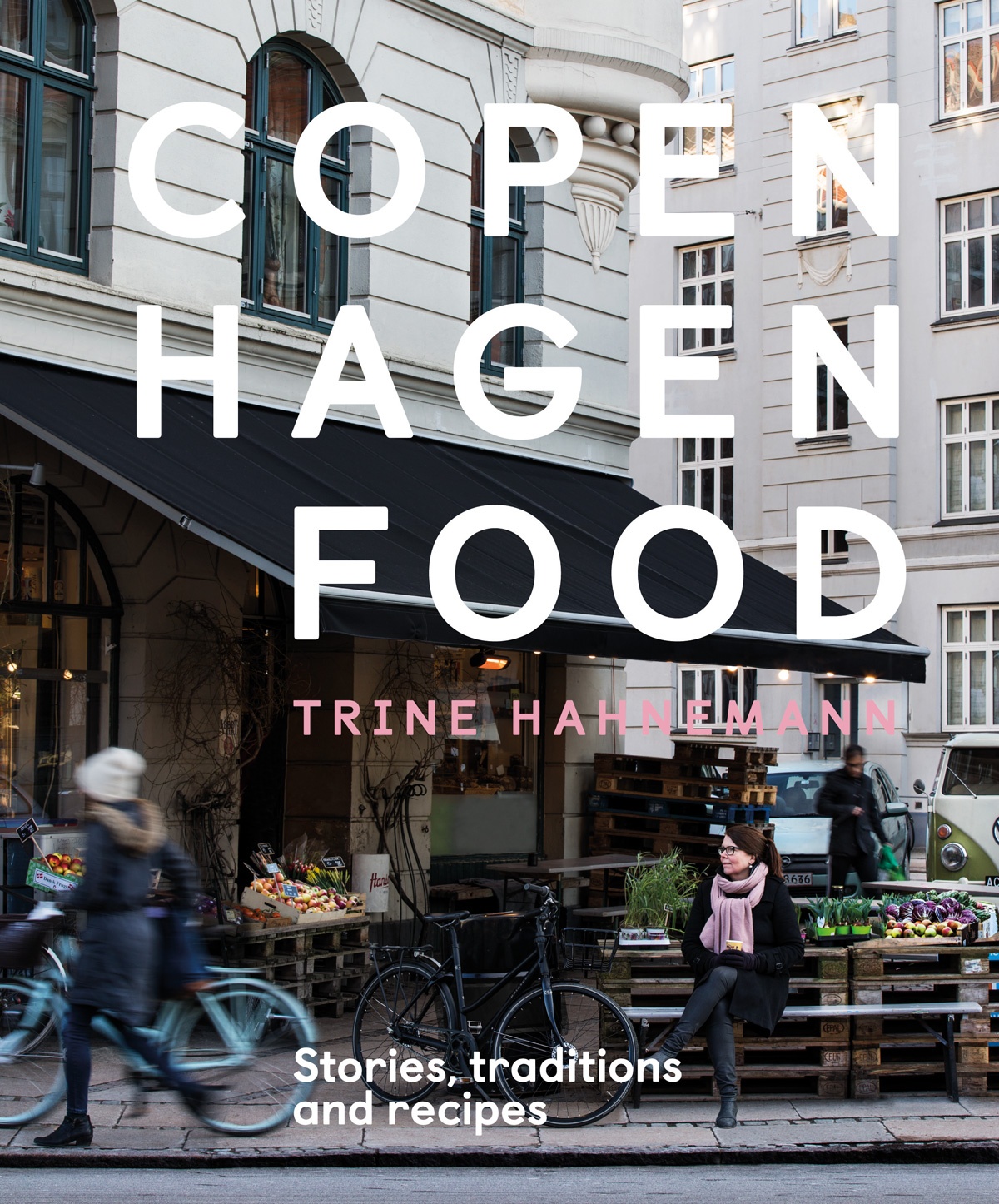 Try this recipe from the book