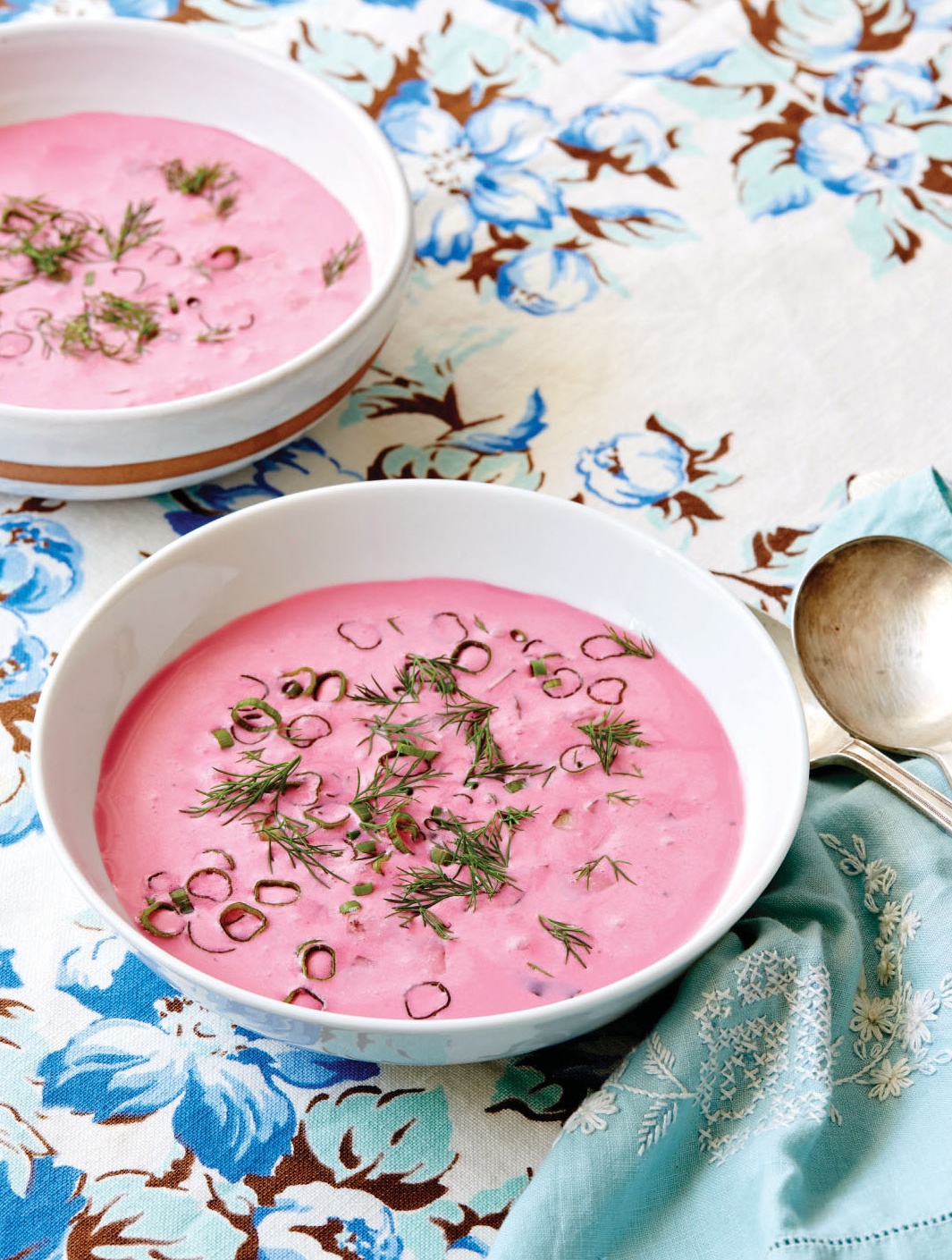 "Kachka", writes the author "is the story of my family … told through food that is intoxicating, rich and varied." And this is a particularly entrancing book. Initially I'd thought the food may be too complicated and involved, but the recipes won me over as much as the wit and charm of the authorial voice. It is a book that befriends the reader. And its enthusiasm is contagious. I had excitedly earmarked recipes for Tarragon Vodka (including a cocktail that mixed it with grapefruit and tonic water), Chocolate Vodka (rich with the bittersweet smokiness of cocoa nibs) and a summer-conjouring Strawberry Vodka before I'd even got on to the recipes for actual food. And a lot of actual food there is: it makes me want to fill the house with people and cover the table with these rambunctious dishes. Some of the ingredients may prove a little elusive, but I feel I can root them out or find equivalents, and there is something so wonderful about being inspired so wholeheartedly to cook from a perhaps unfamiliar canon.
And these happen to be flavours I unreservedly love anyway: sharp, salty, tangy and exuberant, well encapsulated by this recipe for beetroot soup. It's not quite the season for it now, perhaps (it is a cold soup) but it soon will be, and the prospect of eating this on warm evenings ahead is wonderful indeed.
Excerpted from the book KACHKA by Bonnie Frumkin Morales. Copyright Bonnie Frumkin Morales 2017.
Reprinted with permission from Flatiron Books. All rights reserved.
Photography by Leela Cyd.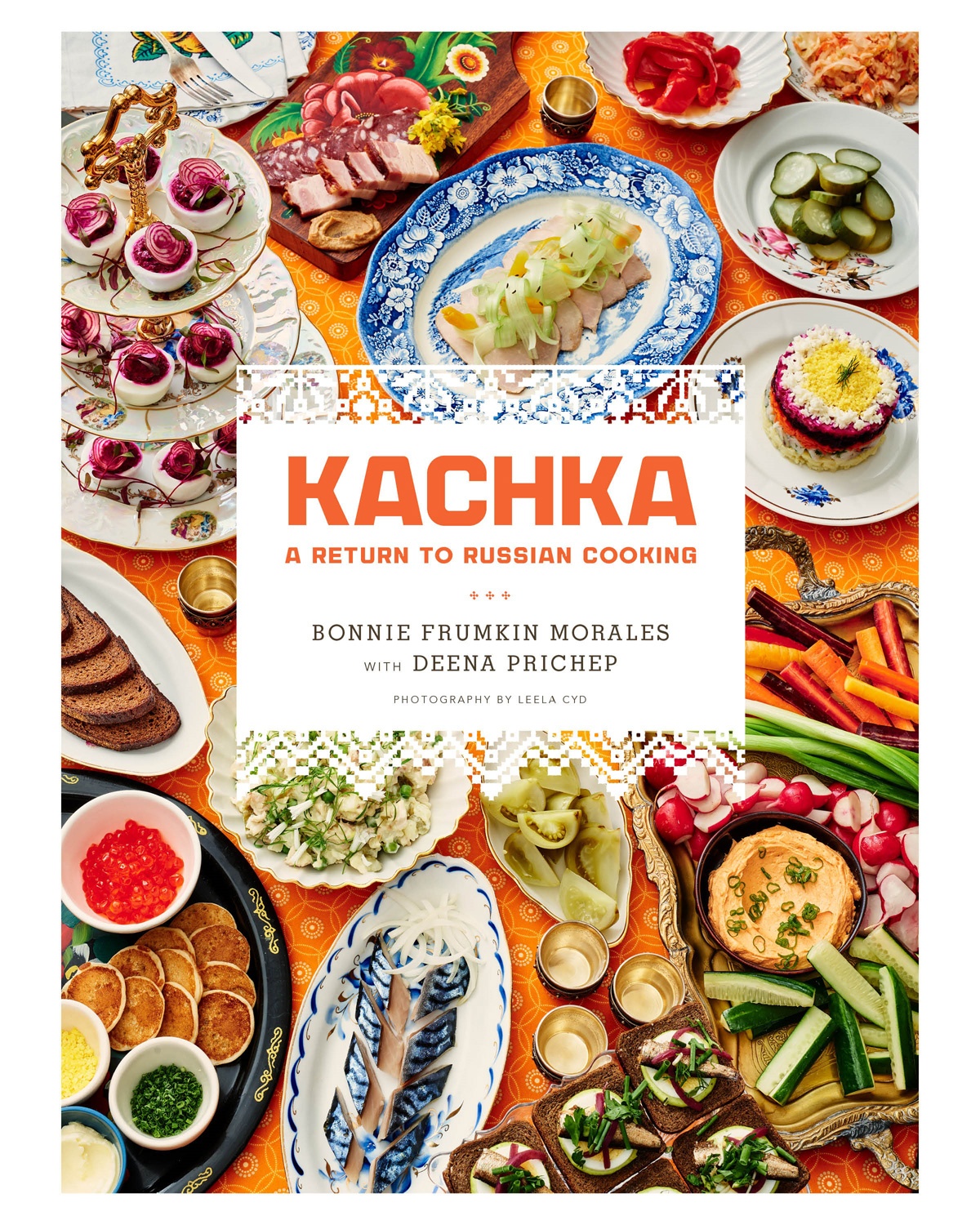 Try this recipe from the book